Here are some creative Valentines Day Crafts to make this year. A huge collection of the best Valentines Day Crafts for adults. Whether you're looking for something to make and sell or DIY dollar store crafts, we've got you covered. From DIY decor projects to art projects for Valentines Day, the best part is that most of these can be made with items you already have around the house or can pick up from the dollar store.
Valentine's Day is the perfect time to whisk your loved one away for a romantic getaway.
But whether you're hitting the road together or enjoying some alone time at home, it's always good to have something fun planned for your partner.
Here are 10 easy Valentines Day craft that will put a smile on his or her face.
So, what are you waiting for? Get crafting and show your loved ones how much you care!
Valentines Day Craft Ideas
27. Wooden Hearts
26. Valentines Heart and Yarn Wall Hanging
25. Valentine Ribbon Wreath
24. printable Cones For Valentine's Day Flowers
23. DIY candy heart Garland
22. Heart Bookmark
21. Valentine Treat Jars
20. Crepe Paper Heart Pinata
19. Marbled Valentine Mason Jar

18. DIY Tic Tac Toe Game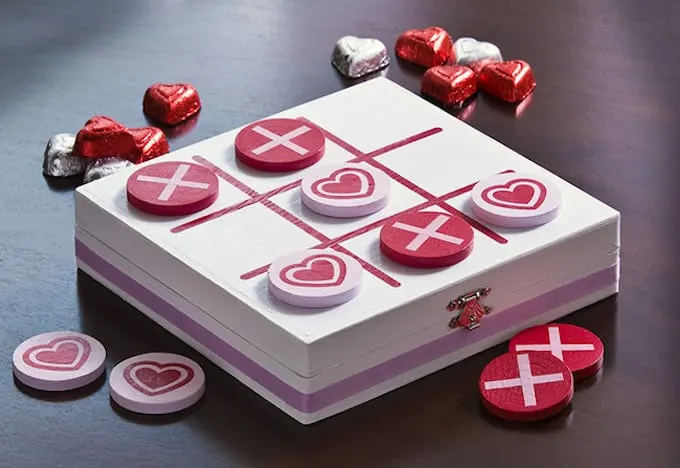 17. Heart Shaped Coasters
16. Thumbprint Heart Jars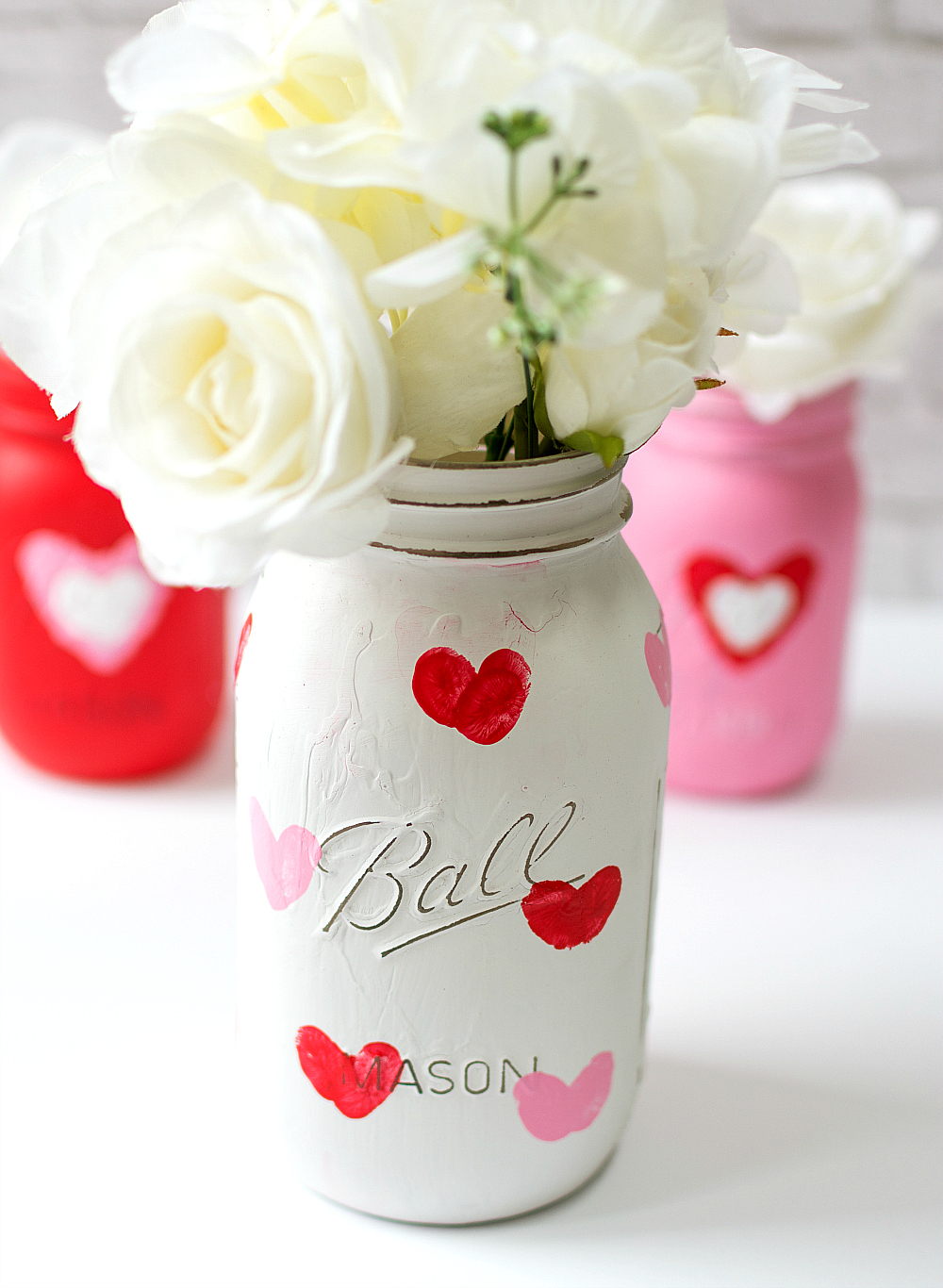 15. Heart Glasses
14. Charming Heart-Shaped Pot Holders
13. Mini Chocolate Mailboxes
12. Mini Farmhouse Rolling Pins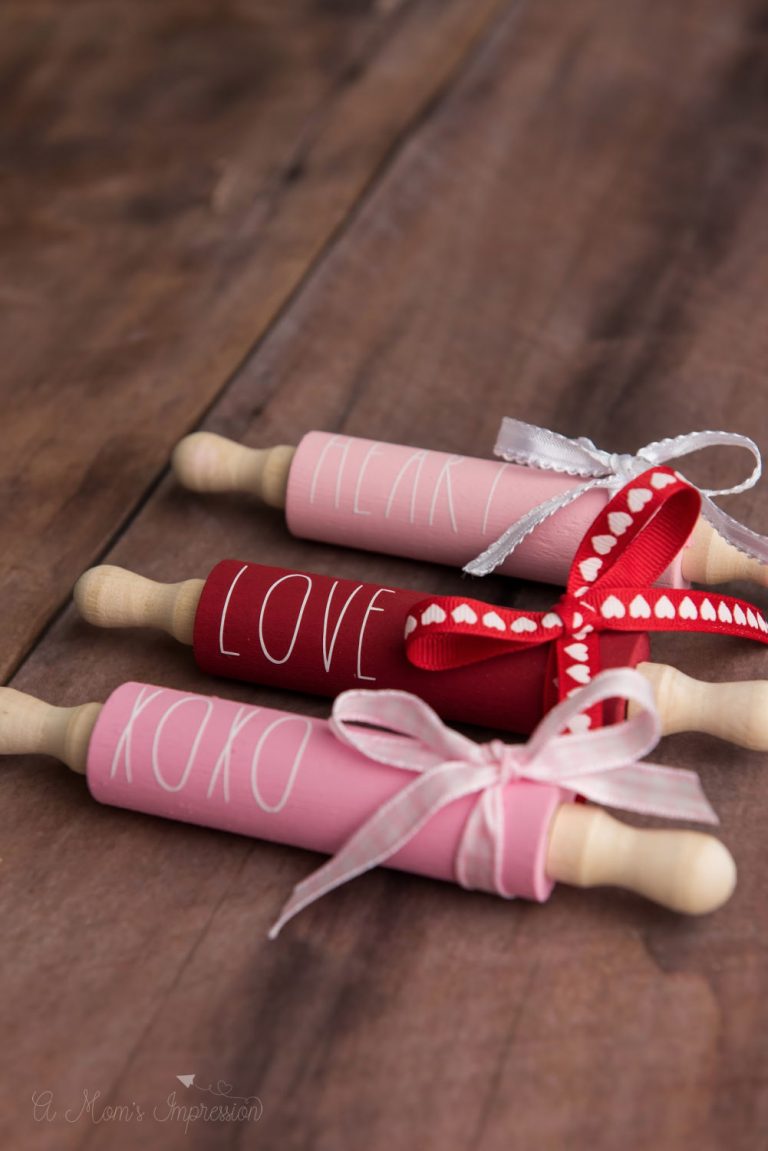 11. Pink Bunny Tail Wreath
10. Macrame Heart
09. DIY Folded Paper Hearts
08. Door Hanger
07. Tissue Paper Flower
06. Giant Party Fans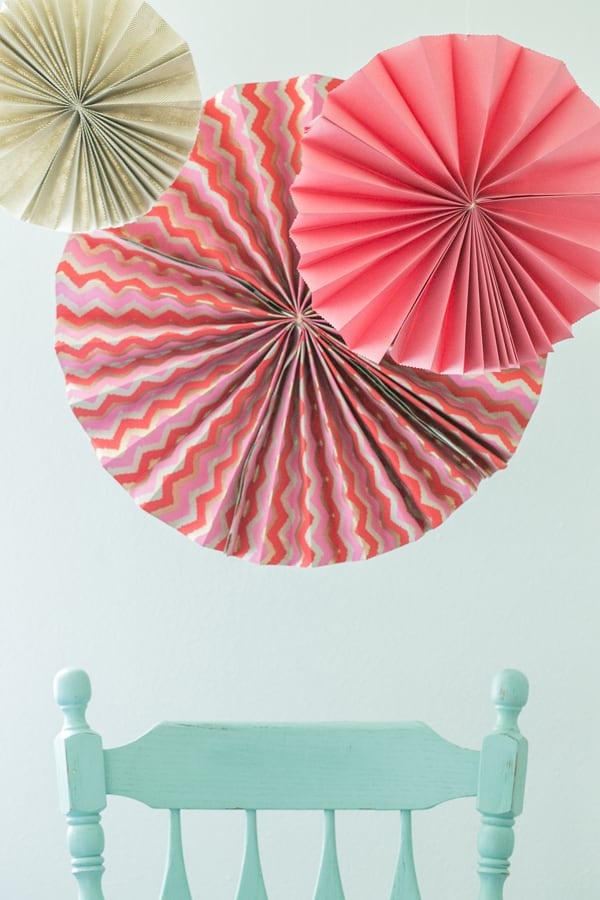 05. Balloon Heart
04. Valentine's Day Phrase Pillow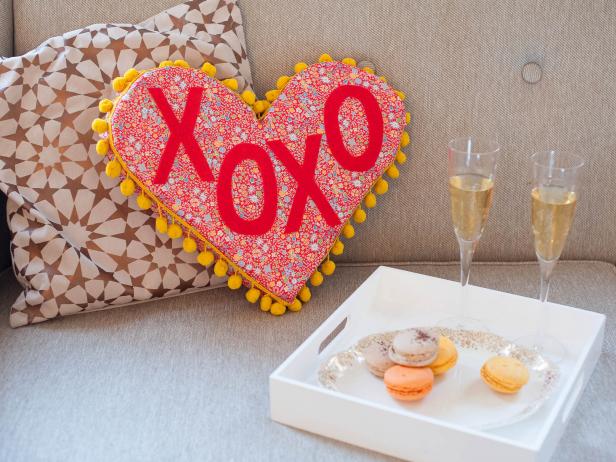 03. Ribbon Heart Basket
02. DIY Pom-Pom Heart Wreath with Clover
01. Valentine's Day Mantel