Valentine's Day is just around the corner and if you're looking for Valentines Day desserts then these creative and fun Valentines Day Treats are perfect. Whether you're looking for something for your kids, or just for yourself, we've got you covered! There are so many delicious and easy Valentines Day Treats that you can make at home.
From cookies and cakes to candies and chocolates, there's something for everyone! And if you're feeling really ambitious, you can even try your hand at making some homemade Valentine's Day Gifts.
Whatever you decide to do, we hope you have a fun and memorable Valentine's Day!
Valentine's Day Cakes
Valentines Day Cupcake
Valentine's Day Desserts
Valentines Day Treats Ideas
27. Valentine Crinkle Cookies
26. Chocolate Dipped Brownie Hearts
25. Champagne White Chocolate Truffle
24. Nutella Stuffed Strawberry Muffins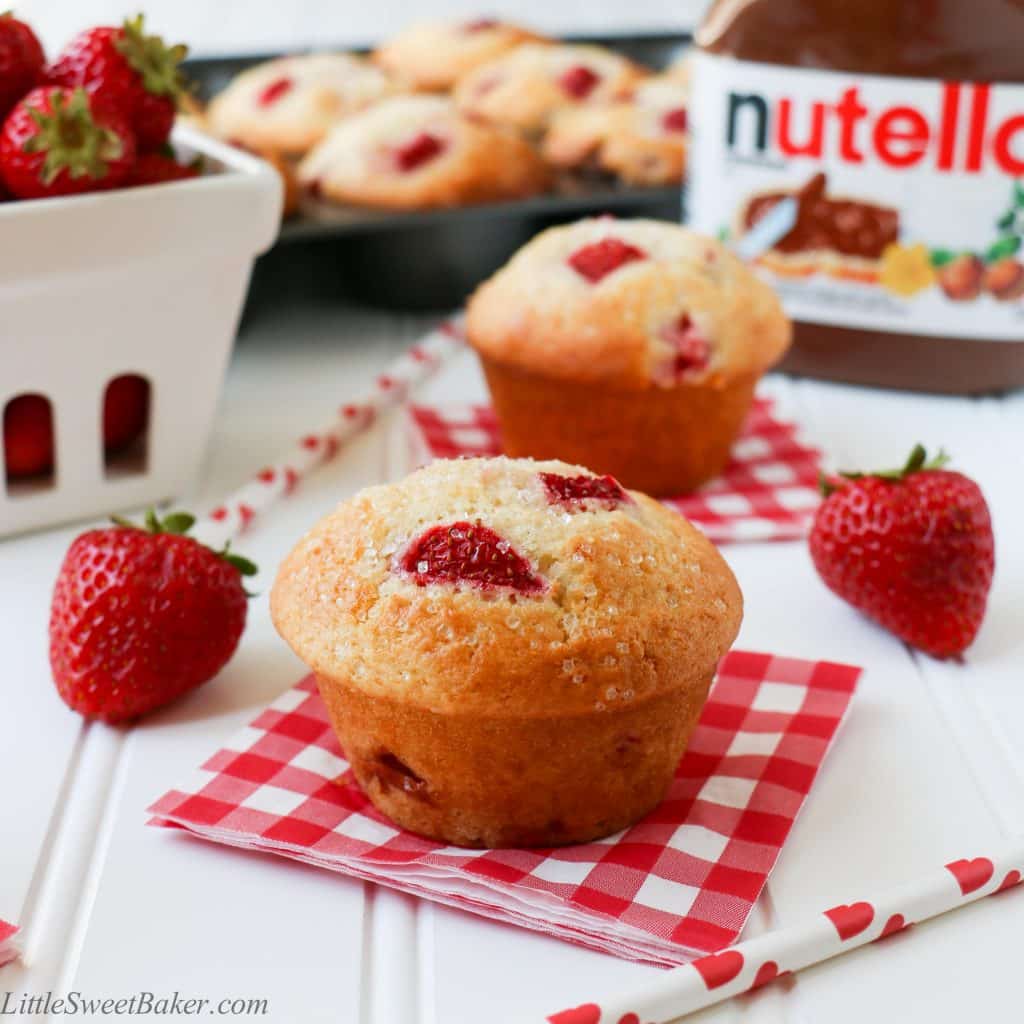 23. Double Chocolate Raspberry Martini
22. Heart Shaped Brownies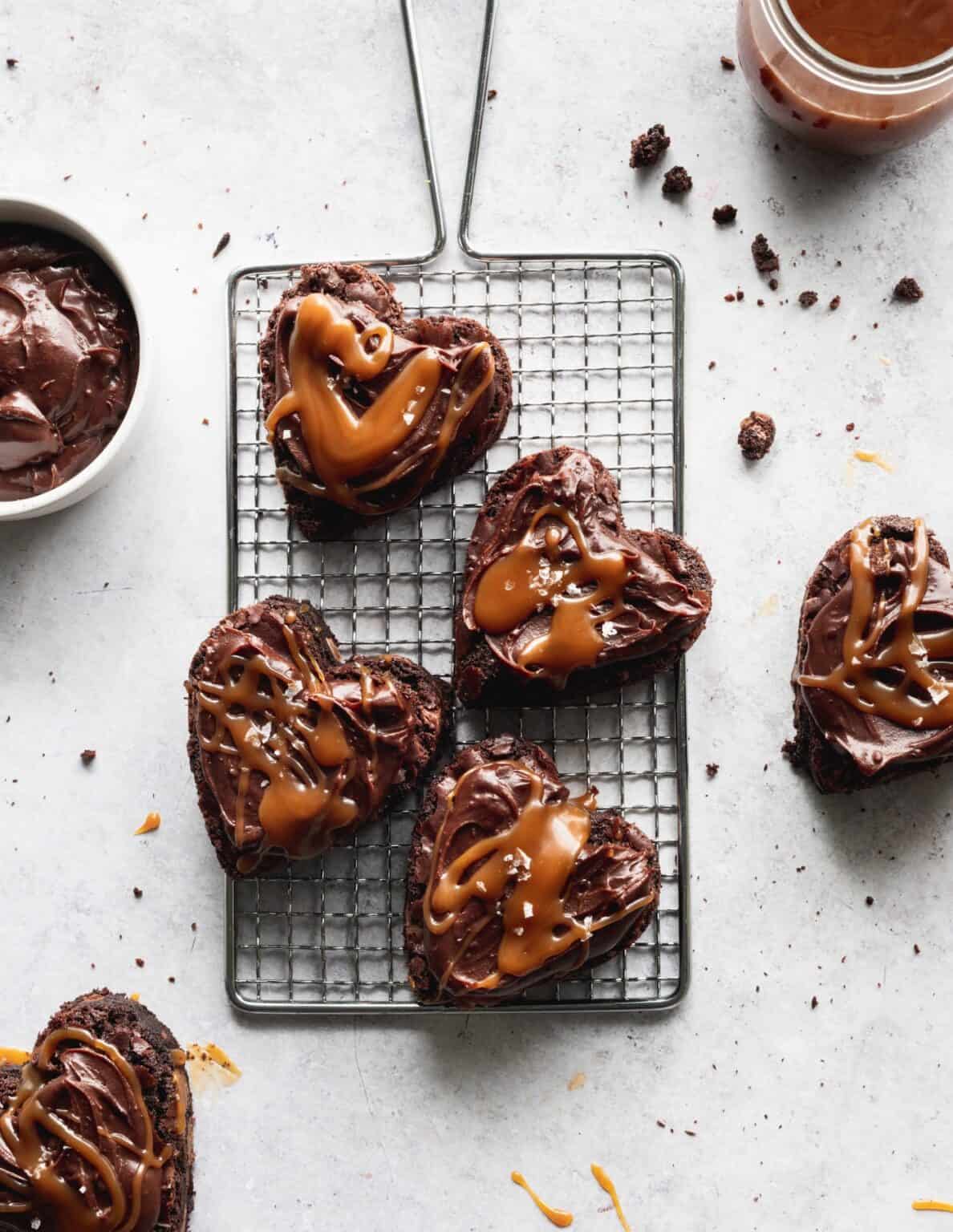 21. Heart Shaped Chocolate Chip Cookie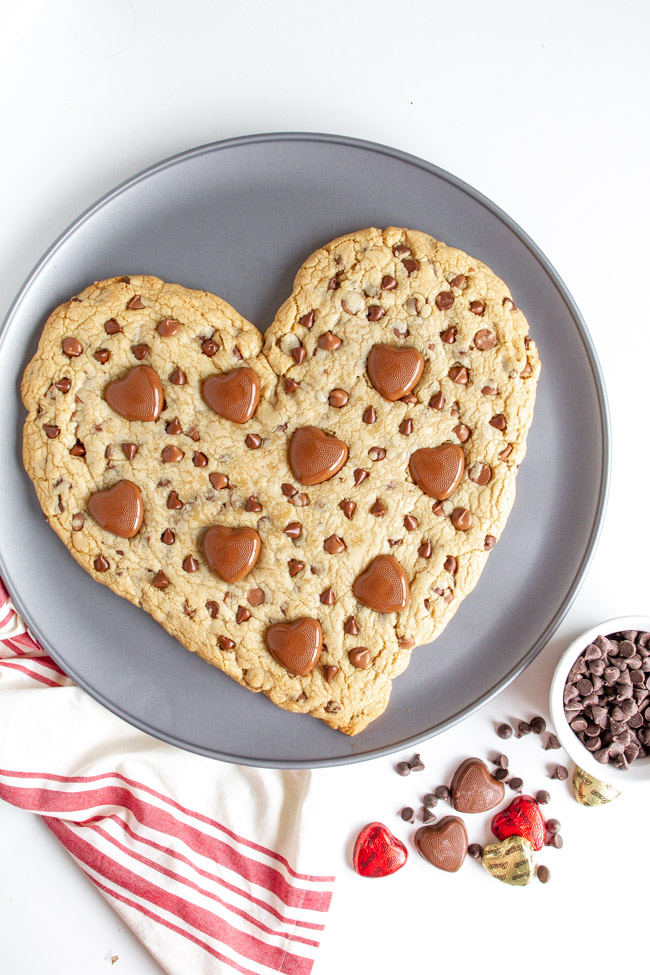 20. Sprinkle Heart Cupcakes
19. Flourless Chocolate Cake
18. Red Velvet White Chocolate Chip Cookies
17. White Chocolate Raspberry Éclairs
16. Peanut Butter Heart Cookies
15. Strawberry Cake Mix Cookies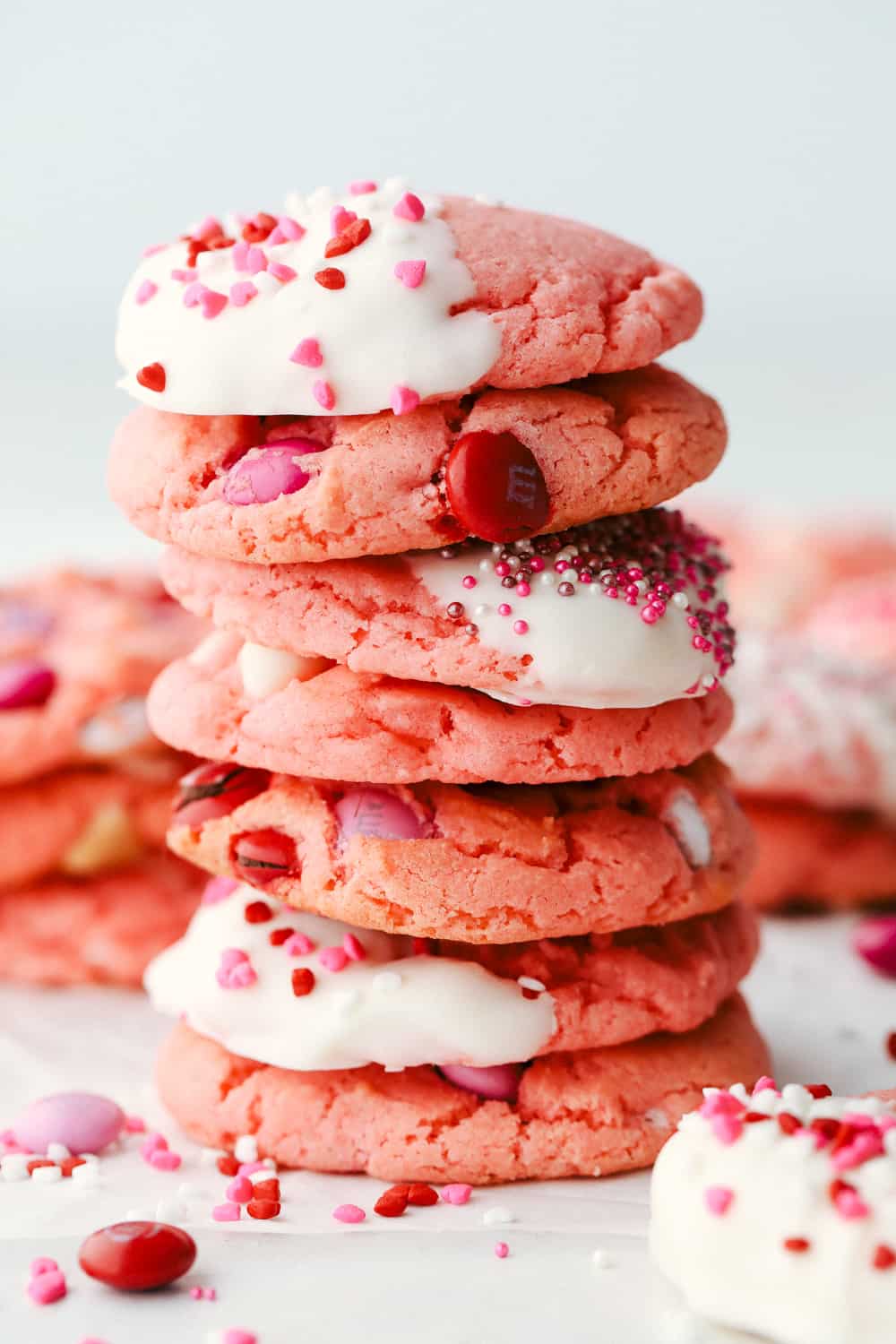 14. Heart Shaped Macarons
13. Red Wine Brownie Cookies
12. Cherry Cheesecake Brownie
11. Heart Sugar Cookies
10. Red Hot Love Cookies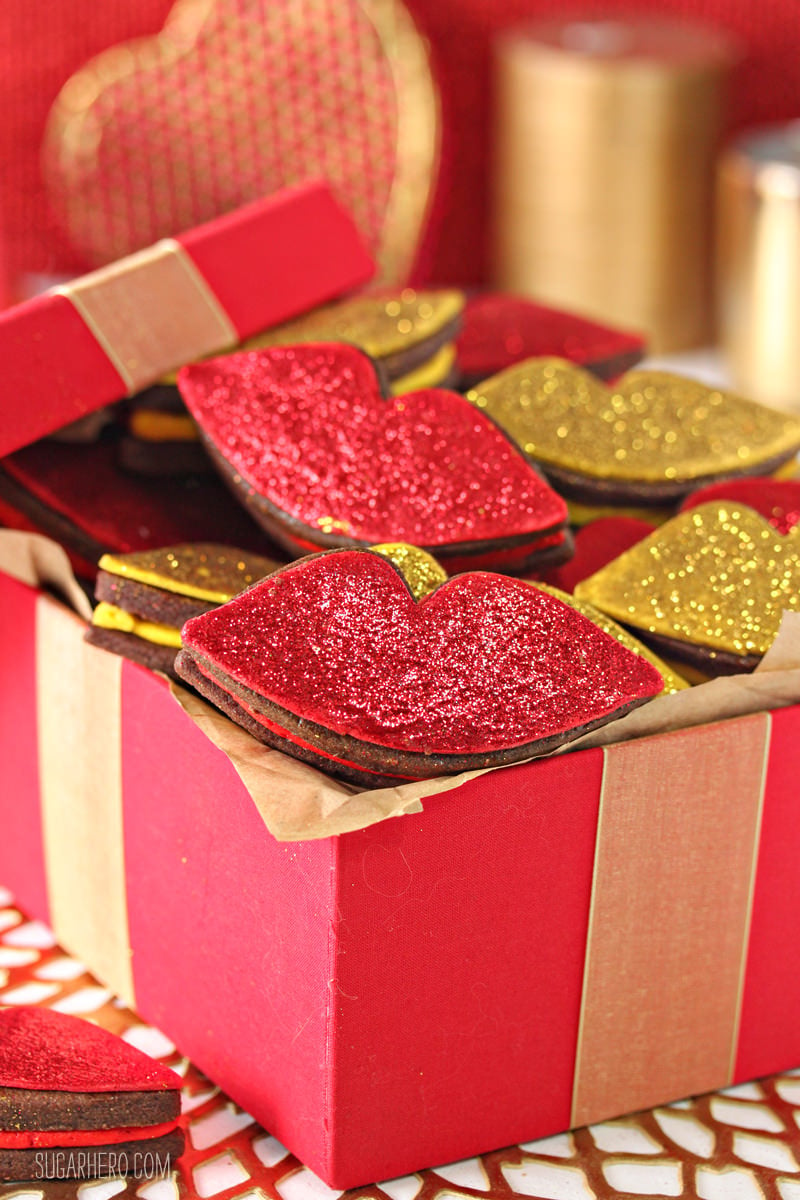 09. Box Of Chocolate Cake
08. Raspberry Chocolate Cream Napoleons
07. Valentine Cookie Bouquets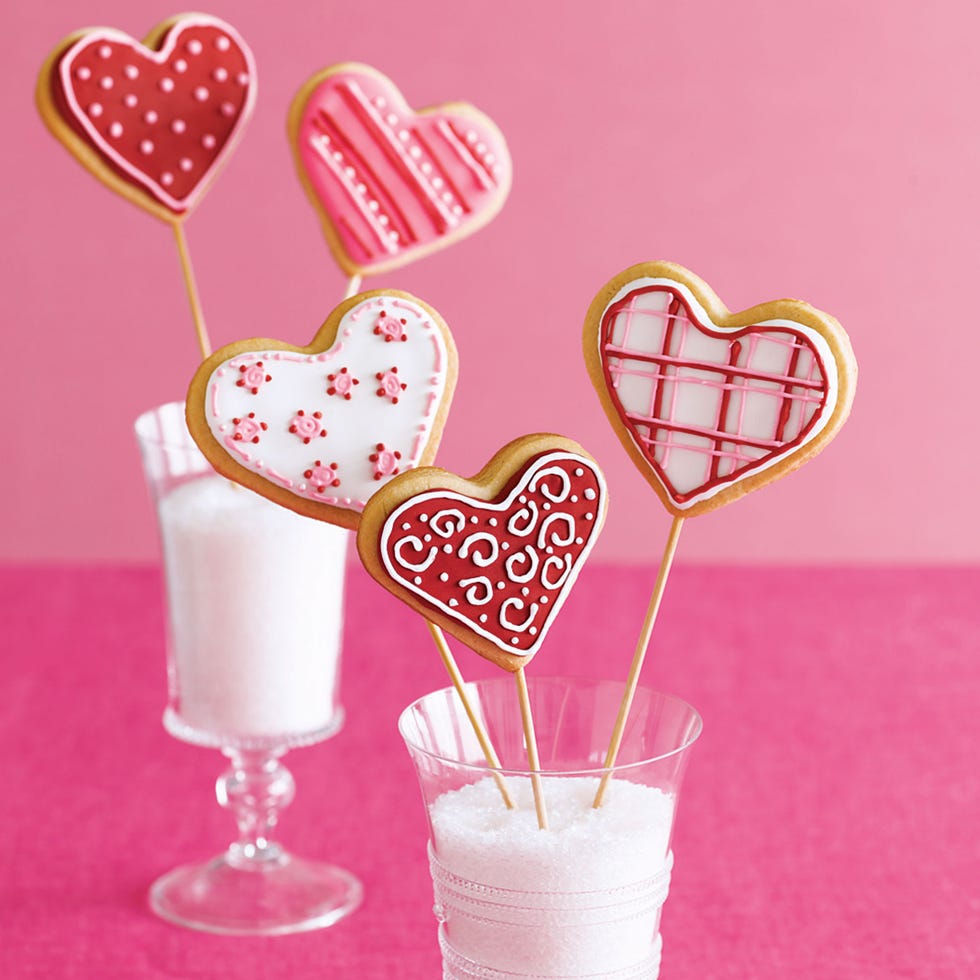 06. Valentine Cookies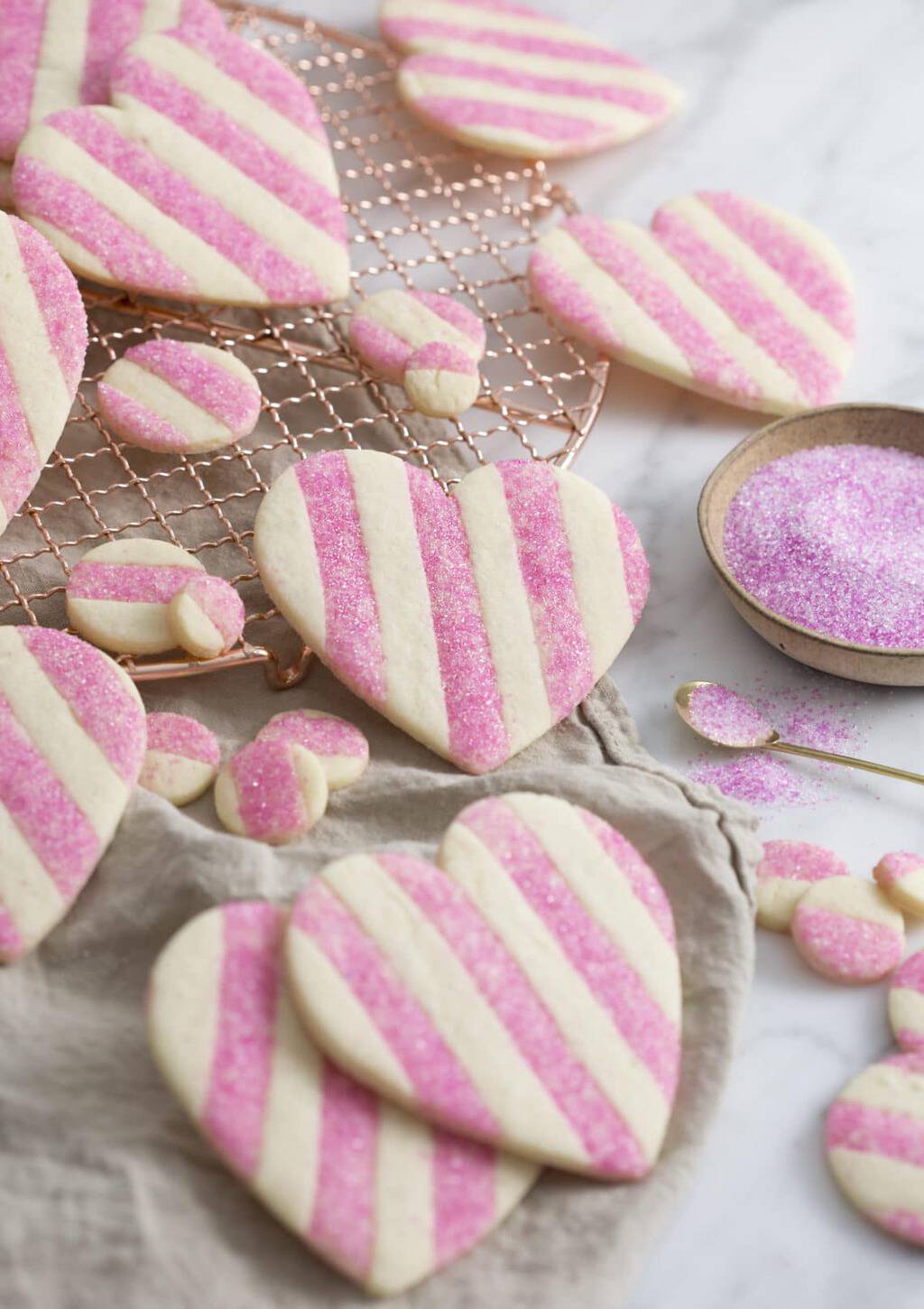 05. Oreo Truffles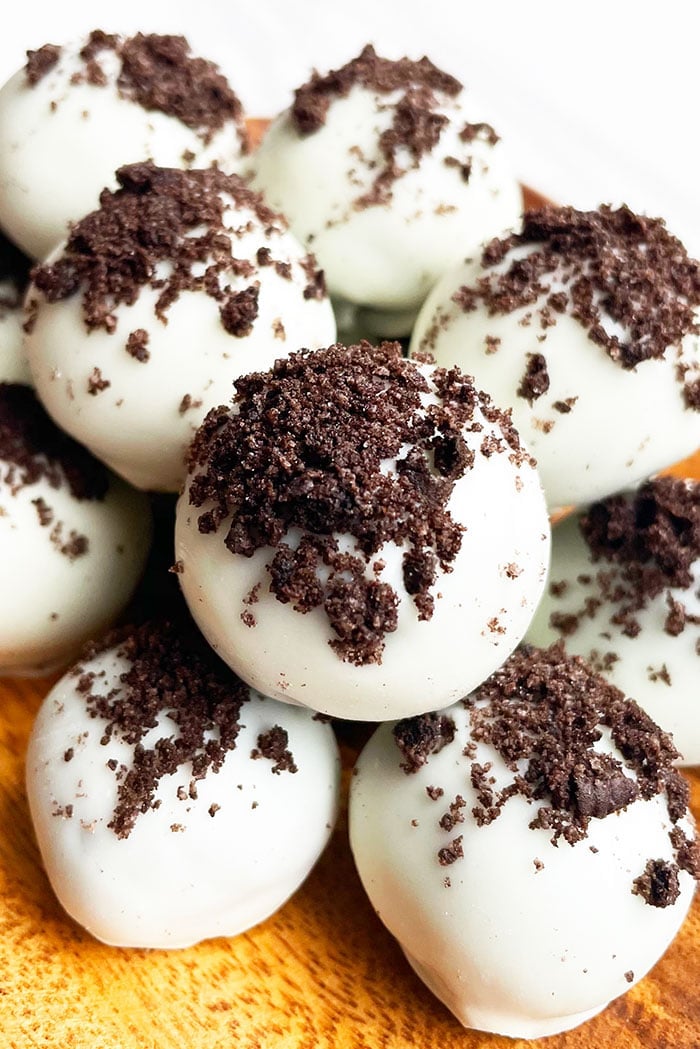 04. Peanut Butter Buckeye Brownie Hearts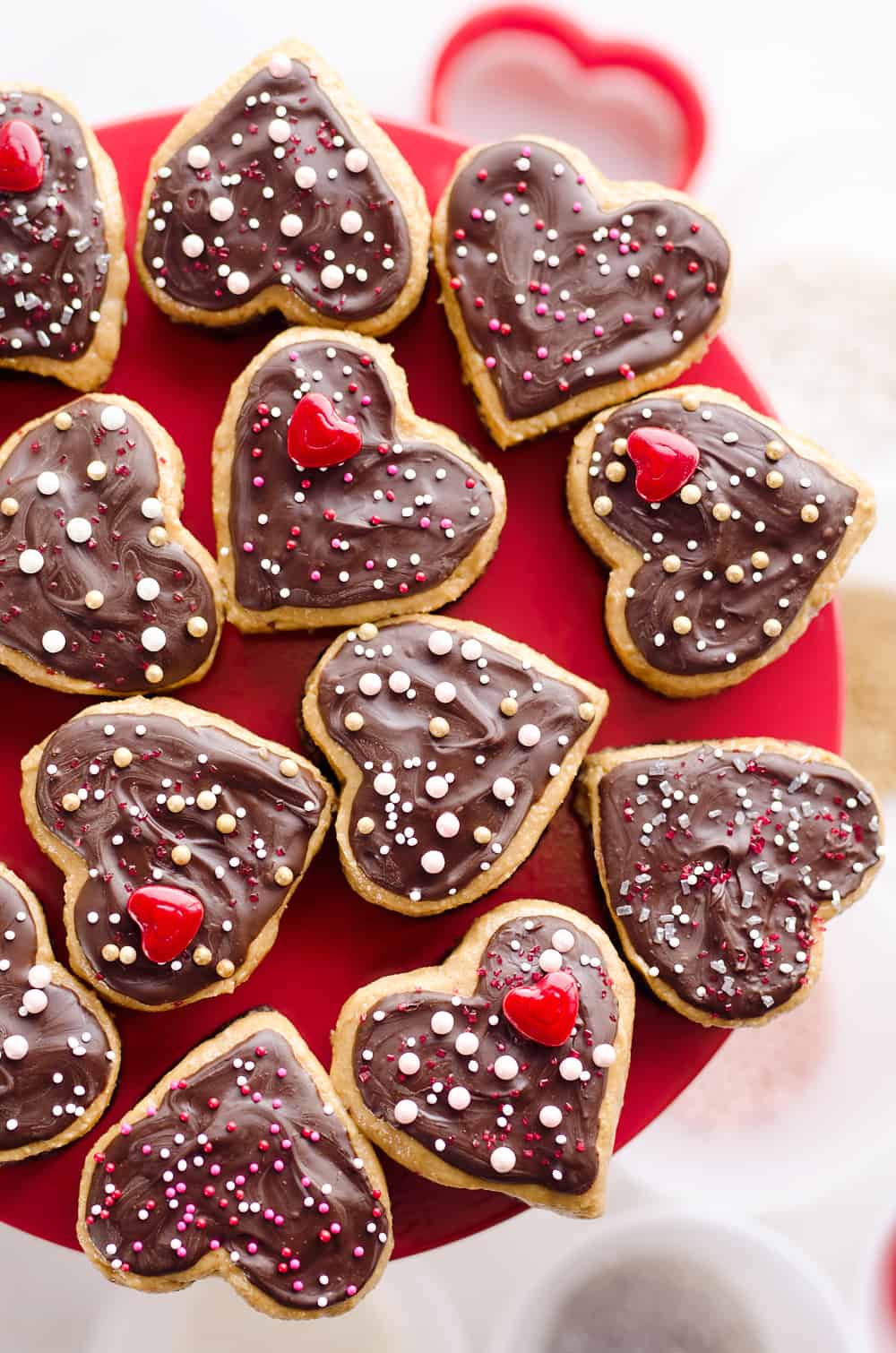 03. Rice Krispie Treats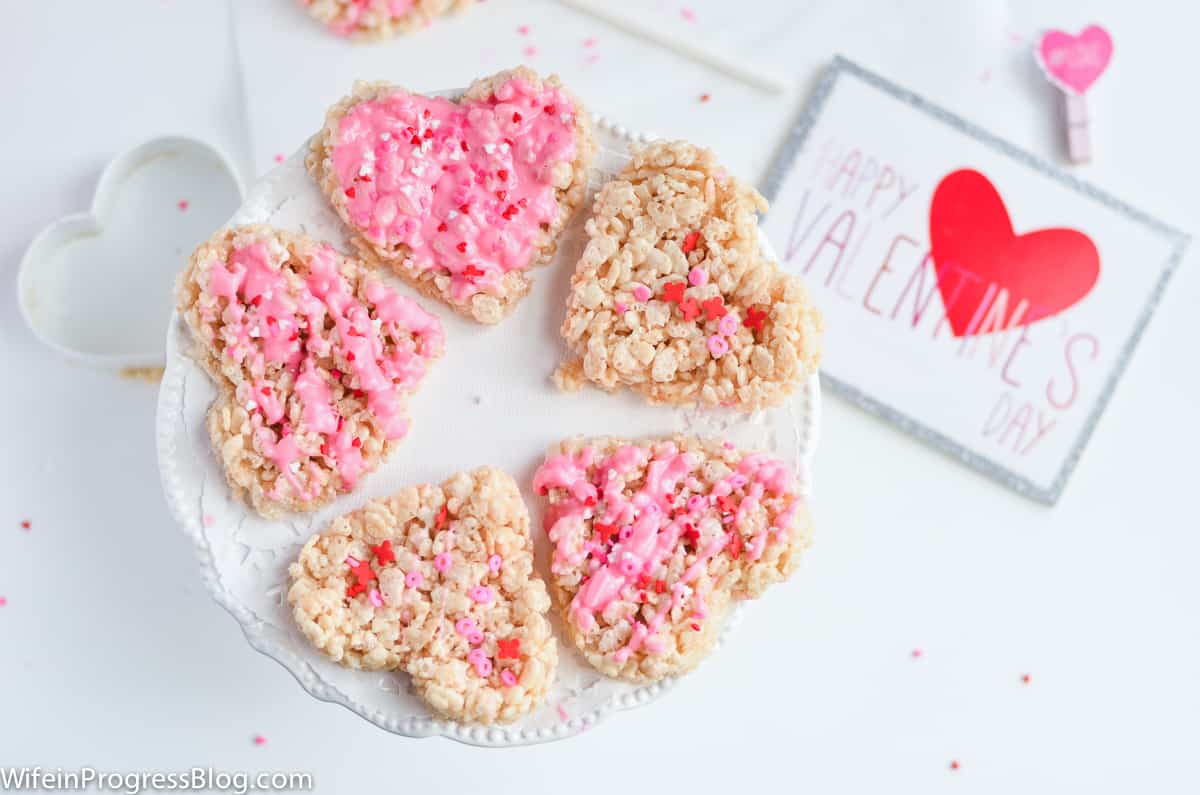 02. Valentine Puppy Chow
01. Heart Hot Chocolate Bombs