Here we've shared some of our favorite Valentines Day decorations, including DIY projects that are sure to impress your guests. And if you're looking for Valentines Day decorations for your home, bedroom, or party decorations, we've got you covered.
Valentine's Day is the perfect time to show your significant other how much you love and take care of.
Do you want to create a romantic look for your home? You will be sure to make your Valentine feel special with these easy DIY decorations.
Valentines day decorations
29. Heart Wreath
28. The XOXO Flower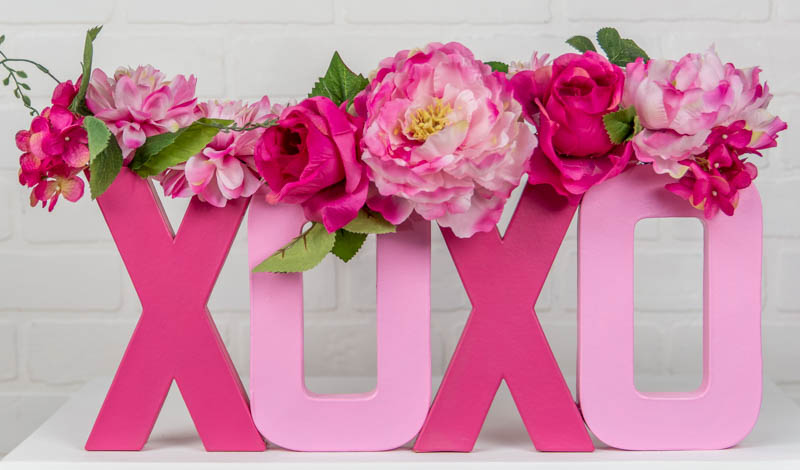 27. Wooden Valentine's Beads
26. Pom Pom Pillows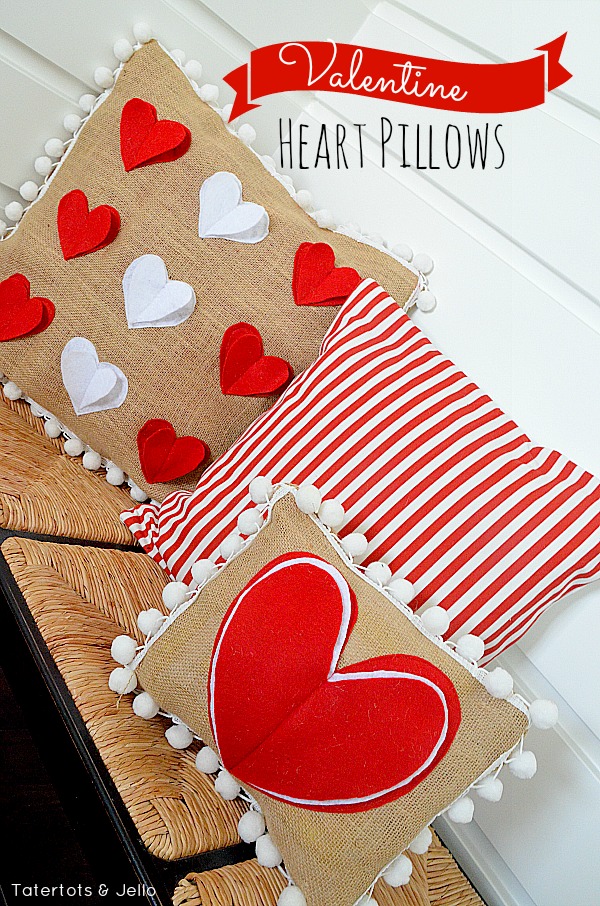 25. Canvas Heart Art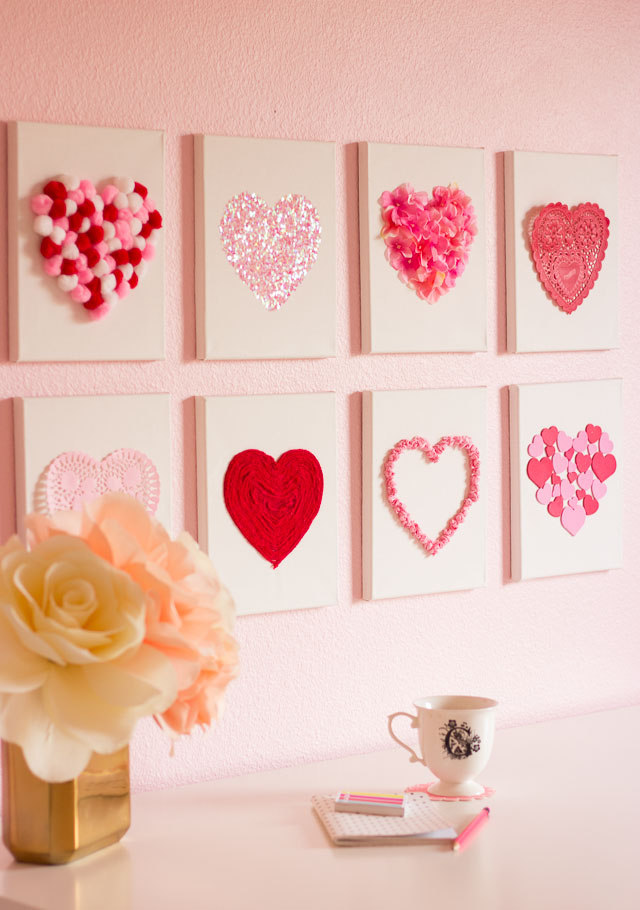 24. Folded Paper Hearts
23. Hoop Wreaths
22. Polish chandelier
21. Book Page Banner For Your Mantel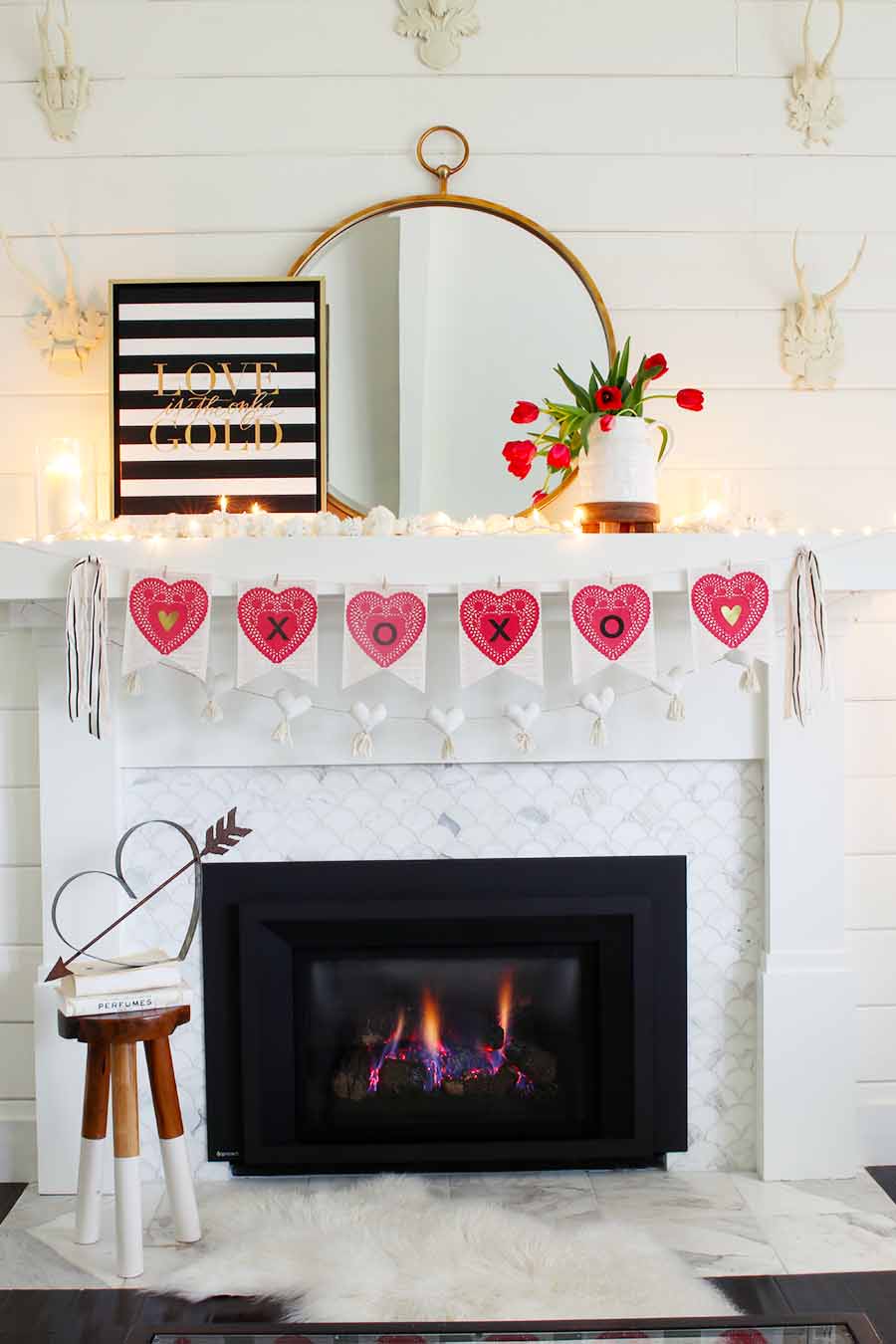 20. Votive Candle Holders
19. Wood Heart Decor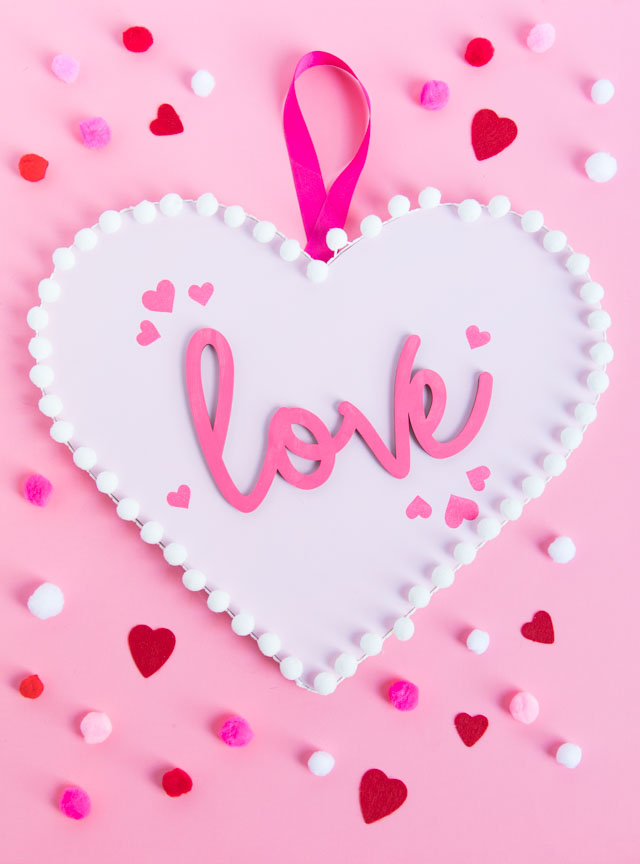 18. Valentine Gnomes
17. Felt and Buttons Valentine's Day Garland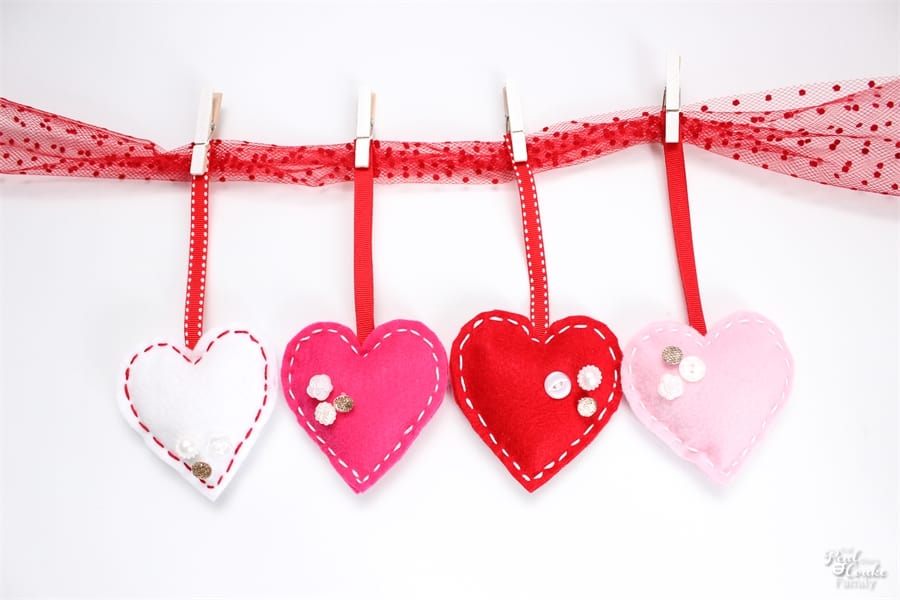 16. Valentine Jewel Picture Frame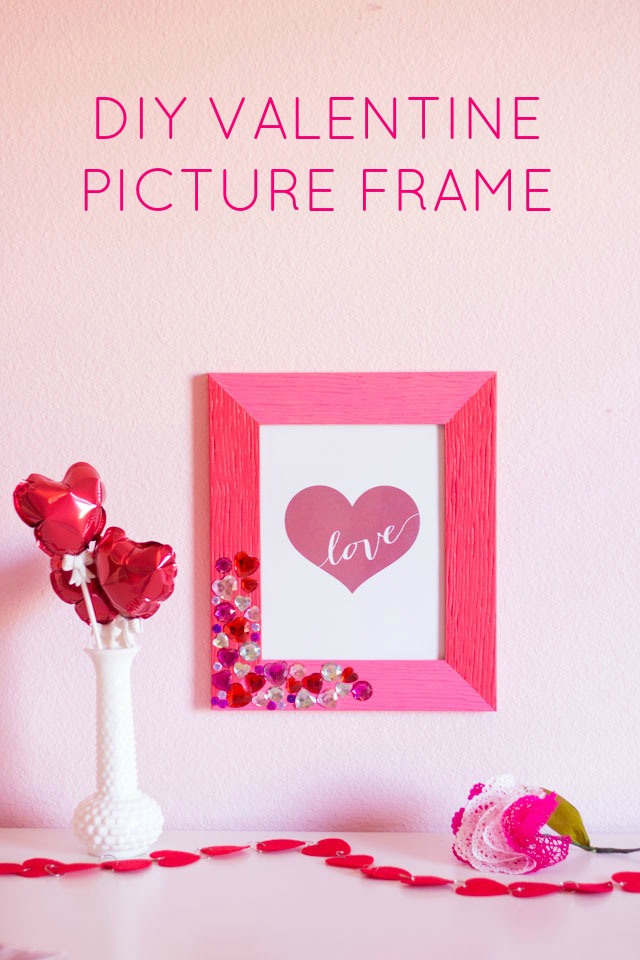 15. Red and Gold Valentine's Day Ideas
14. Heart Doily Valentine Balloons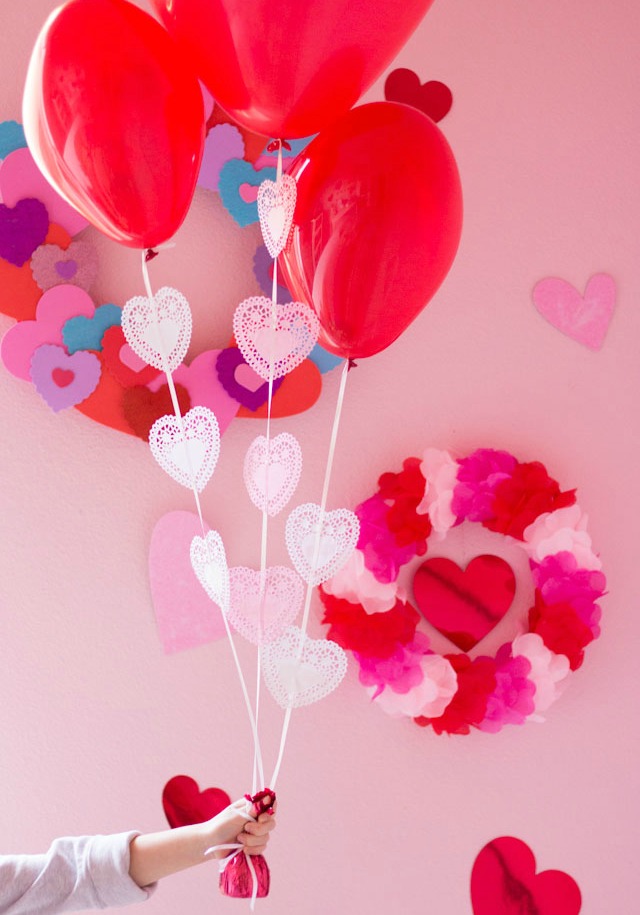 13. Garland
12. Rose Petal Garland Backdrop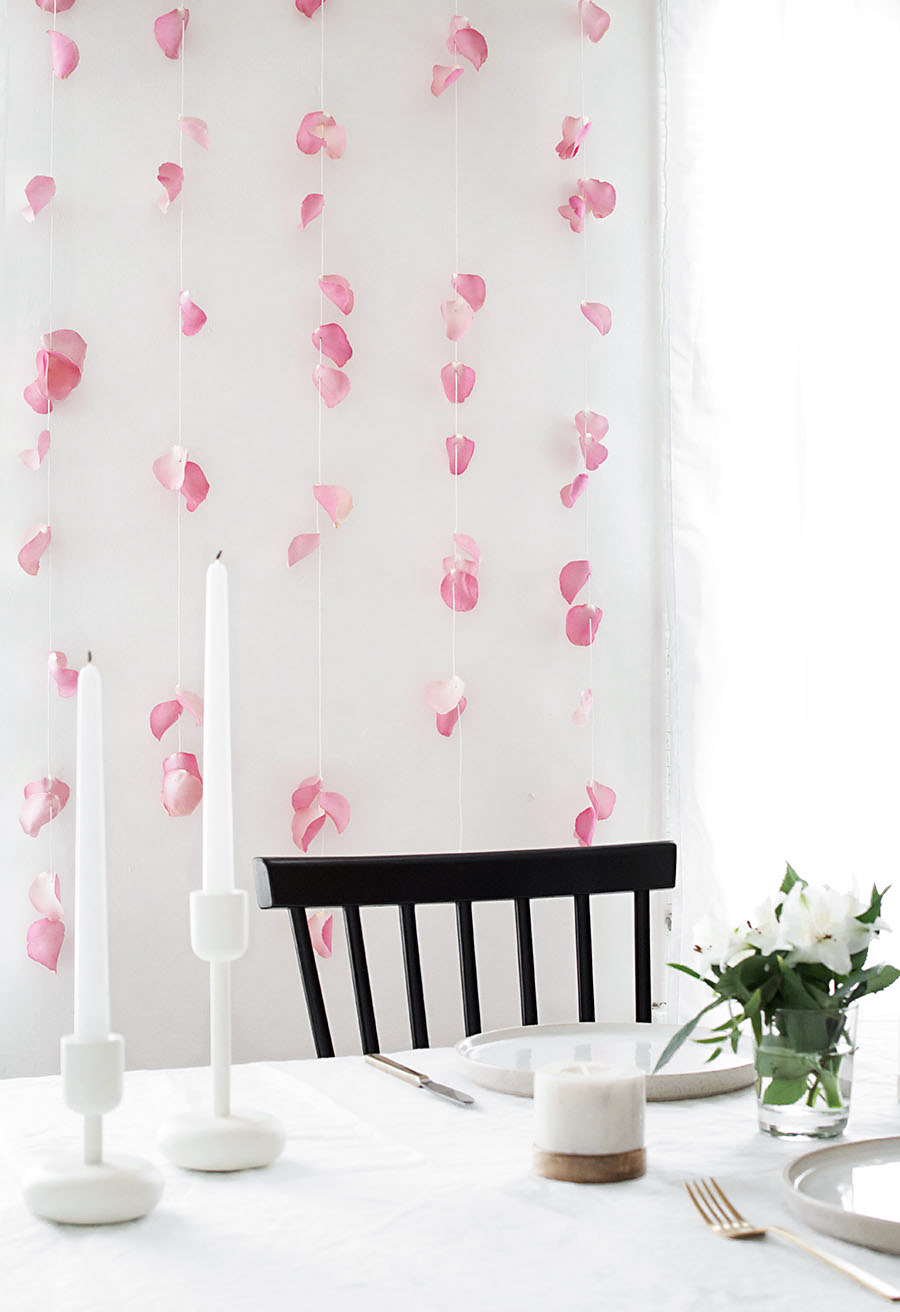 11.  Pom-Pom Heart Valentines Box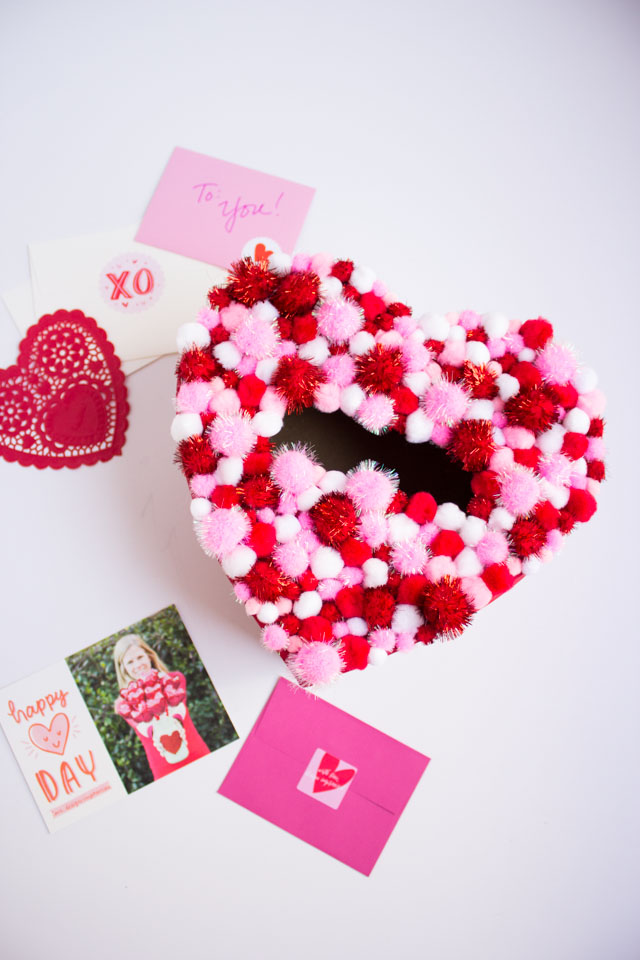 10. Wall Banners
09. Heart Tassel Charms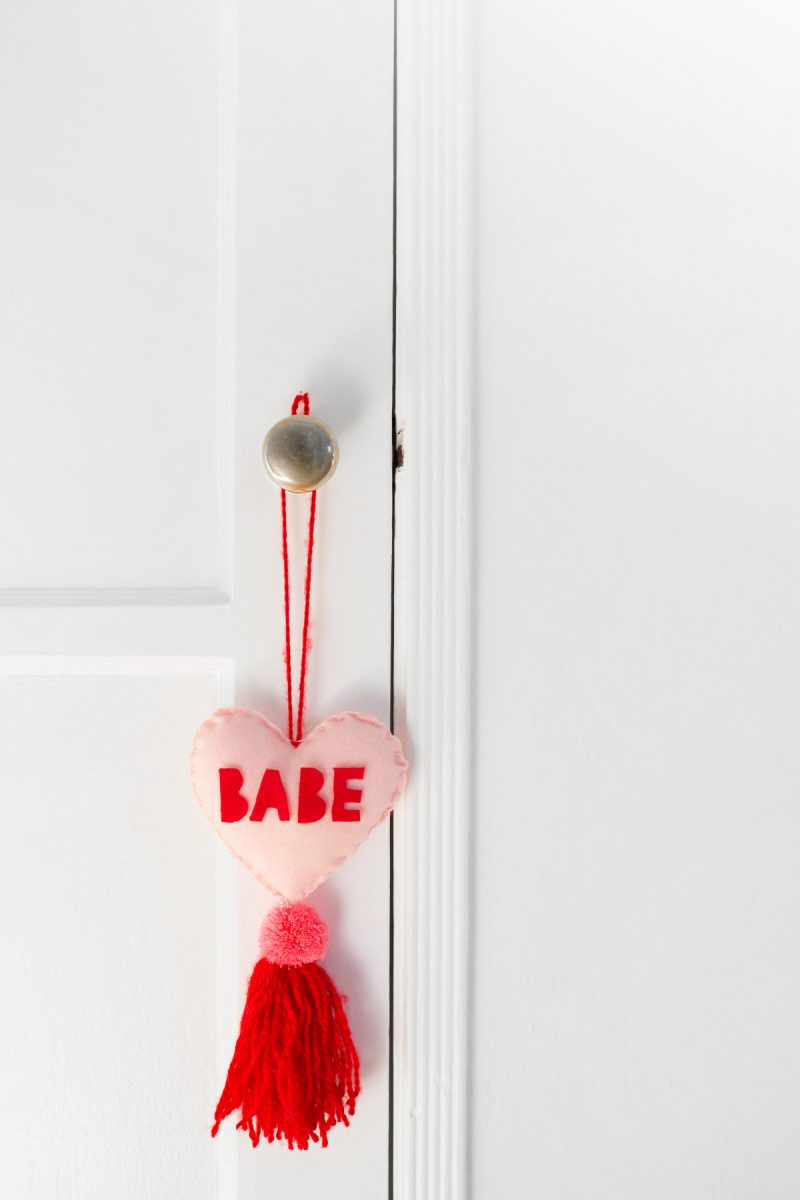 08. Floral Hearts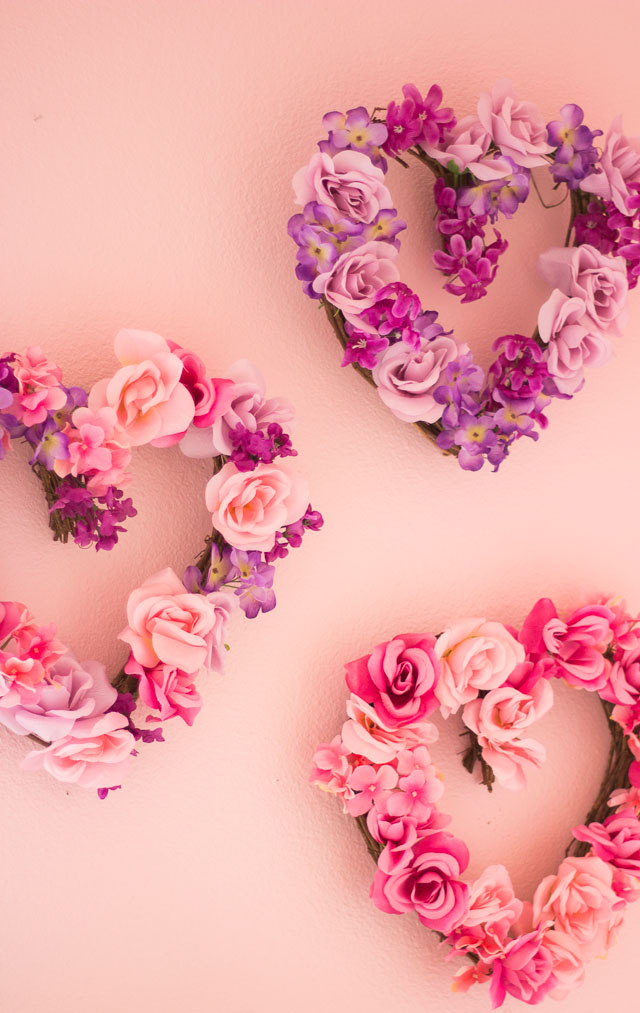 07. Yarn Wrapped Heart Wreath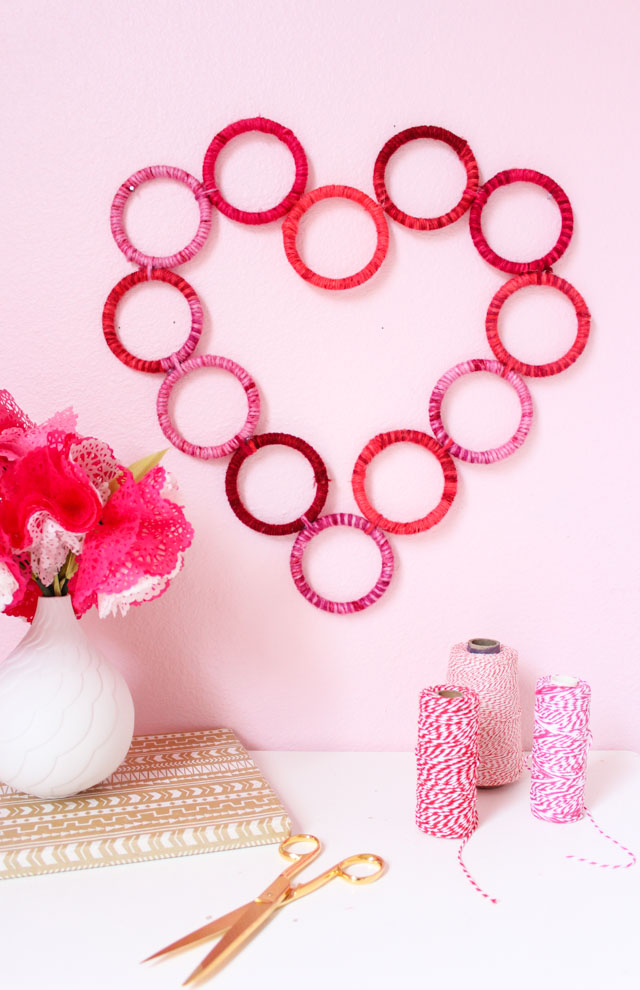 06. Hanging Flower Heart
05. Paper Rosette Hearts using the Cricut
04. Heart Wreath
03. Valentine' Day Shadow Box
02. Wooden Dowel Heart Wreath
01. Paper Heart Straw Toppers