Christmas cookies are a must-have during the holidays! They are the perfect Christmas treat to enjoy with family and friends, and they also make great gifts. If you're looking for some Christmas cookie ideas, then you've come to the right place. Here we've some of the best Christmas cookie recipes out there. From classic sugar cookies and decorated cookies to festive gingerbread cookies, there are plenty of ideas for Christmas desserts and there's something for everyone.
Christmas cookies are a time-honored tradition that can be enjoyed by people of all ages.
There are endless possibilities when it comes to flavors, shapes, and decorations, so you can really let your creativity shine through.
Check out these recipes for some of the most popular Christmas cookies. With these recipes, you can't go wrong!
Classic sugar cookies: These cookies are a classic for a reason – they're delicious and versatile. You can decorate them with all sorts of icing, sprinkles, and other decorations.
Chocolate chip cookies: Chocolate chip cookies are always a hit, and you can jazz them up by adding different types of chocolate chips or even some chopped nuts.
Gingerbread cookies: These cookies are perfect for the holiday season, and they can be decorated to look like little houses or Christmas trees.
For more Christmas cookie ideas just scroll down and don't forget to comment on which one you'll going to make.
21. Snow Globe Cookies
20. Christmas Cookies
19. Peppermint Bark Macarons
18. Frosted Gingerbread Cookies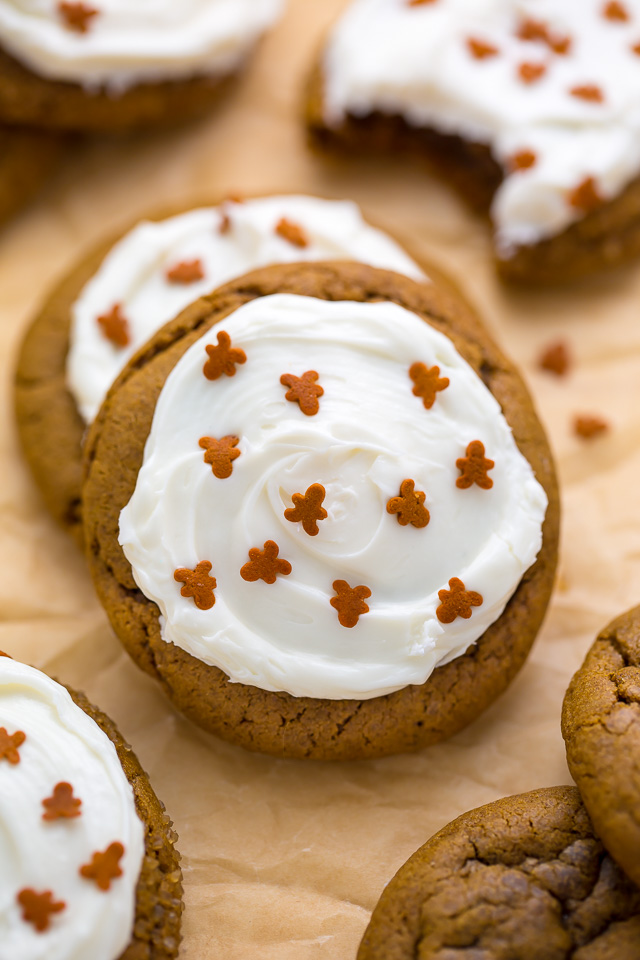 17. Chocolate Caramel Blossoms
16. Whipped Shortbread Cookies
15. Raspberry Linzer Cookies
14. Christmas Cookies
13. White Chocolate Dipped Peppermint Chocolate Cookies
12. Gingerbread Cookies
11. Maraschino Cherries and Chocolate Chips Cookies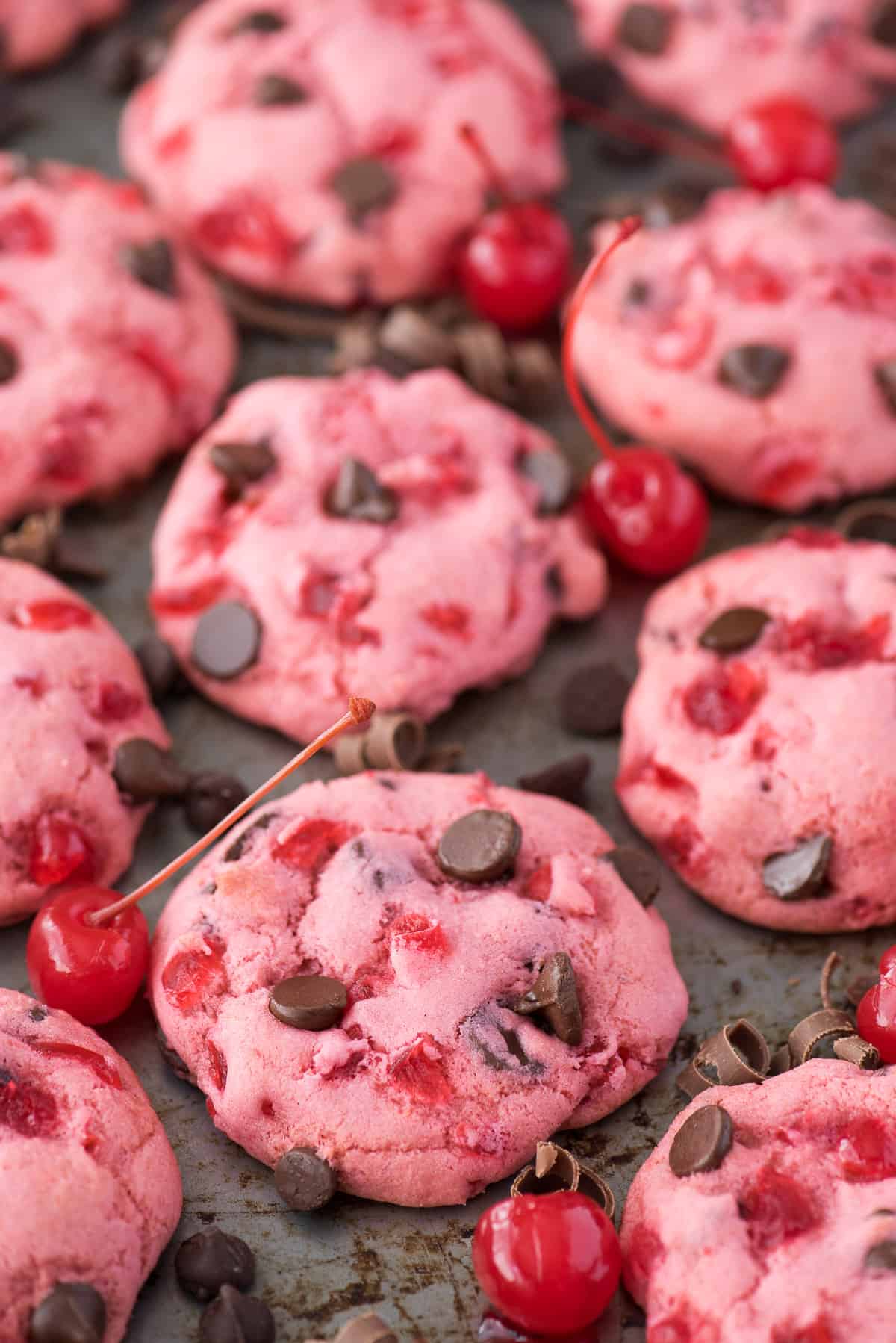 10. White Chocolate Cranberry Pistachio Cookies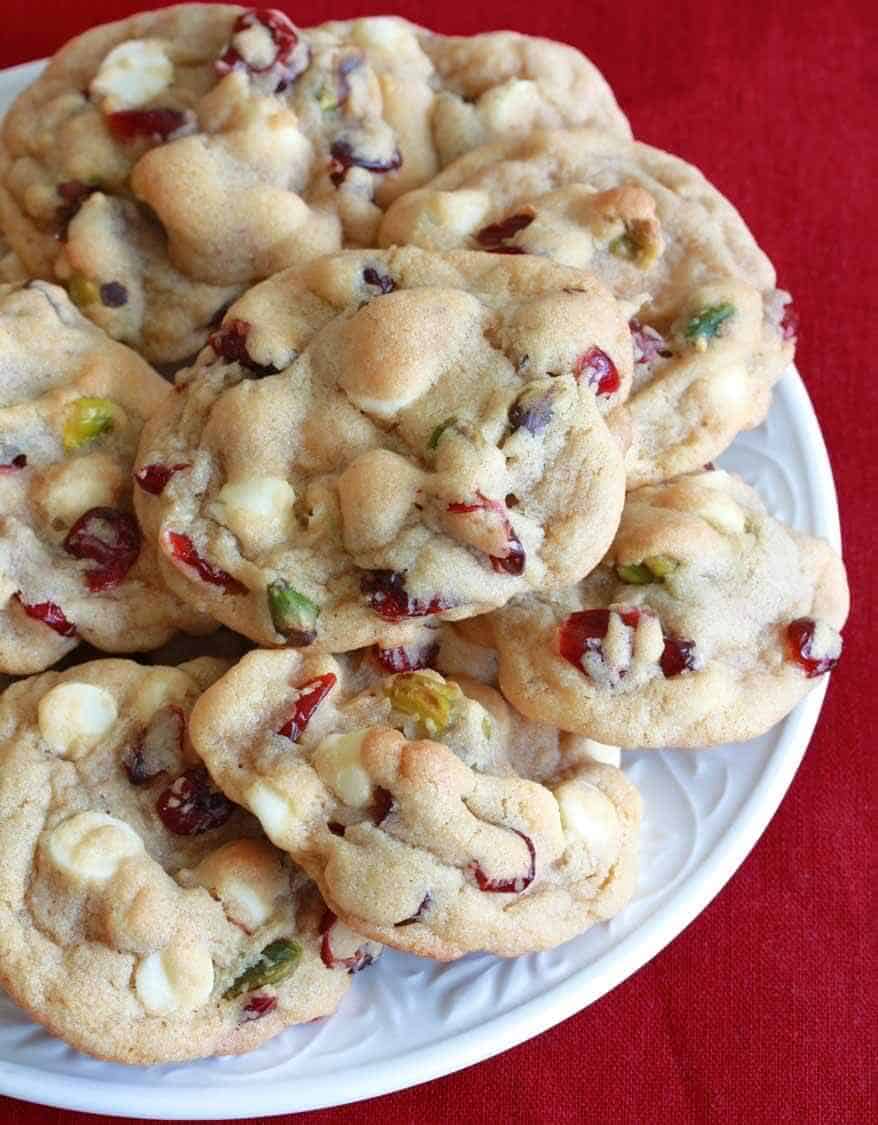 09. Hot Cocoa Cookies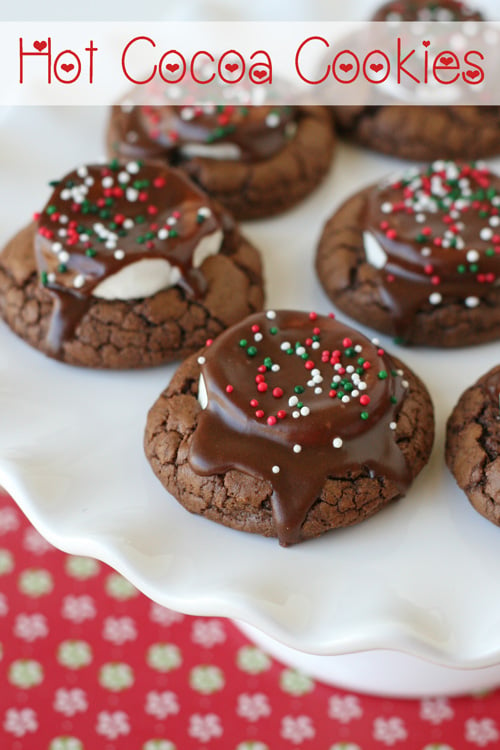 08. Cookies
07. Salted Brownie Cookies
06. Rum Balls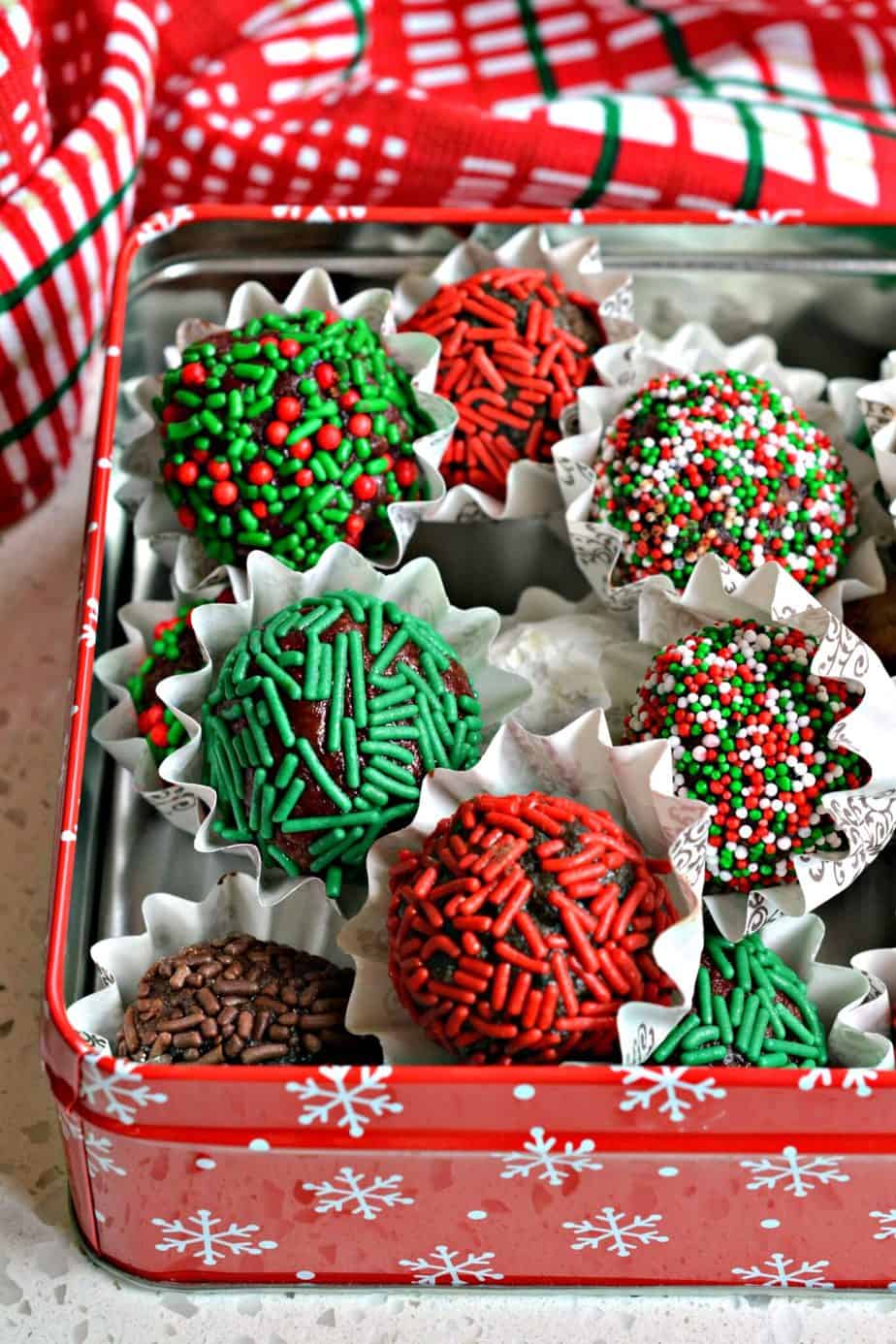 05. White Chocolate Candy Cane Cookies
04. Butter Pecan Cookies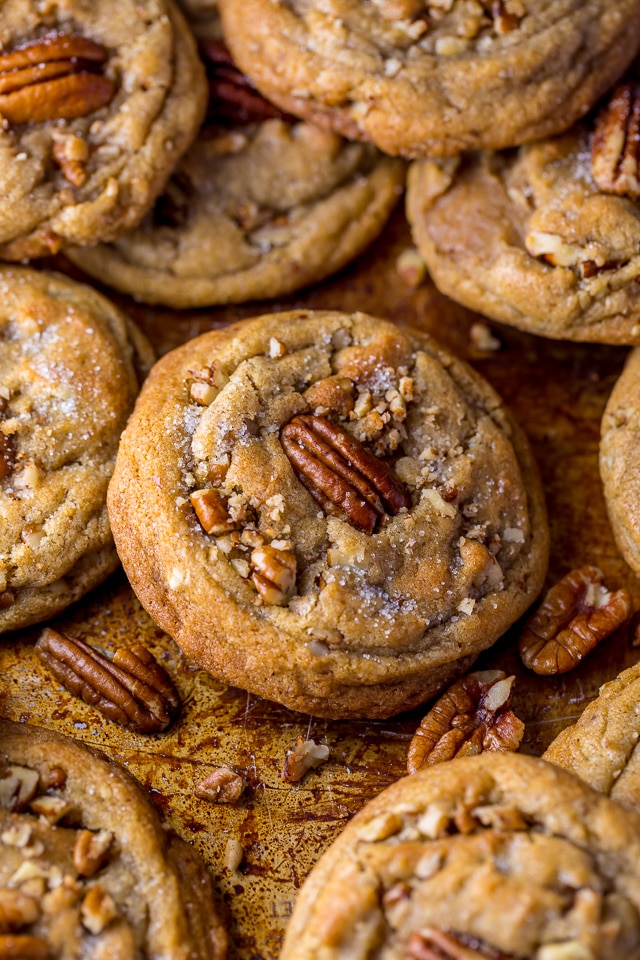 03. Pudding Cookies with Sprinkles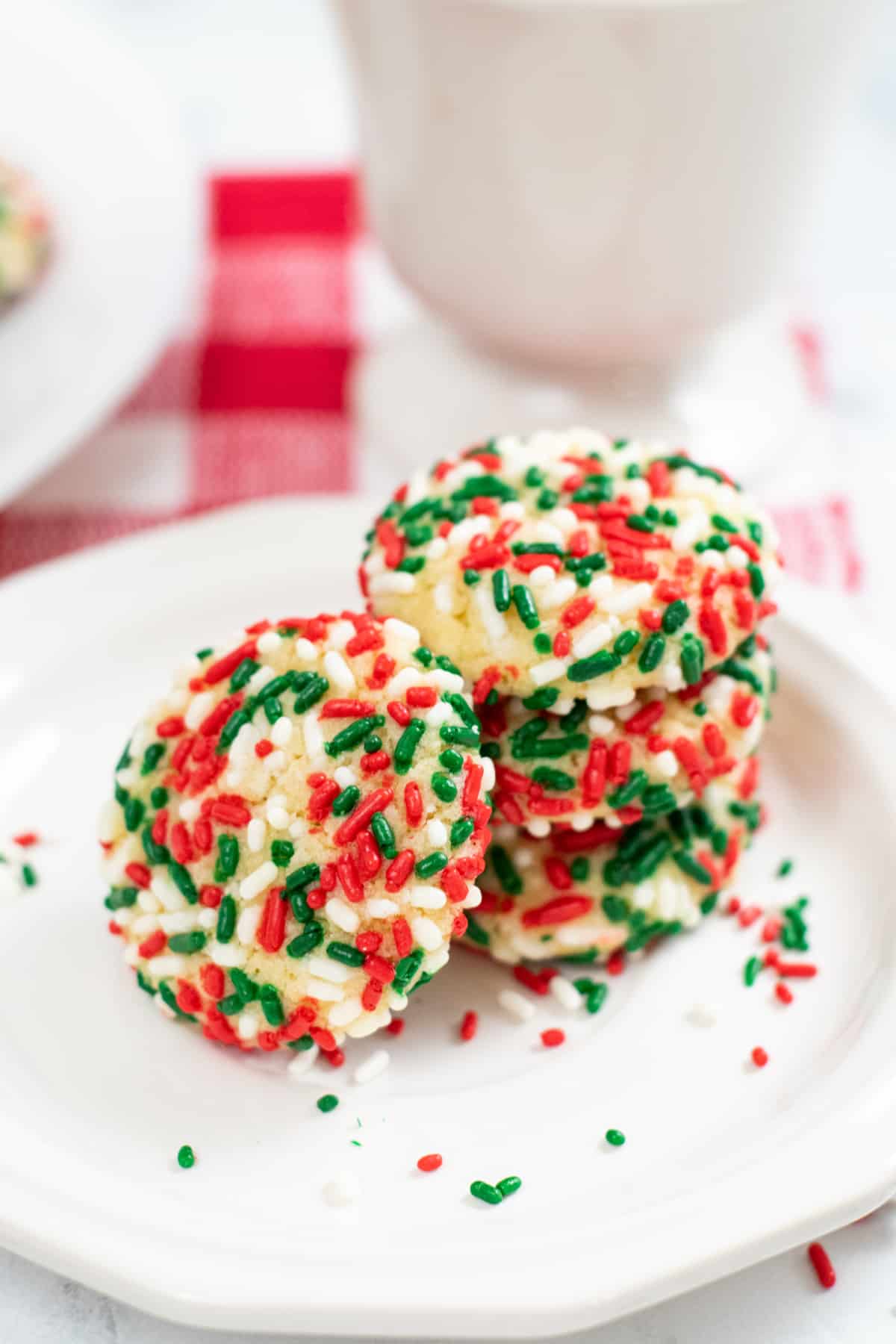 02. Peppermint Oreo Cookies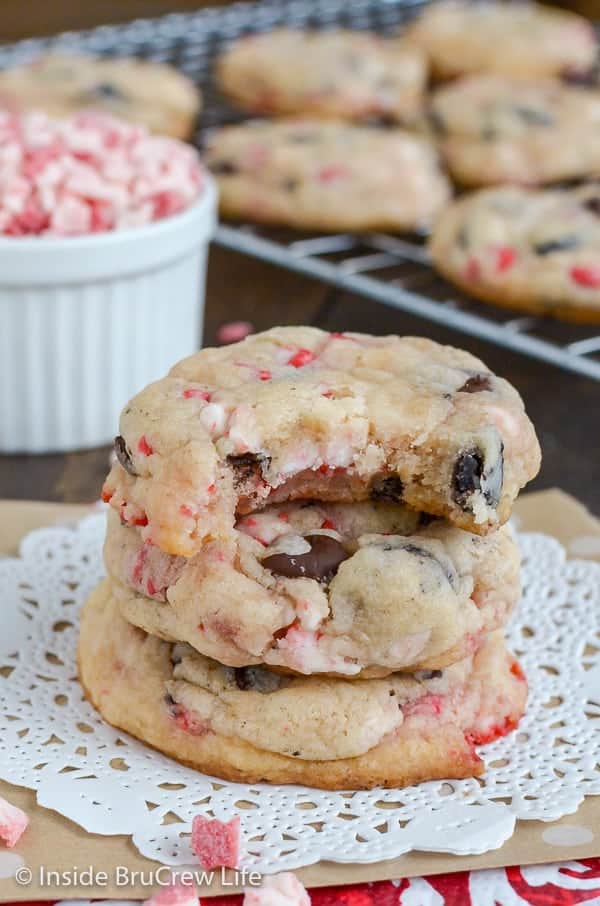 01. Hot Chocolate Cookies