Halloween treats are a key part of the holiday. From Halloween desserts to Halloween snacks, there are endless possibilities when it comes to what you can make. Here we will explore some of the best Halloween treat Ideas that you can make at home. And these Halloween treats are perfect for kids, adults, and for a Halloween Party, so just try these spooky and cute Halloween treats.
Halloween is a time for candy and treats, but that doesn't mean you can't enjoy a healthy snack too.
There are all sorts of recipes available online for making haunted desserts, spooky snacks, and other ghoulish goodies.
From roasted "spooky Halloween M&M cookies" to healthy "chocolatey skeleton pudding cups" these recipes are perfect for a fun and healthy Halloween.
Check out our list of spooky, healthy Halloween treats that are sure to impress your guests.
Halloween Party Foods
Halloween Dinner Ideas
Best Halloween Cookies
Best Halloween Desserts
Halloween Treats That Will Scare Your Socks Off
21. Chocolatey Skeleton pudding cups
20. Halloween Puppy Chow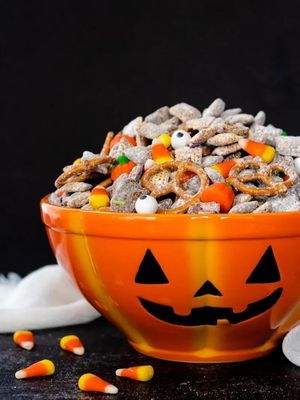 19. Pumpkin Bread Truffles
18. Jack Skellington Oreo Pops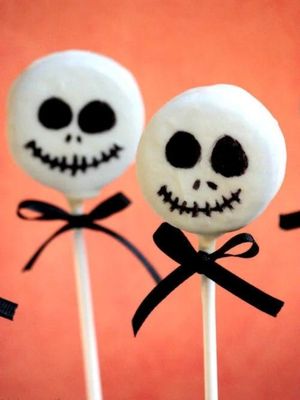 17. Candy Corn Fudge
16. Shredded Chicken And Rice Stuffed Peppers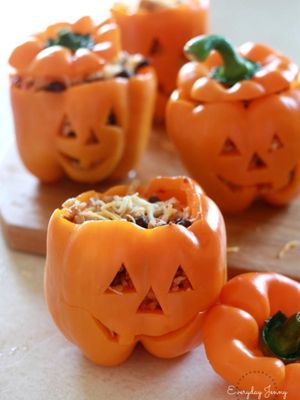 Halloween Brownies Ideas
Halloween Cupcakes Ideas
15. Halloween Whoopie Pies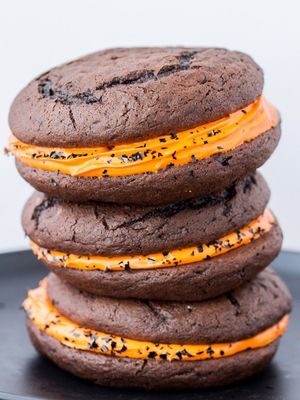 14. Halloween Eyeball Bark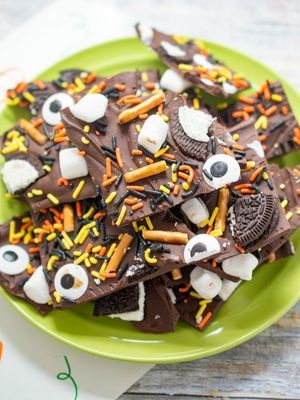 13. Oreo Layered Halloween Brownies
12. Halloween Oreos
11. No Bake Pumpkin Peanut Butter Bites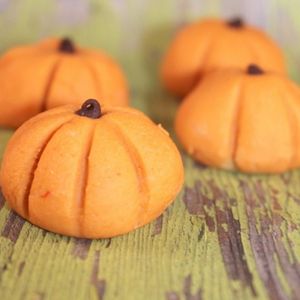 Halloween Snacks For Party
Halloween Appetizers For Party
10. Graham Cracker Haunted Houses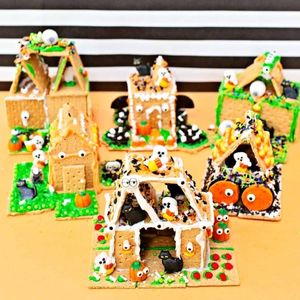 09. Halloween Swirl Cream Cheese Brownies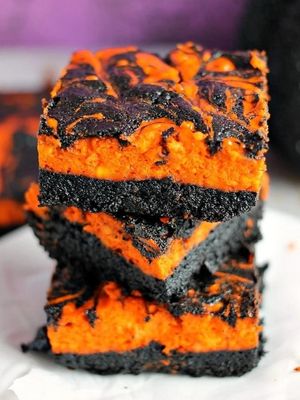 08. Rice Krispie Treat Pumpkins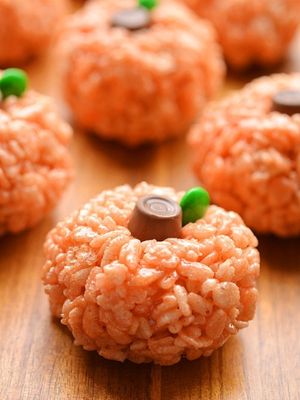 07. Bat Oreo Cookie Balls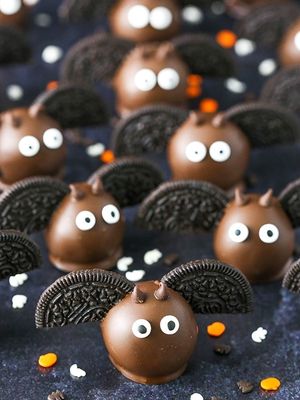 06. Bloody Gut Cinnamon Rolls
05. Melted Jack O' Lantern Brownies
04. Frankenstein Rice Krispie Treats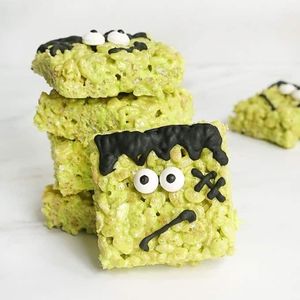 03. Dark Chocolate Halloween Cookies
02. Spider Web Cupcakes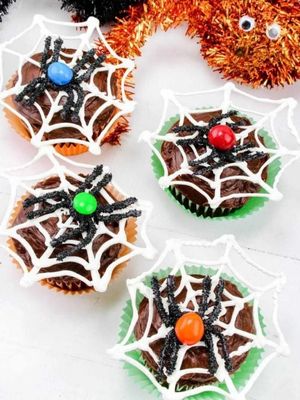 01. Spooky Halloween M&M Cookies