DIY Christmas decorations are a great way to add a personal touch to your home decor. And if you're looking for unique and beautiful DIY Christmas decorations. Look no further than these Christmas decor ideas. From Christmas centerpieces and Christmas wreaths to rustic Christmas decorations and outdoor Christmas decorations, there are plenty of more ideas for Christmas decor.
Check out these 10 great ideas for homemade Christmas decorations that will add some cheer to your home this holiday season.
Christmas Wreath: A classic holiday decoration, you can make your own Christmas wreath using some basic craft supplies and some greenery from your yard.
Christmas Tree Ornaments: Personalize your Christmas tree with homemade ornaments made by you and your family.
Snowman: Build your own snowman using recycled materials like old socks and buttons.
With a little creativity, you can turn even the simplest materials into beautiful Christmas decorations. So, get out your crafting supplies and get ready to get festive!
21. Snowy Jar Candle Holders
20. Christmas Light Balls
19. DIY Farmhouse Window Frame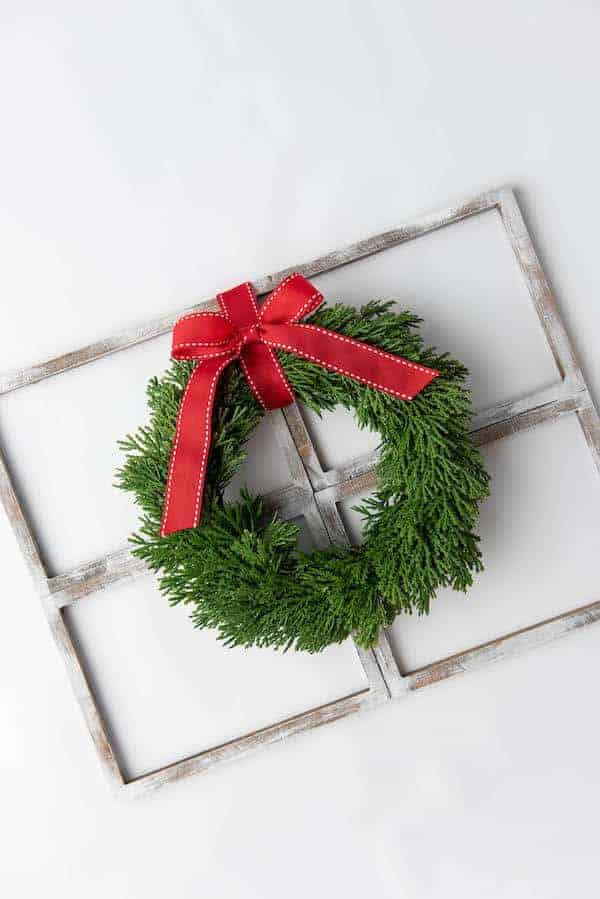 18. Crochet Garland
17. DIY Wreath Ornaments
16. DIY Dollar Store Mop Wreath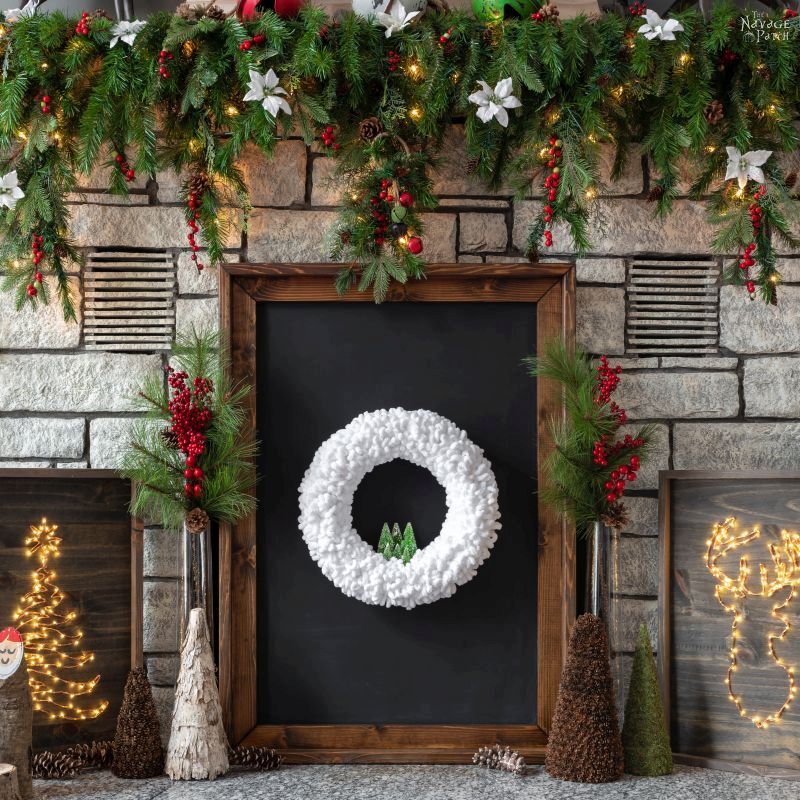 15. DIY Rustic Light-Up Christmas Sign
14. DIY Faux Birch Logs
13. DIY Christmas Centerpiece
12. Dollar Tree Christmas Signs
11. Wood Slice Christmas Village Display
10. Hula Hoop Christmas Chandelier
09. DIY Christmas Tree
08. DIY Wood Block Reindeer
07. Wooden Christmas Tree Shelf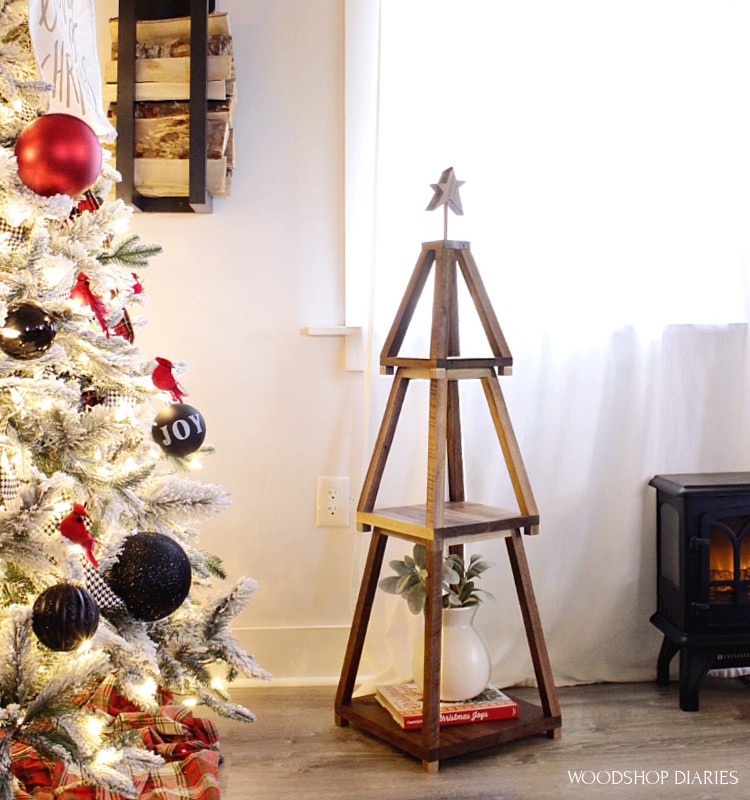 06. DIY Dollar Store Christmas Garland
05. Christmas Ornament Topiary
04. Christmas tree in a basket
03. DIY Doormat
02. Snowy DIY Mason Jar Centerpieces
01. DIY Pine Cone Christmas Tree