If you're looking for Thanksgiving treats that are both festive and delicious, look no further than these Thanksgiving recipes. From Thanksgiving cupcakes and Thanksgiving cookies to Thanksgiving snacks there's something for everyone from kids to adults at the Thanksgiving feast.
Thanksgiving is a special time of year when we give thanks for all the good things in our lives.
What better way to show our thanks than by giving a delicious Thanksgiving treat to our loved ones?
Here are some delicious and festive Thanksgiving treat ideas that are sure to please everyone at your holiday table.
Pumpkin Spice Cake
Pecan Pie Bars
Maple Bacon Popcorn
Cinnamon Sugar Pretzels
Sweet Potato Casserole Muffins
So, what are you waiting for? Start planning your Thanksgiving feast today with these recipes.
Thanksgiving Sides
Thanksgiving Desserts
Thanksgiving Appetizers
21.Thanksgiving Blessing Mix
20. Mini Pumpkin Pie Pops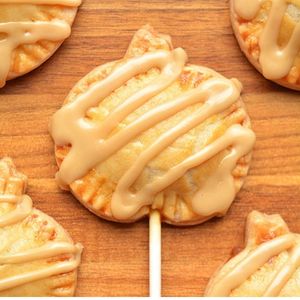 19. Mini Pumpkin Pie Rice Krispie Treats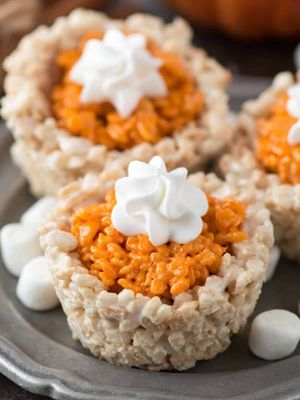 18. sugar cookie pies
17. Thanksgiving Turkey Cupcakes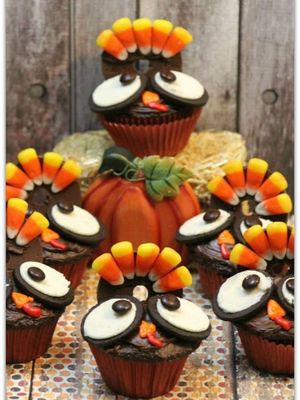 16. Nutter Butter Acorn Cookies
Thanksgiving Dinner Ideas
Thanksgiving Treats for Kids
Make Ahead Thanksgiving Side Dishes
15. Rice Krispie Turkey Treats
14. Pretzel Turkey Jar
13. Chocolate Turtle Apple Slices
12. Acorn Candy Cookies
11. Candy Corn Turkey Cookies
10. Caramel Apple Pie Treat
09. Oreos Turkey Cookies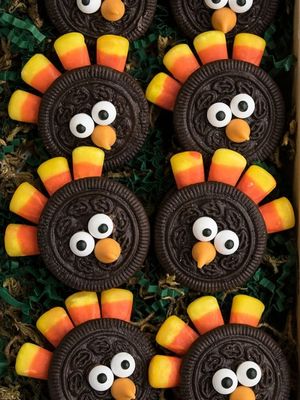 08. Rice Krispie Treat Pumpkins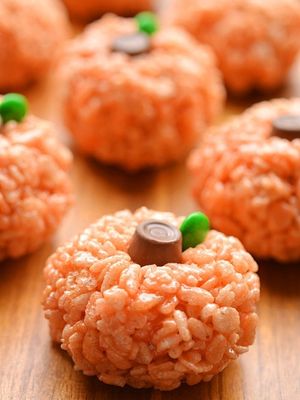 07. Pecan Shortbread Cookies
06. Candy Pretzel Turkey Bites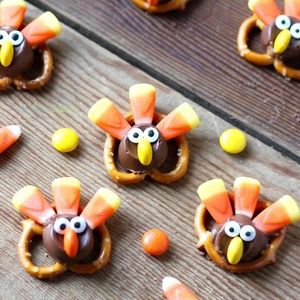 05. Dipped Sugar Cookie
04. Cute Oreo Acorns
03. Pumpkin Pie Twists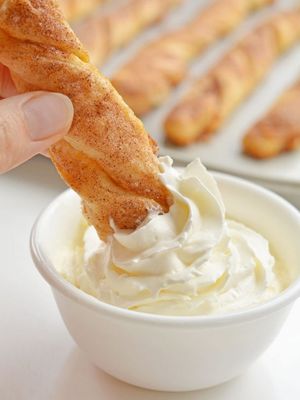 02. Peanut Butter Pumpkins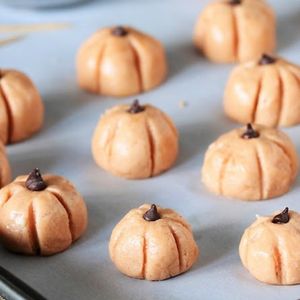 01. Pumpkin Pie Truffles