Fall is the perfect time of year to get creative and make some fun crafts. Fall crafts are great for kids and adults alike. Fall crafts are a great way to use up all those scraps of fabric and paper you have collected over the summer. There are so many different types of fall crafts that you can do, that it's hard to know where to start! Here are some ideas for fall crafts.
They're easy enough for little ones to do, but they also look super cute when finished.
We've got some great ideas for all kinds of fall crafts, from easy kids' crafts to DIY decorations for your home.
DIY Fall Crafts
Pumpkin Crafts
Fall Crafts For Kids
19. Fall Handprint Tree
18. Candy Corn Flowers On Paper
17. Handprint Tree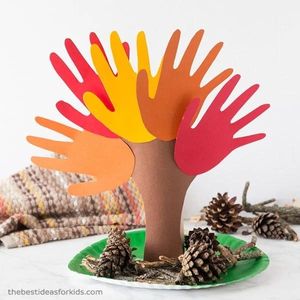 16. Cute Acorn Craft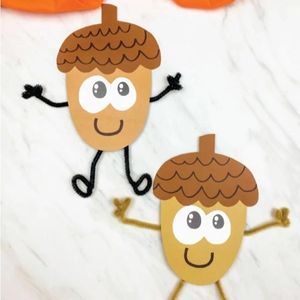 15. Paper Pumpkins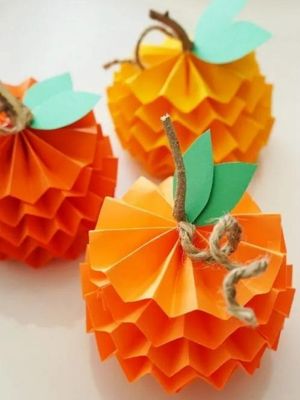 14. Paper Loops Sunflower Craft With Seeds
13. Handprint Fall Tree Craft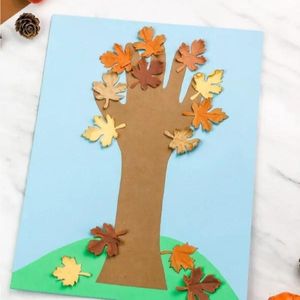 12. Squirrel Headbands
Fall Crafts For Adults
Pumpkin Crafts For Kids
11. Pumpkin Craft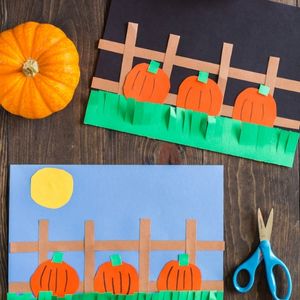 10. Beaded Pipe Cleaner Indian Corn
09. Pumpkin Seed Fall Tree Craft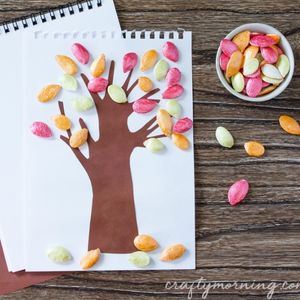 08. DIY painted wood pumpkins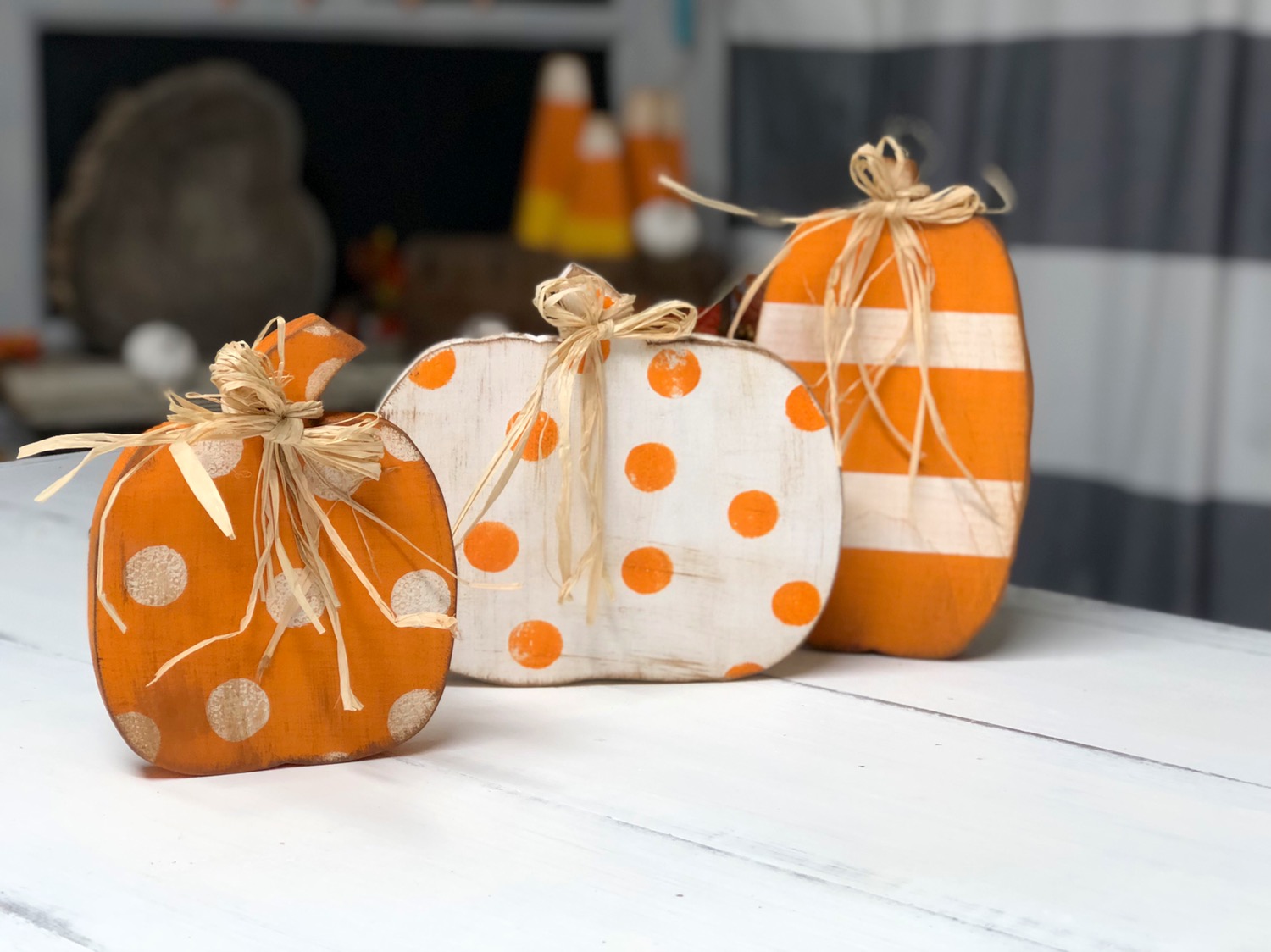 07. paper strips pumpkin craft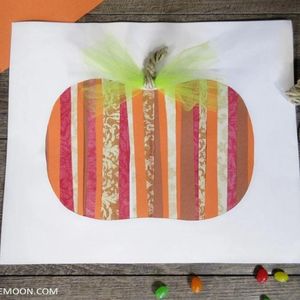 06. Tissue Paper Fall Tree
05. Leaf Lion Kids Craft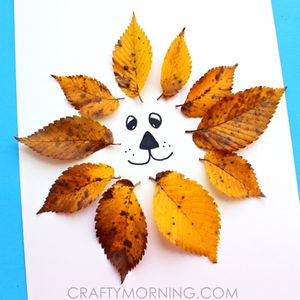 04. Pumpkin Button Craft
03. Canning Ring Pumpkins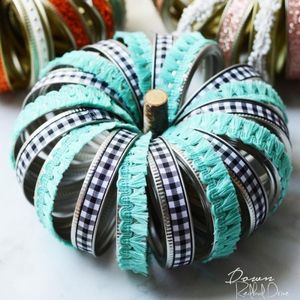 02. Handprint Sunflower Craft
01. 3-D Coffee Filter Turkey Craft