Looking for some fun and easy Fall Crafts For Adults? You've come to the right place! Our selection of easy Fall Crafts is perfect for home decor. From Fall wreaths to pumpkin decorating, we have everything you need to get into the Fall spirit. So get creative and have some fun with these Fall Crafts For Adults!
From pumpkins to leaves, there are plenty of Fall-themed crafts to choose from.
And the best part is, most of these crafts can be made with items you already have around the house!
So grab some glue, some paint, and get crafty! Here are some of our favorite Fall Crafts For Adults:
Fall Crafts
DIY Fall Crafts
Pumpkin Crafts
19. Fall Mason Jar Ring Wreath
18. Painted Wood Pumpkins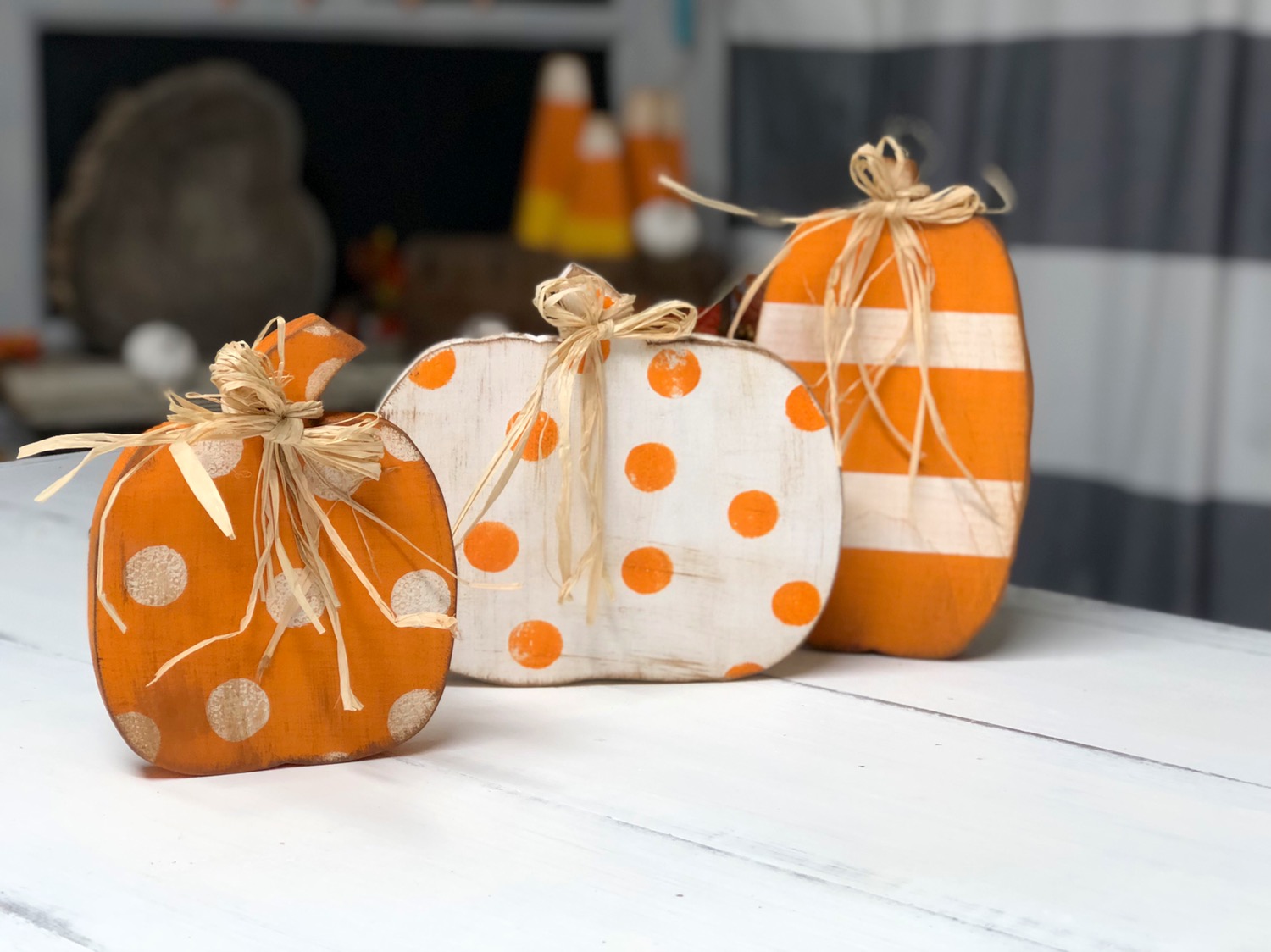 17. Dryer Vent Pumpkins
16. Fall Leaf Candle Mason Jar
Fall Crafts For Kids
Pumpkin Crafts For Kids
15. Leaf Clay Dish
14. DIY Trivets
13. Autumn Garland
12. Fall Burlap Wreath
11. Pretty Scrapbook Paper Leaf
10. DIY Doily Pumpkins
09. Fall Barn Wood Sign
08. Pumpkin Centerpiece
07. Autumn Leaf Jewelry Dish
06. Fall Leaf Wreath
05. DIY Fall Acorns
04. Pumpkin Garland
03. Fall Button Letters
02. Beaded Pipe Cleaner Pumpkins
01. String Art Pumpkin