Halloween crafts for kids are fun, inexpensive, and easy to make. Kids love to create things, so use their imagination to make fun Halloween crafts. These DIY Halloween craft ideas are great for toddlers and preschoolers, who will love helping their mom and dad make their very own creations!
These DIY Halloween crafts are perfect for kids of all ages and can be done using supplies you probably already have around the house.
For younger kids, try a simple pumpkin craft or some mummy finger puppets.
For older kids, get a little more creative with your crafts with projects like ghostly garlands.
And for the really crafty kids (or adults!), try your hand at making a spooky wreath or some festive lanterns.
No matter what you make, these Halloween crafts are sure to be a hit with the kids!
Halloween Crafts
DIY Halloween Wreaths
DIY Halloween Decorations
Dollar Store Halloween Decorations
21. Paper Plate Pumpkin Craft
20. Puffy Ghosts
19. Mummy Paper Plate Lacing Craft
18. Paint Splat Witch's Cauldron Craft
17. Decorate Stones
16. Fingerprint Bat Silhouette Craft
15. Halloween Silhouette Art
14. Simple Paper Plate Pumpkin
13. Q-Tip Skeletons Halloween Craft
12. Halloween Popsicle Stick Crafts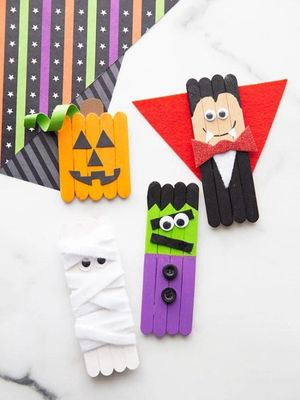 11. Paper Pumpkin People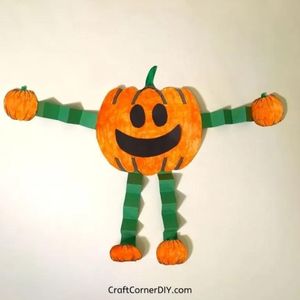 10. Black Cat Pom Pom Paper Plate Craft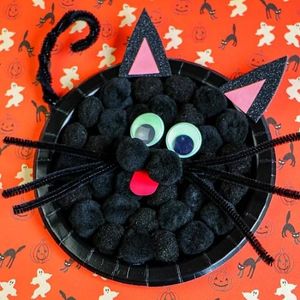 09. Halloween Paper Garland Cutouts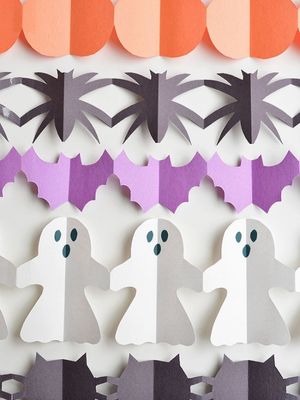 08. Spider Lollipops Kids Craft
07. Ghost Paper Finger Puppet
06. Coffee Filter Bats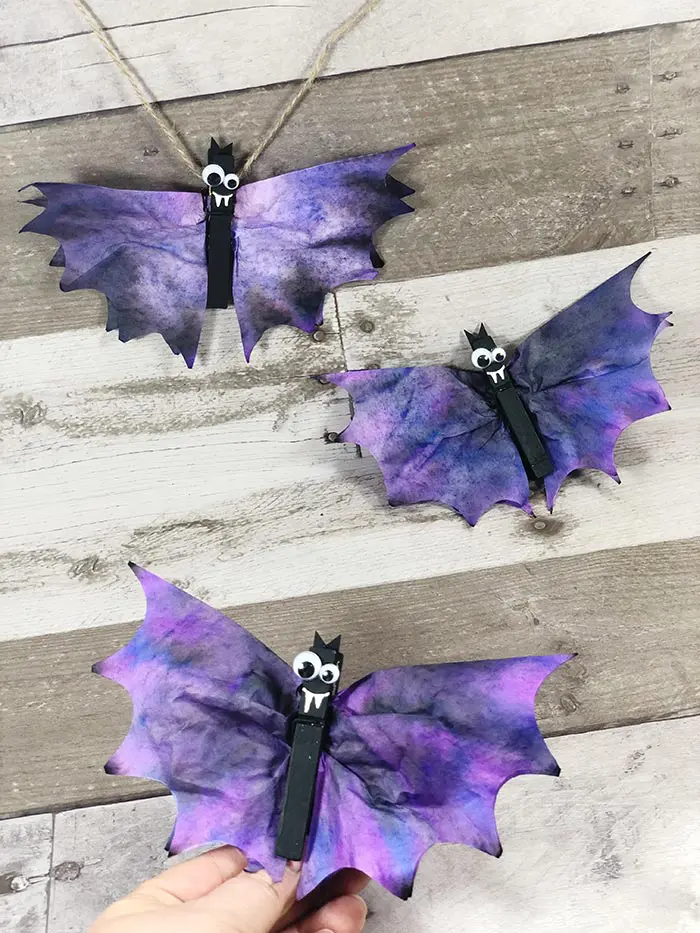 05. Halloween lanterns
04. Halloween banner
03. Haunted House Handprint Craft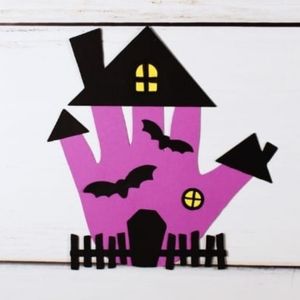 02. Halloween Paper Chains
01. Paper Plate Monster Craft
PIN THESE TO YOUR HALLOWEEN BOARD