Make this Christmas even sweeter with these Christmas Cupcakes! These delicious holiday cupcakes are perfect for any Christmas party or get-together. With their festive colors and Christmas-themed decorations, they are perfect for Christmas desserts and sure to be a hit with all your guests!
We've got everything from Christmas wreath cupcakes to chocolate peppermint cupcakes. There's something for everyone!
These cupcakes are so easy to make, and they can be decorated in so many ways.
You can use your favorite Christmas colors, or you can get creative and use different colors to match your Christmas theme.
You can also use different shaped cupcake liners, and you can even top them with a Christmas tree or star!
No matter how you decorate them, these Christmas Cupcakes are sure to be a hit!
23. Christmas Wreath Cupcakes
22. Sugar Plum Fairy Cupcakes
21. Christmas Cupcakes
20. Reindeer Cupcakes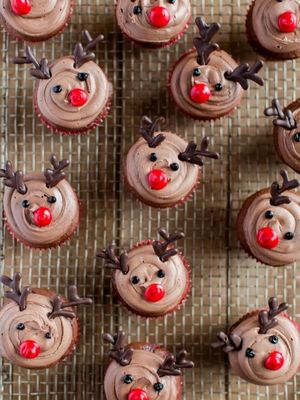 19. Gingerbread Cupcakes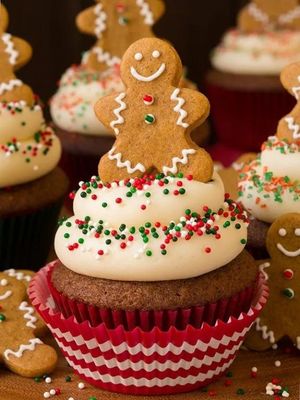 18. White Chocolate Peppermint Cupcakes
17. Cocoa Cupcake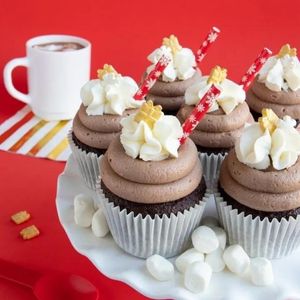 16. Christmas Cupcakes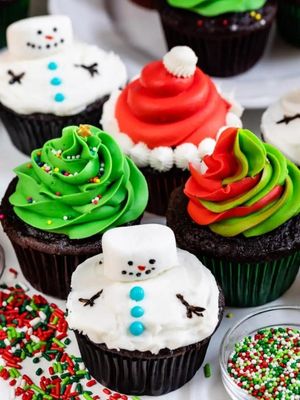 15. Snowflake Cupcakes
14. Christmas Tree Cupcakes
13. Christmas Cupcakes with a Santa Belt
12. Christmas Wreath Cupcakes
11. Eggnog Cupcakes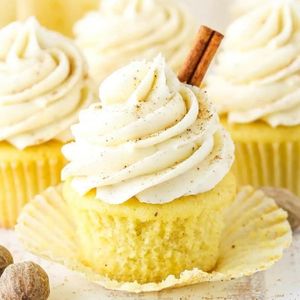 10. Christmas Tree Cupcakes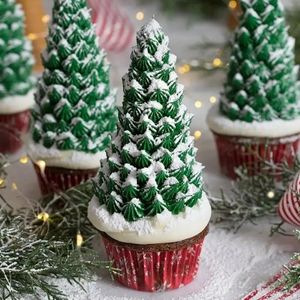 09. Melting Snowman Cupcakes
08. Christmas Present Cupcakes
07. Christmas Light Cupcakes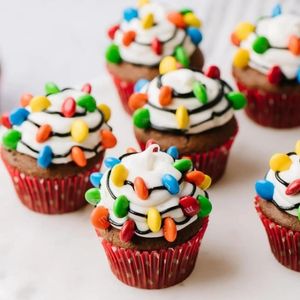 06. Mini Christmas Cheesecake
05. Sparkling Cranberry White Chocolate Cupcakes
04. Hot Chocolate Cupcakes
03. Gingerbread Cupcakes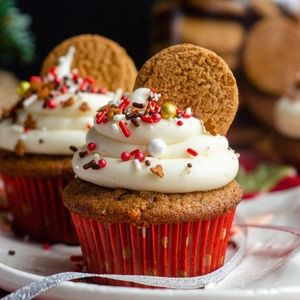 02. Peppermint Mocha Cupcakes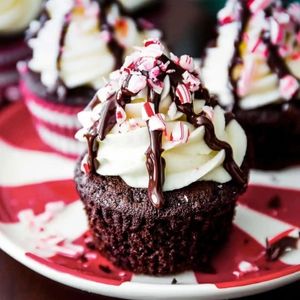 01. Christmas Tree Cupcake Toppers