When it comes to the Easter holiday, many people like to keep decorating simple. We've rounded up a few of our favorite DIY Easter decorations ideas so you can get creative and add a little spring to your home for a low price.
It's the time of year when people start to think about spring and Easter. Although you can buy all kinds of decorations for this holiday, it's actually a lot of fun to make your own Easter decorations at home.
There are lots of different ways to do this and also lots of different materials that you can use to decorate your home. You can even turn your decorations into gifts for friends and family members. Just follow these steps and let your creative juices flow!
Easter Wreaths
Easter Basket Ideas
Farmhouse Easter Decor
Tiered Tray Easter Decorations
Dollar Store Easter Decorations
DIY Easter Decorations
21. Fabric Carrots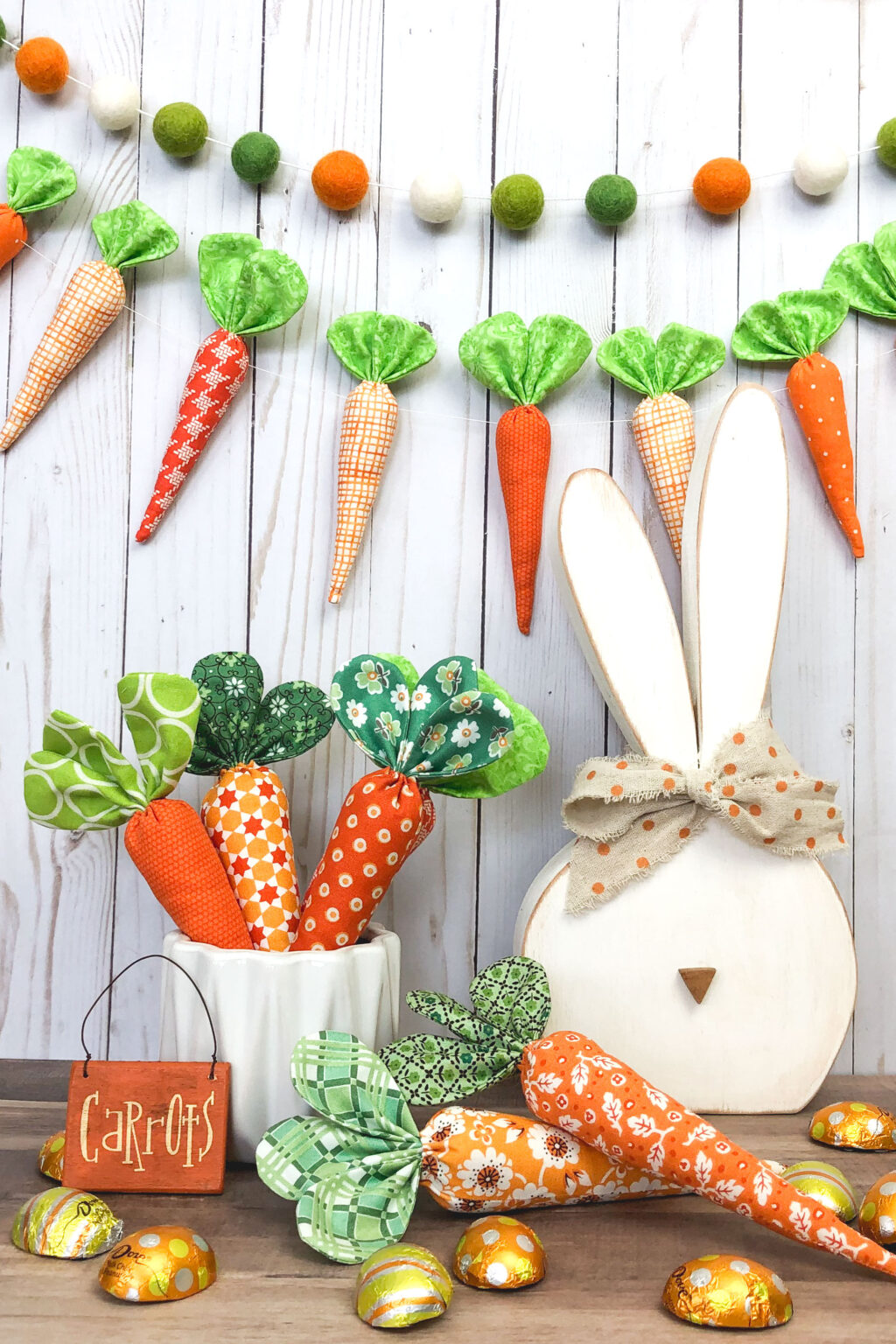 20. Rainbow Easter Egg Wreath
19. Easter Bunny mini vases from eggshells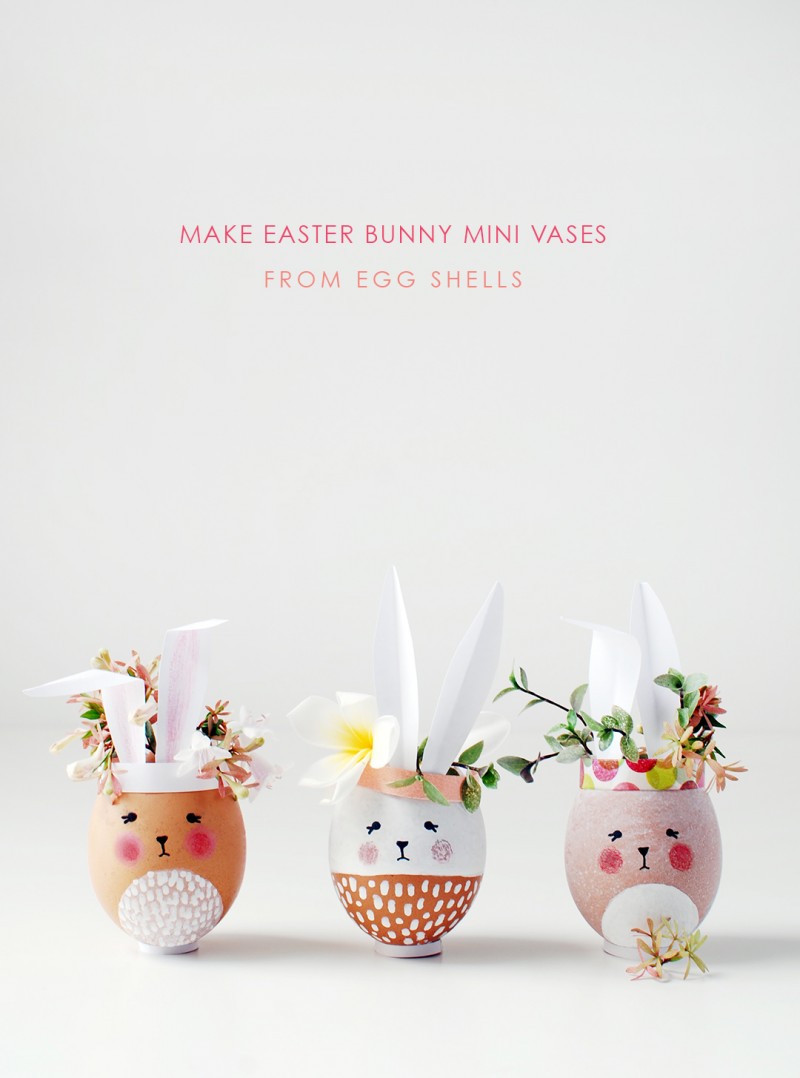 18. Bunny with Dollar Tree
17. Giant Easter Bunny balloons
16. Easter Gnomes
15. Bunny Pom Pom Garland
14. Bunny Slime
13. Feather Easter Eggs
12. Easter Wreath Using Dollar Store
11. Easter Egg Bouquet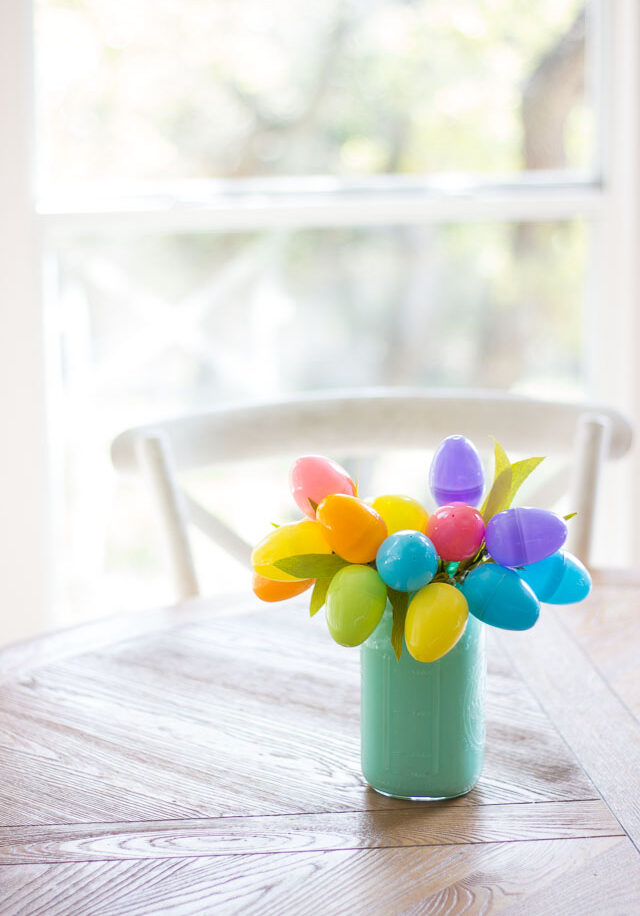 10. Decoupage Easter Eggs
09.Colorful Egg Candles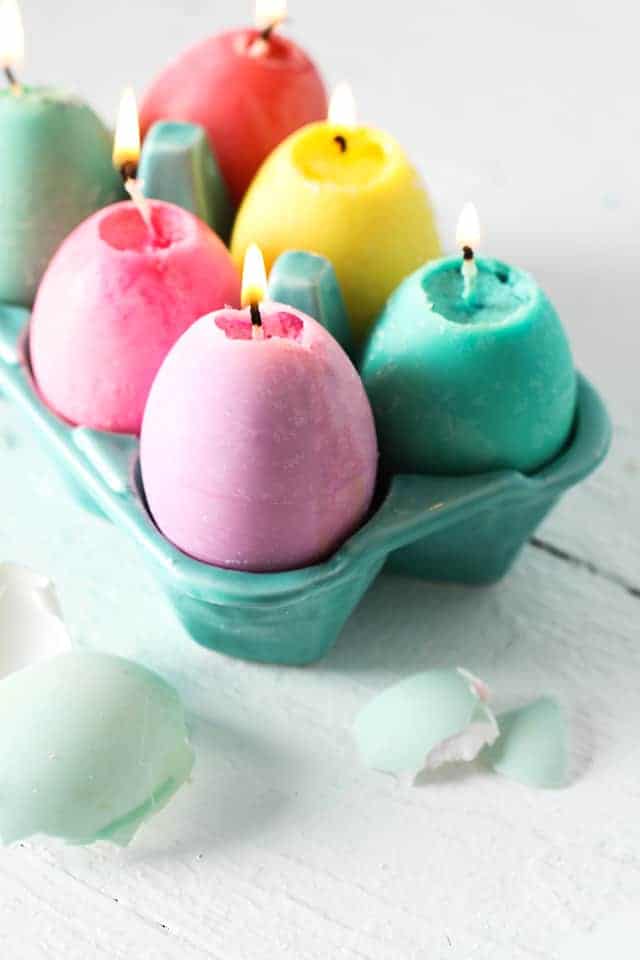 08. Farmhouse Carrots Basket
07. Sock Bunnies
06. Easter Chick Mason Jar Vase
05. Bunny Butt Flower Pots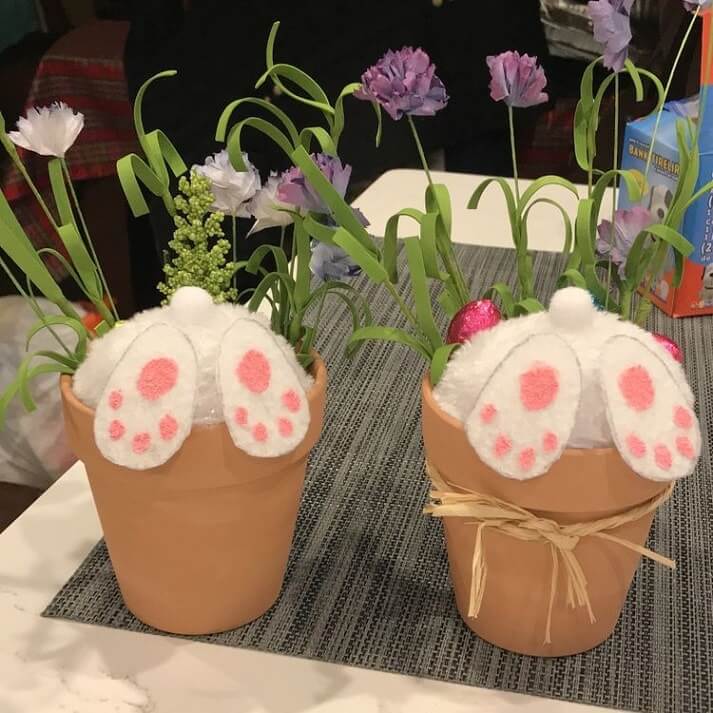 04. Dollar Tree Bunny Eggs
03. Carrot Napkin Utensil Bundles
02. Jelly Bean Jar Vase Easter Centerpiece
01. Easter Egg Tree