Dollar Store Christmas Crafts are a great way to save money on Christmas decorations. With a little creativity, you can find some unique and thoughtful Christmas crafts. Here are a few ideas to get you started. From Christmas wreaths and signs to Christmas centerpieces, there are plenty of DIY Christmas crafts that you can make using items from the dollar store.
The holiday season is upon us, and that means it's time to start thinking about Christmas crafts!
With a little creativity, you can find all sorts of things to make beautiful and festive Christmas decorations.
Here are a few ideas to get you started.
Make a wreath out of dollar store ribbon and foam balls.
Create a festive centerpiece with dollar store candles.
Make a garland out of dollar store tissue paper and ribbons.
Create a nativity scene with Dollar Store figurines.
Decorate and make your Christmas tree out of Dollar Store Ornaments.
Wrap Dollar Store candles in festive paper to make them look like presents.
Wrap some dollar store votive candles in patterned paper and tie with a bow for a quick and easy holiday decoration.
Paint some inexpensive picture frames and add some Christmas-themed fabric or paper to the inside for a homemade twist on store-bought frames.
Fill a clear vase or jar with dollar store ornaments, fake snow, and a few sprigs of evergreen for a pretty and festive centerpiece.
So, what are you waiting for? Get crafting and save some money this holiday season!
21. Tiered Tray Gnome Pillows
20. Dollar Tree Candy Cane Wreath
19. Gingerbread Gnome
18. Dollar Tree Christmas Ornament Sign
17. Christmas Tree
16. DIY Dollar Tree Ornament Wreath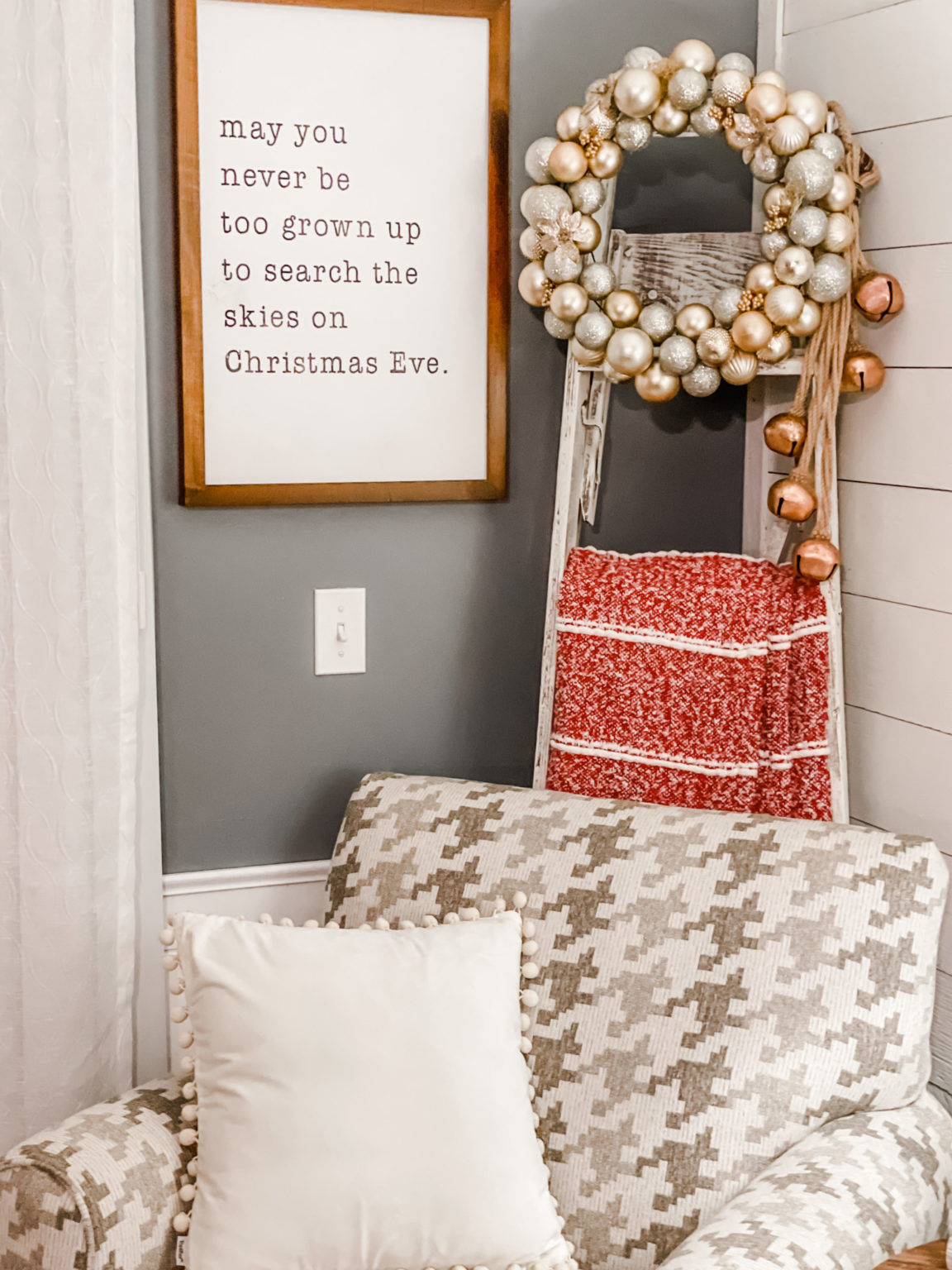 15. DIY Christmas Tree Centerpiece
14. Christmas Trees
13. Boho Yarn Christmas Tree
12. Mini Mason Jar Christmas Ornament
11. Dollar Store Snowflake Door Hanger
10. Gnome for Christmas
09. Faux Wood, Foam Board Trees
08. Small Flocked Christmas Tree
07. Dollar Tree Pizza Pan Christmas DIY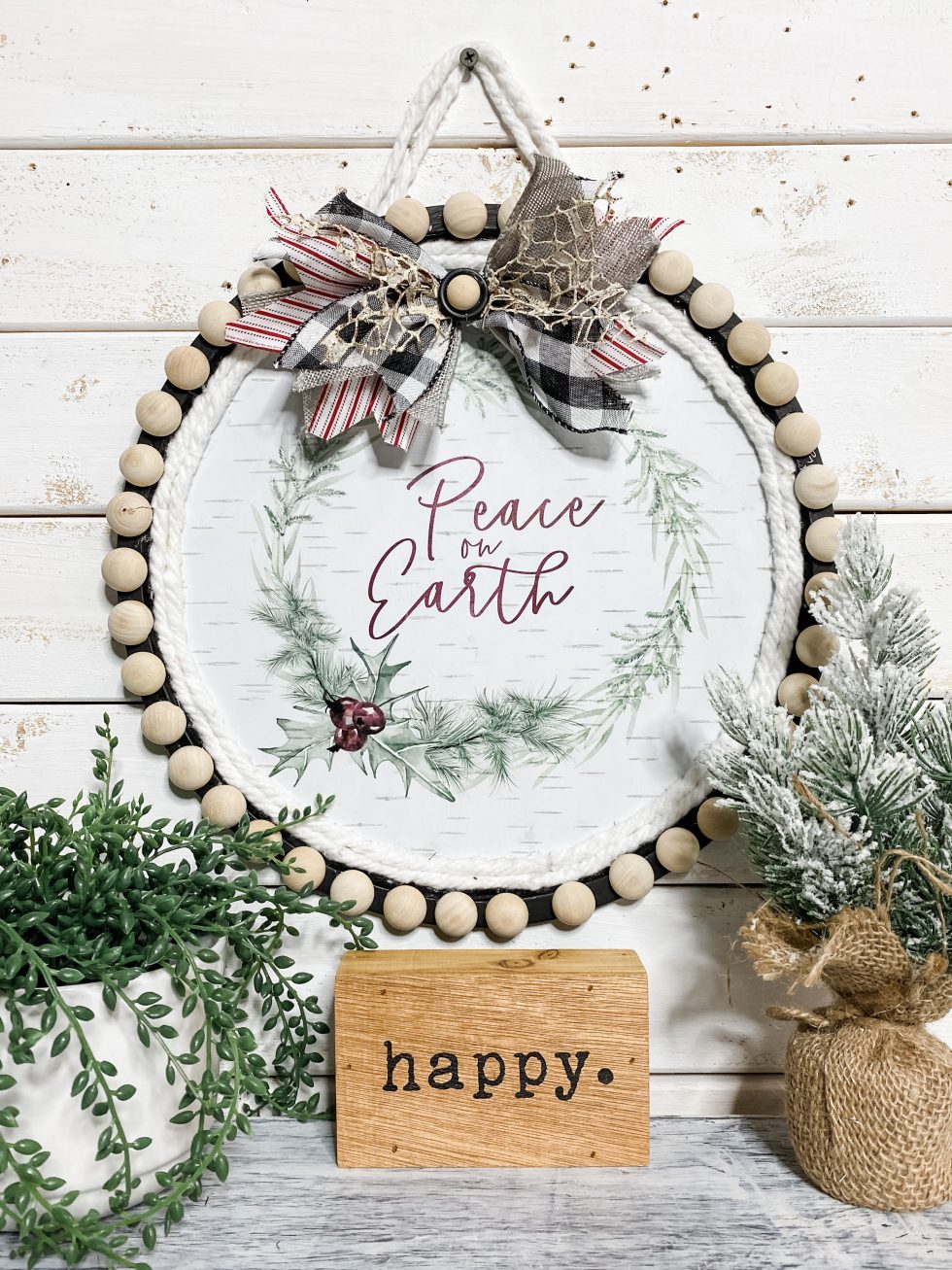 06. Gnome
05. DIY Snowy Mason Jars
04. DIY Christmas Ornament Tree Sign
03. Dollar Store Bowls
02. Cinnamon Stick Candle
01. Dollar Tree Gnome