Looking for some delicious and festive Easter recipes? Check out these mouth-watering dishes perfect for your Easter celebration! From savory Easter appetizers to sweet Easter treats, these Easter recipes are sure to impress your guests. Don't miss out on the flavors of the season with these must-try Easter recipes.
Easter is a time for celebrating with family and friends, and what better way to do that than with delicious food?
Whether you're hosting a big Easter brunch or a cozy dinner, there are plenty of festive dishes to choose from.
From savory main courses to sweet treats, there's something for everyone in these Easter recipes.
One classic Easter dish is ham, and there are many ways to prepare it.
Glazed ham is a popular choice, with a sweet and savory sauce that caramelizes in the oven.
Another option is to bake the ham with herbs and spices, such as rosemary and garlic, for a flavorful twist.
For a vegetarian main course, consider a spring vegetable tart. Made with fresh vegetables like asparagus, peas, and artichokes, this dish is both colorful and delicious.
Or, try a quiche with spring greens and cheese for a savory and satisfying meal.
Of course, Easter isn't complete without dessert.
A classic choice is carrot cake, with a moist, spiced cake and creamy cream cheese frosting.
Or, try something new with a lemon and berry tart or a fresh strawberry shortcake.
No matter what you choose to serve, these Easter recipes are sure to impress and delight your guests.
Delicious Easter Recipes
15. Cottontail Colada Cocktail
14. Tipsy Bunny Cocktails
13. The Peepslide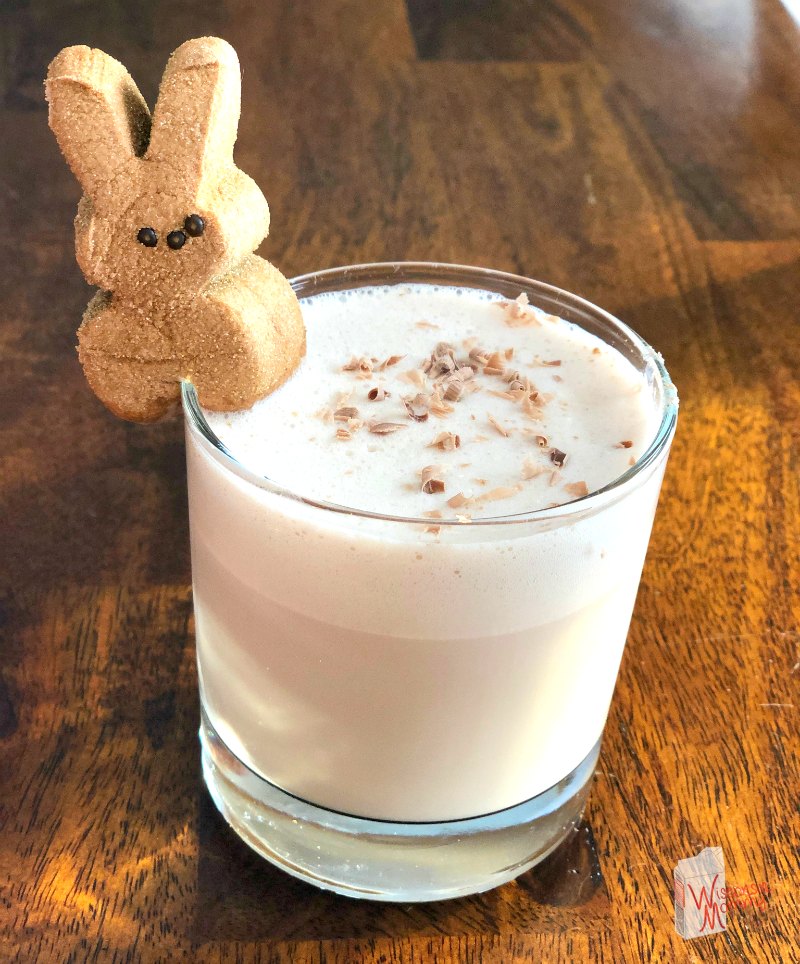 12. Easter No-Bake Mini Cheesecakes
11. Easter Poke Cake
10. Carrot Cake Bars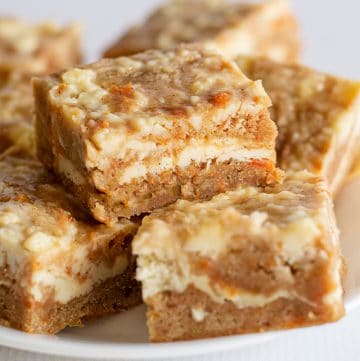 9. Homemade Scalloped Potatoes
8. Mini Quiche Cups + Spinach, Bacon & Cheddar
7. Charred Spring Vegetables + Herbed Carrot Top Dressing 
6. Spinach & Feta Quiche
5. Cheesy Scalloped Potatoes
4. Overnight Breakfast Enchiladas
3. Rainbow Pancakes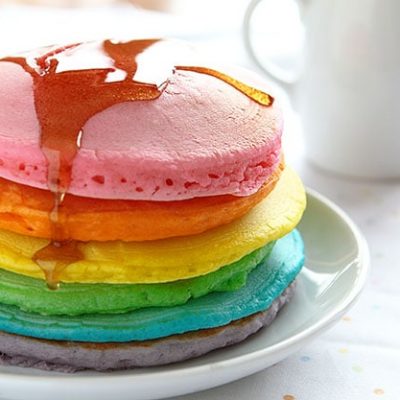 2. Bacon, Egg, & Cheese Breakfast Crescent Ring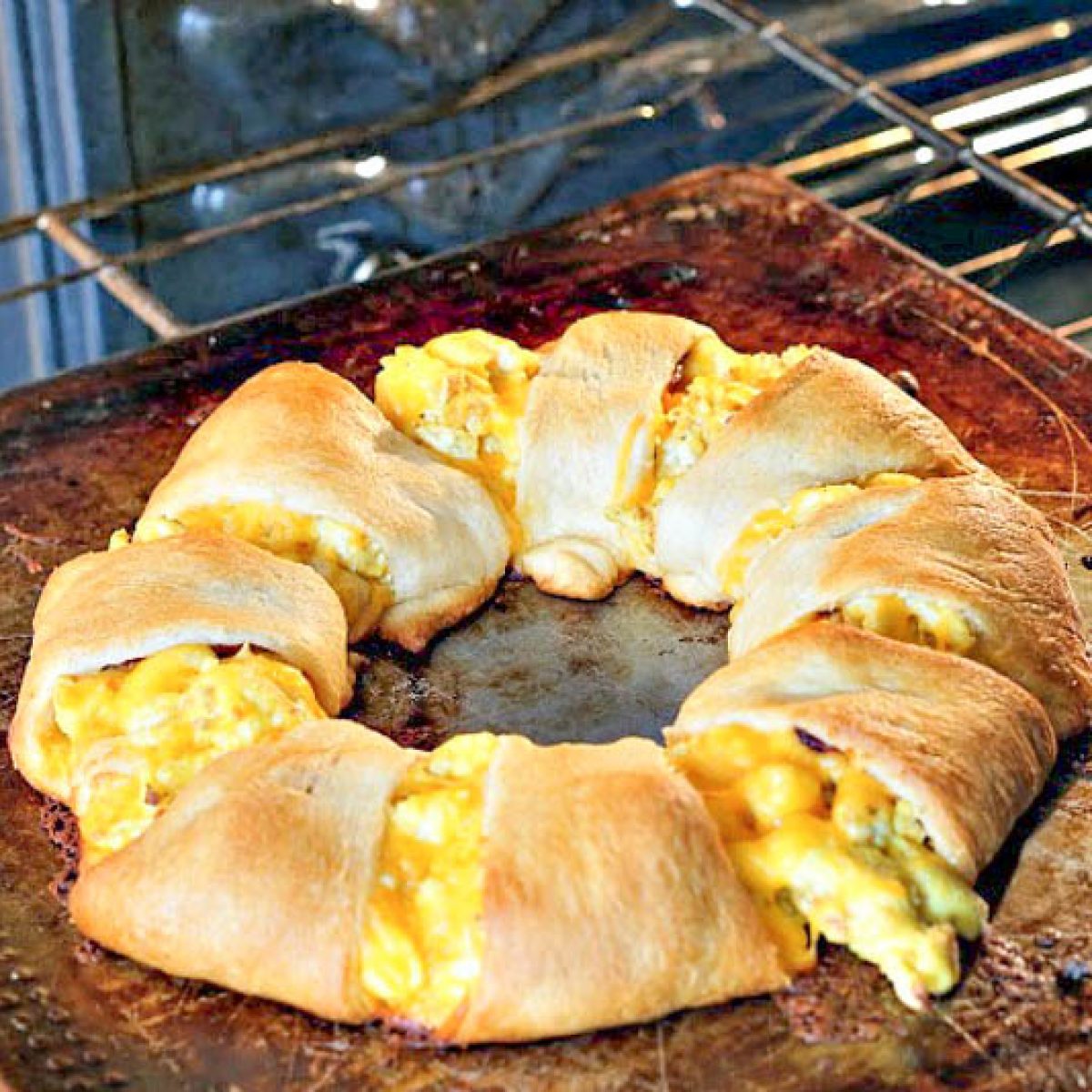 1. Blueberry Muffin Cake