Toast to Easter brunch with these refreshing and colorful Easter drinks! From fruity cocktails to floral-inspired sips, these Spring drinks will elevate your holiday celebration. Don't forget to try our signature Easter brunch cocktails, perfect for pairing with your favorite dishes.
Easter is a time for celebration and what better way to celebrate than with some delicious and festive drinks?
Whether you're looking for non-alcoholic options or something with a little kick, there are plenty of Easter drinks to choose from.
One classic Easter drink is the Easter Egg Punch, made with fruit juice, soda, and sherbet.
It's a fun and colorful option that's perfect for serving at a family gathering.
If you're looking for something a little stronger, try a Spiked Carrot Cake Shake.
This cocktail combines the flavors of carrot cake with a creamy milkshake and a shot of rum or whiskey. It's a delicious and indulgent way to celebrate the holiday.
For those who prefer non-alcoholic options, a refreshing Raspberry Lemonade is a great choice.
You can add a splash of sparkling water or even some fresh mint for an extra burst of flavor.
No matter what your taste preferences are, there are plenty of Easter drinks to choose from that are sure to make your celebration even more special.
Refreshing Easter Drinks
19. Rosemary Grapefruit Refresher
18. Marshmallow Peep Easter Martini
17. Peeptini Easter Cocktail + Marshmallow Vodka
15. Cottontail Colada Cocktail
14. Pink Lemonade Peeps Vodka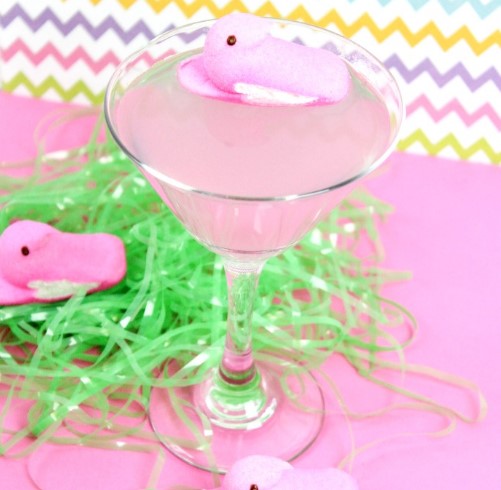 13. Moscato Punch
12. Easter Cocktail
11. Pink Strawberry Sherbet Punch
10. Buzzed Peeps Easter Cocktail
9. Peeps Raspberry Lemonade Cocktail
8. Bunny PEEPS Easter Martini
7. Easter Kids Drink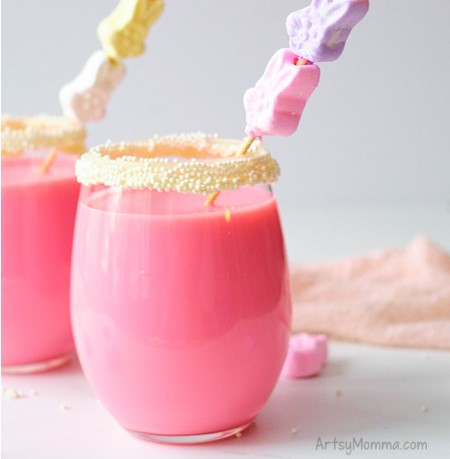 6. The Pink Bunny
5. Carrot Cake White Russian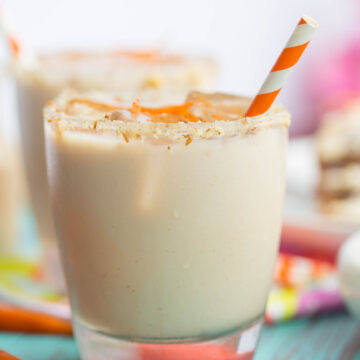 4. Easter Bunny Martini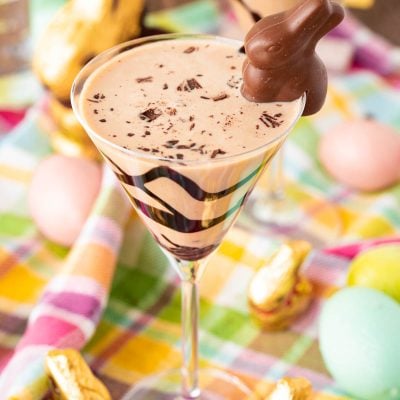 3. Bunny Colada
2. Naughty Peep Easter Cocktails
1. Drunk Bunny