Tired of living in a boring house? Want to decorate your home with something that looks modern and stunning. If yes, then you should consider creating a modern farmhouse look for your house. A farmhouse look is not only trendy but it's also classy and elegant. The modern farmhouse decor style is a timeless and classic look. It's also one of the most popular home decor styles right now.
Modern farmhouse decor has been taking over interior design for the past few years and we're so happy it has! Farmhouse style is cozy, homey, and rustic. It's a great way to get rid of that "stuffy" feeling in your home and keep it fresh and modern.
The style features rustic furniture, reclaimed wood and metal, natural textiles, and distressed finishes. However, farmhouse décor isn't just about the pieces you choose to buy. It's also about putting them together in a cohesive manner. You can use these products to for your own farmhouse decoration or any modern home design.
The Best Modern Farmhouse Decor For Your Home
41. Arielle Wooden Beaded Chandelier
40. Floor Lamp
39. Ceiling Fan
38. Wall Clock
37. Chandeliers for Dining Room
36. Curtain for Bedroom Window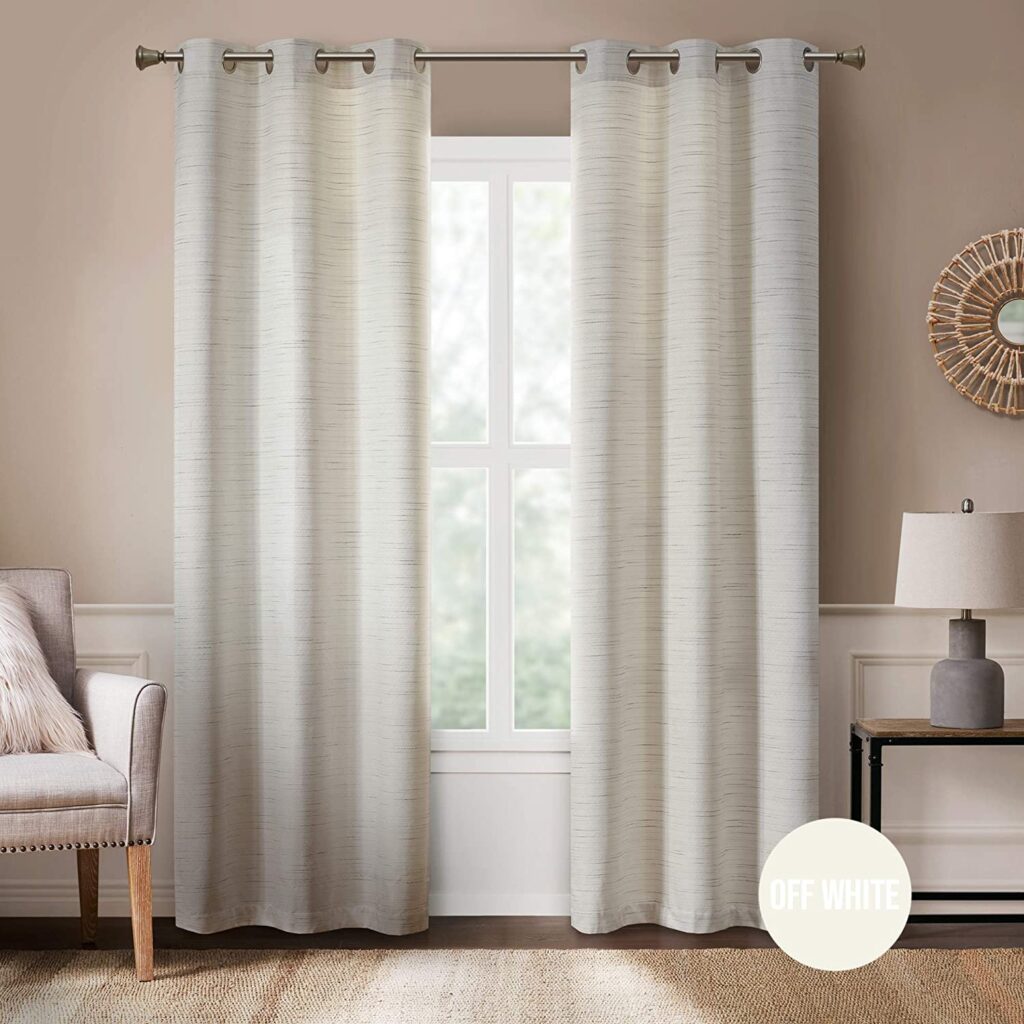 35. Ceiling Light
34. Drum Chandelie
33. Vintage Ceiling Light
32. Wood Floating Shelves
31. Sideboard Coffee Bar Cabinet
30. Double Barn Door TV Stand
29. Farmhouse Galvanized Windmill Wall Sculpture
28. Black Metal Lantern
27. Mini Artificial Plants
26. Chair
25. Entry Table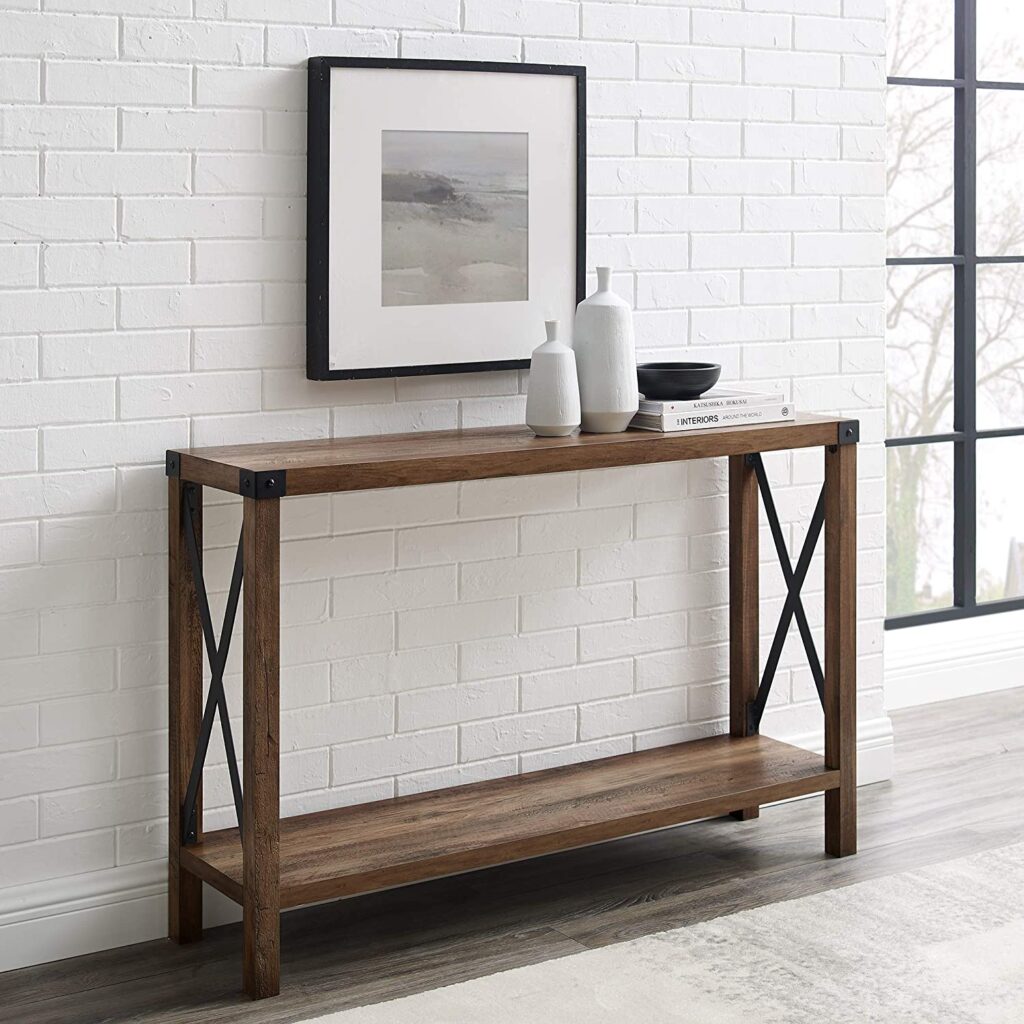 24. Tufted Ottoman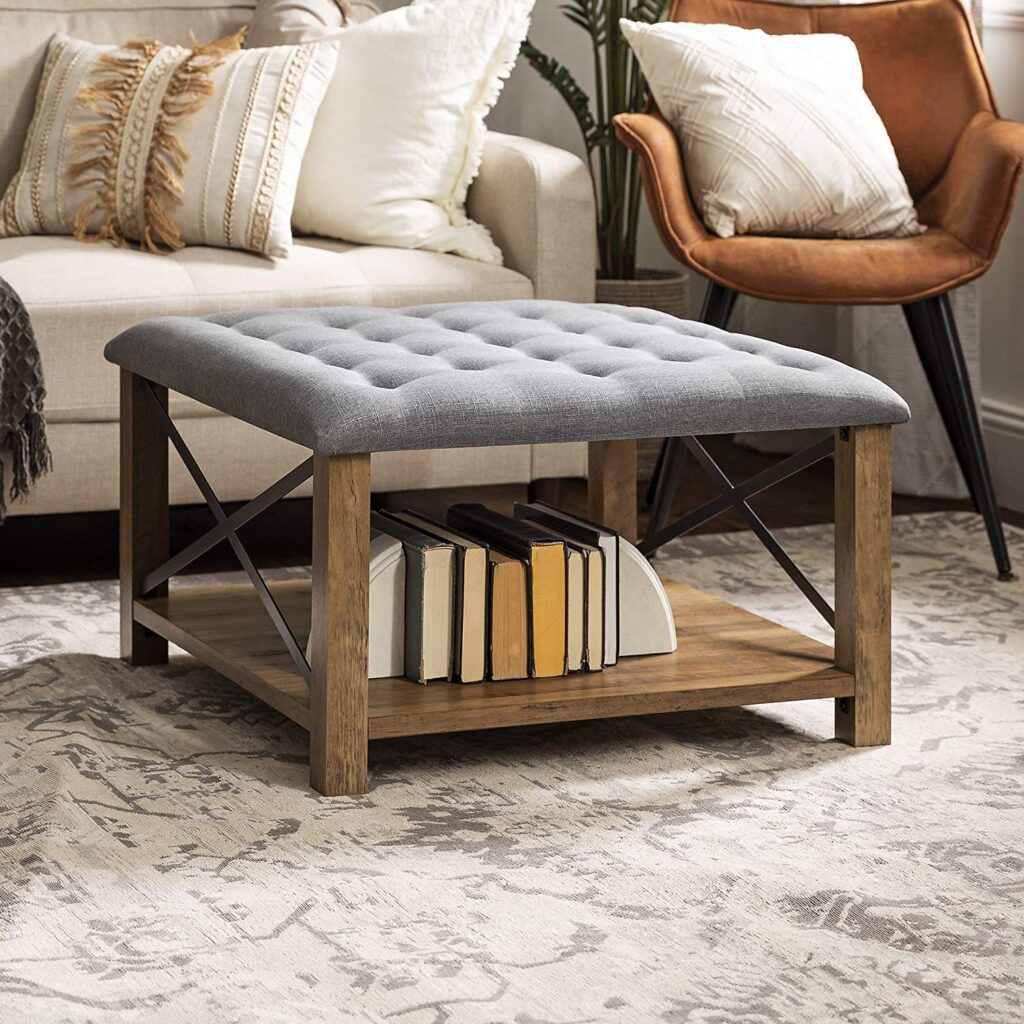 23. Wall Decoration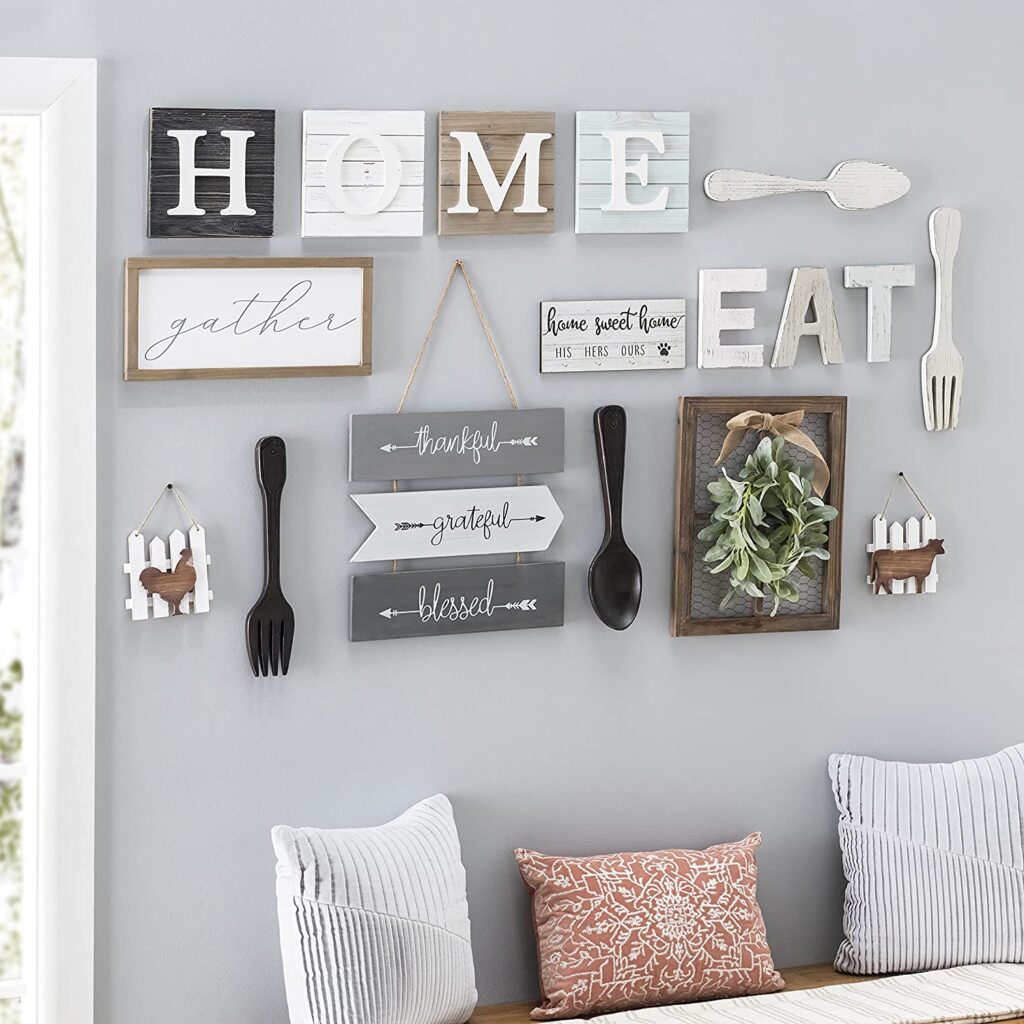 22. Wall Storage Shelving Cabinet with Sliding Barn Door
21. Shoe Storage Bench
20. Coffee Table
19. Decorative Wood Chain
18. White Ceramic Vase
17. Tiered Tray White with 3 Wood Cute Signs
16. Wall Light
15. Acrylic Freestanding Bathtub
14. Shower Curtain
13. 3D Bath Sign
12. Wood Sign for Home Decor
11. Towel Racks for Bathroom
10. Wooden Mirror Wall Decor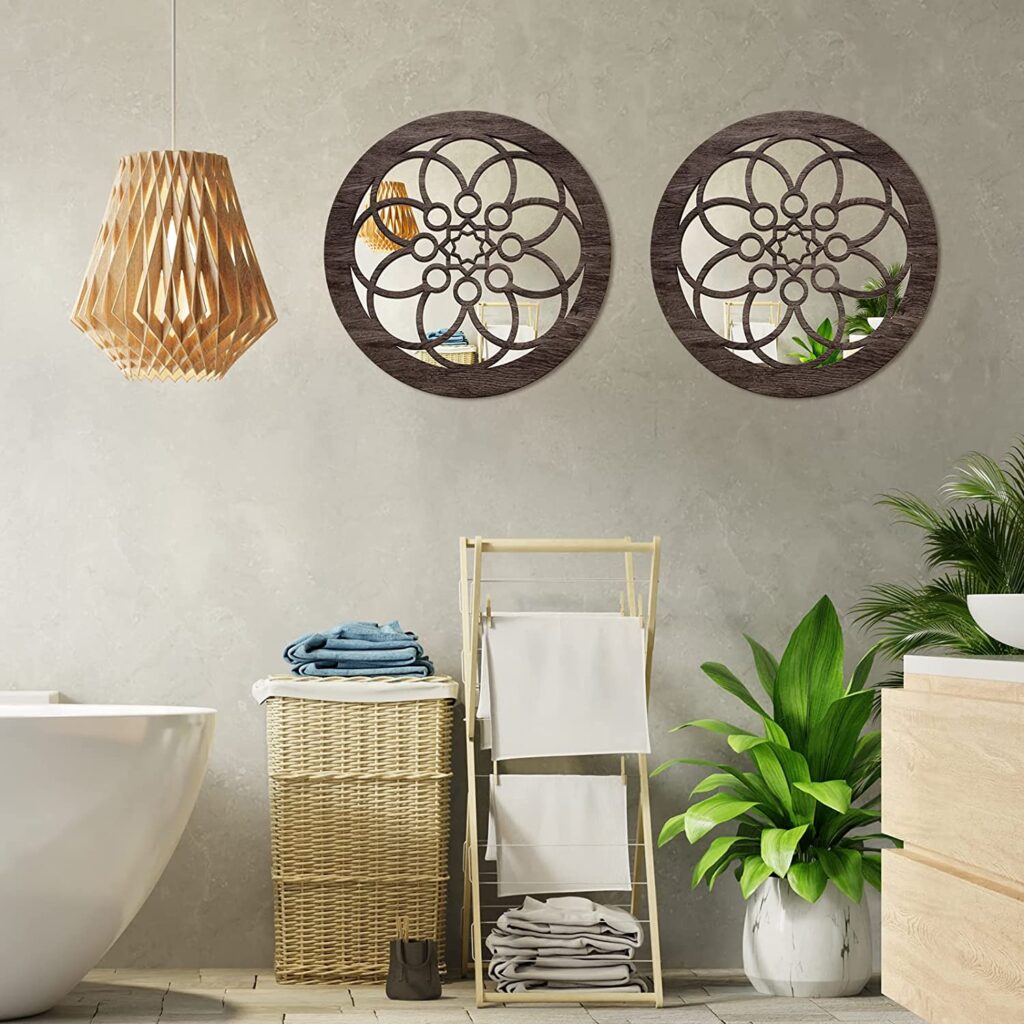 09. Table Lamp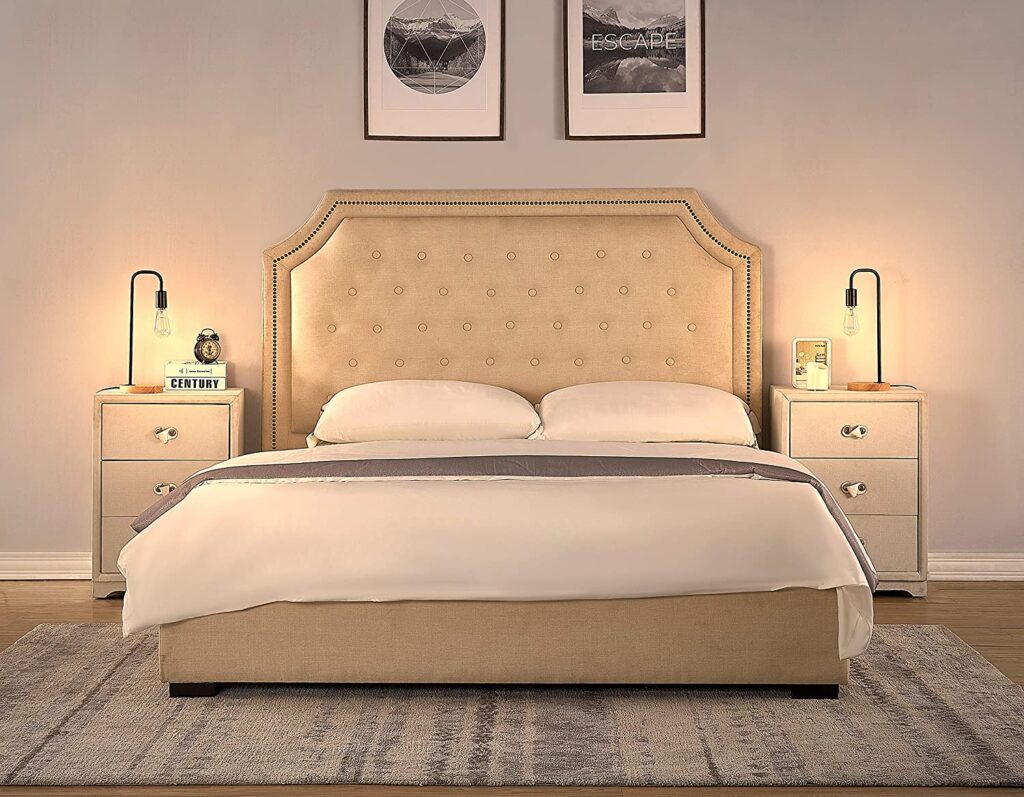 08. Leather Accent Pillow Covers
07. Wall Hanging Art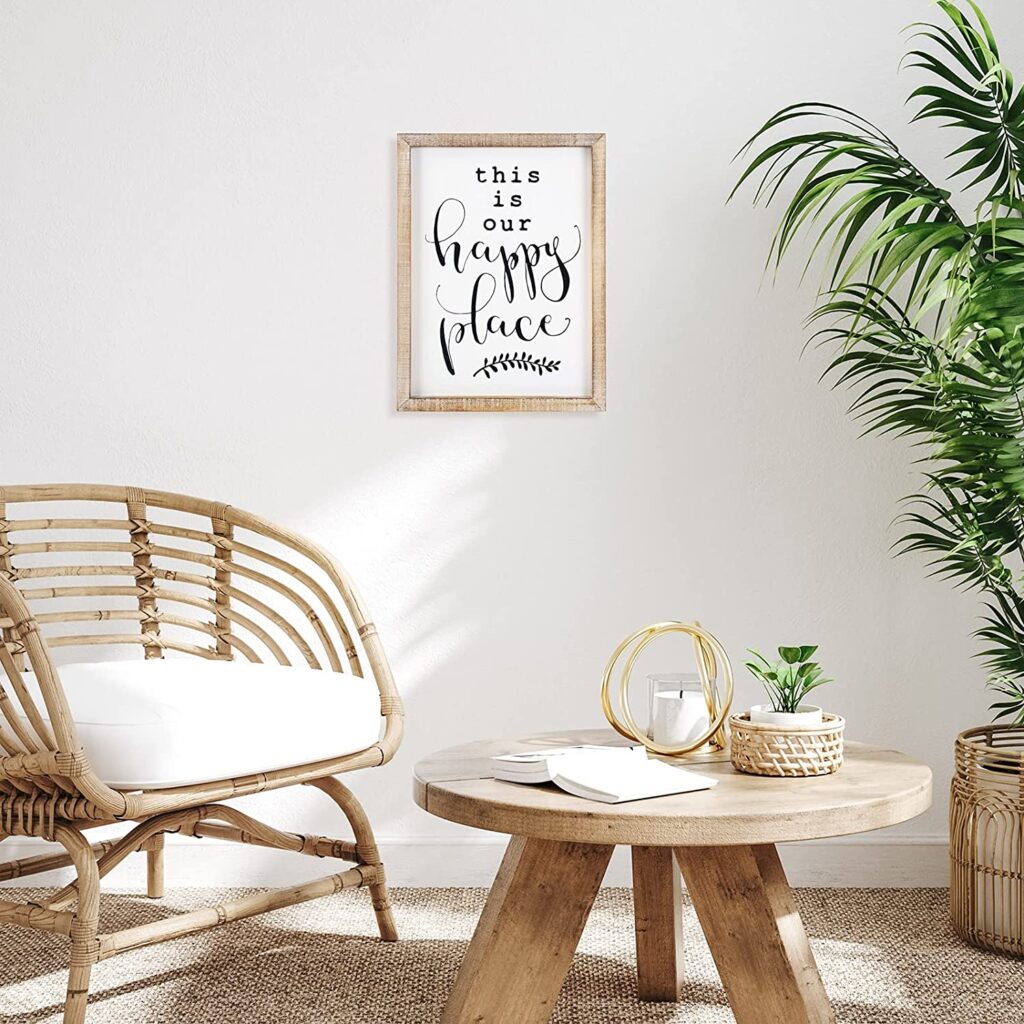 06. Wood Bead Garland
05. Round Mirror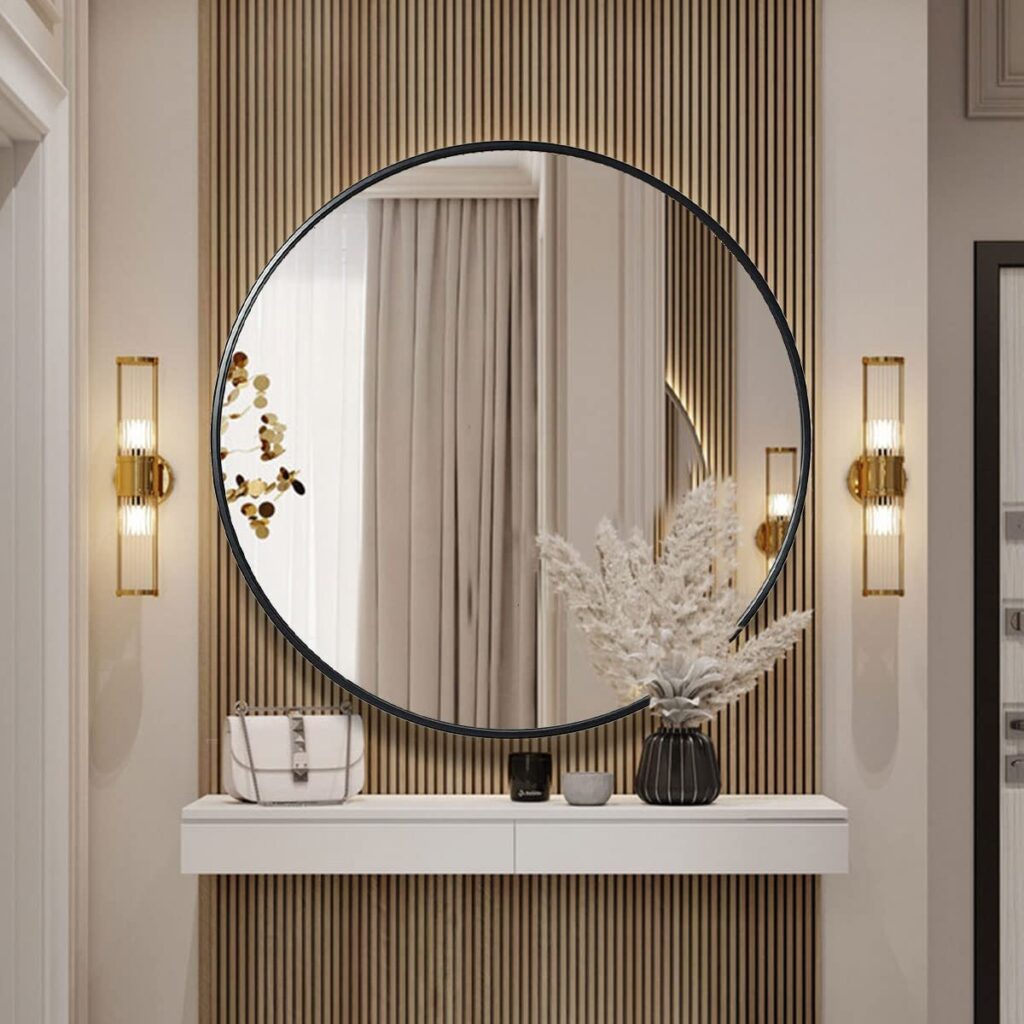 04. Chunky Knit Blanket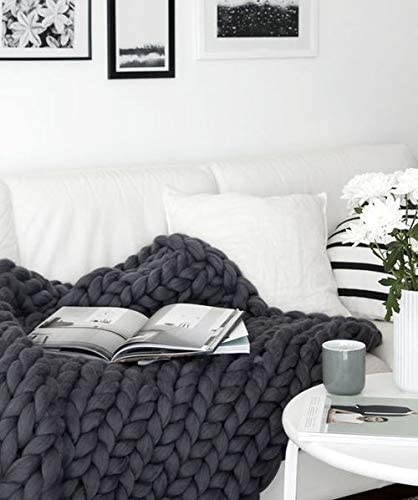 03. Table Runner with Handmade Tassels Stitching Embroidery
02.Pendant Lighting for Kitchen
01. Floating Hanging Square Shelves