Whether you're looking for spooky Halloween snacks for parties or tasty treats for kids, these creative snack Ideas are sure to be a hit! From a Halloween snack mix to crispy rice balls, these easy Halloween snacks are both delicious and festive.
Here are some ideas to get you started:
Halloween Candy – This is one of the most popular Halloween snacks. You can find it at most grocery stores. Just remember that you should only buy it if the label says it's safe for kids.
Halloween Treats – If you have a sweet tooth, try making your own homemade treats like delicious sugar cookies or these yummy chocolate chip cookies!
Halloween Sandwiches – Whether you're going to a party or having a fun day at home, sandwiches are always a great choice for snacks.
Halloween Dip – This dip is perfect for parties because instead of serving chips, you can just spoon this tasty dip into individual bowls instead of trying to dip chips all over everything else!
This dip also makes great appetizers when paired with crackers or breadsticks!
These Halloween snacks are sure to be a hit with your guests. So get your baking supplies ready and let's get started!
Easy Halloween Treats
Halloween Party Foods
Halloween Dinner Ideas
Best Halloween Cookies
21. Monster Munch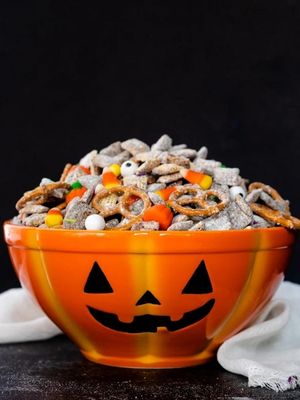 20. Halloween snacks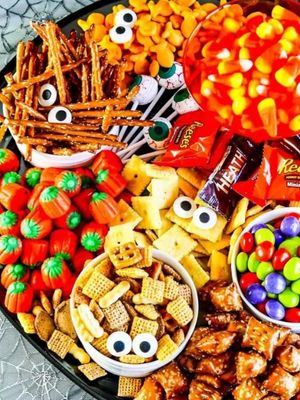 19. Pumpkin Bread Truffles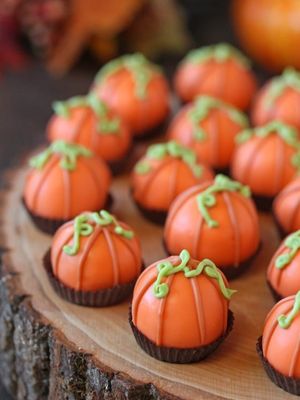 18. Frankenstein Rice Krispie Treats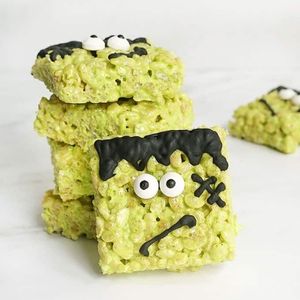 17. Oreo Truffle Eyeballs
16. Dessert Board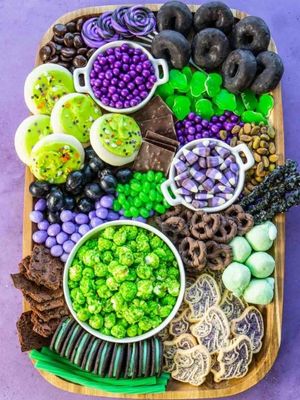 Best Halloween Desserts
Halloween Brownies Ideas
15. Halloween Chips
14. Halloween Pudding Cups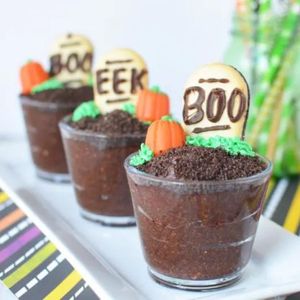 13. Cheese Monsters
12. Monster Halloween Popcorn
11. Witch's Broomstick Snacks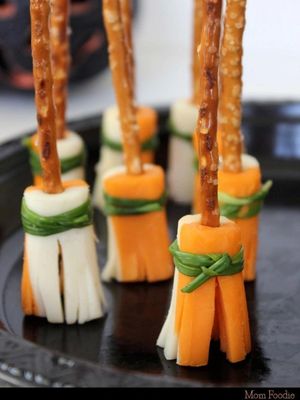 Halloween Cupcakes Ideas
Halloween Appetizers For Party
10. Zombie-Themed Snacks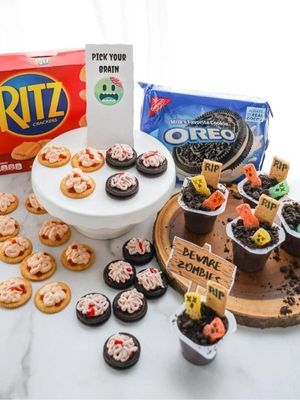 09. Halloween Witch Hat Cookies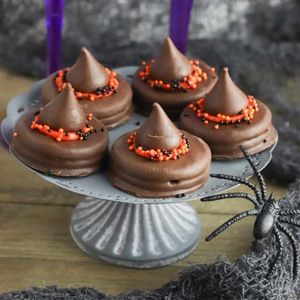 08. Halloween Cheese And Crackers
07. Pepperoni Pizza Pockets
06. Halloween Monster Donuts
05. Coffin Pop Tarts
04. Ritz crackers
03. Scarecrow Crunch Snack Mix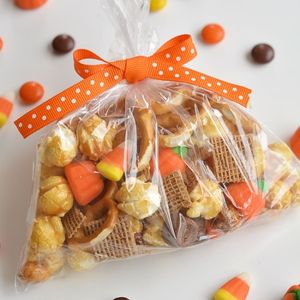 02. Monster Eye Balls Rice Krispie Bites
01. Rotten Deviled Eggs