If you are looking for Thanksgiving recipes for party or gathering? Look no further than these thanksgiving appetizers. From Thanksgiving finger foods to cheese board appetizers including party dips, cheeseballs, and one-bite appetizers, which are perfect for the Thanksgiving feast.
Here are some of our favorite Thanksgiving appetizer recipes.
Cranberry Brie bites
Sweet potato rounds with maple dipping sauce
Turkey cranberry pinwheels
Pear and Gorgonzola tartlets
Mini pumpkin pies
So, what are you waiting for? Get your Thanksgiving appetizer planning started today!
Thanksgiving Sides
Thanksgiving Treats
Thanksgiving Desserts
21. Bacon Ranch Cheeseball
20. Sausage Stuffing Bites with Cranberry Dipping Sauce
19. Potato Knishes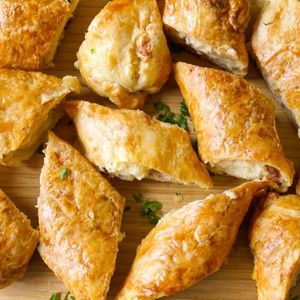 18. Bruschetta
17. Caprese Garlic Bread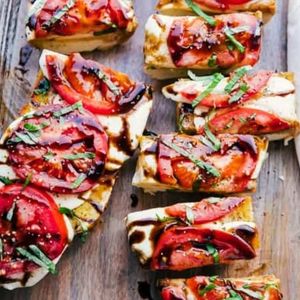 16. Spinach Puffs
Thanksgiving Dinner Ideas
Thanksgiving Treats for Kids
Make Ahead Thanksgiving Side Dishes
15. Pumpkin-Shaped Cheeseball
14. Thanksgiving Cheese Board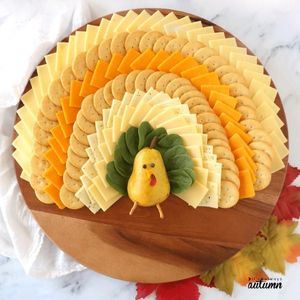 13. Hot Dungness Crab Dip
12. Thanksgiving Charcuterie Boards
11.Mac and Cheese Bites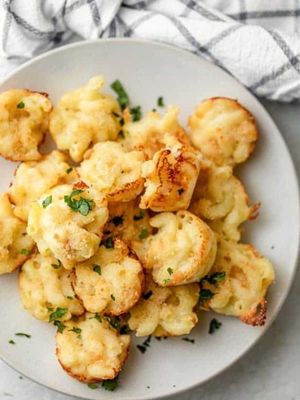 10. Crockpot Spinach Artichoke Dip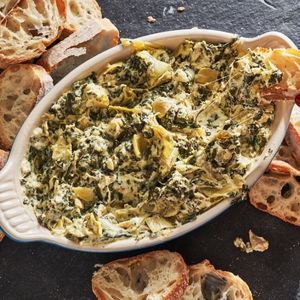 09. Bacon Wrapped Brussels Sprouts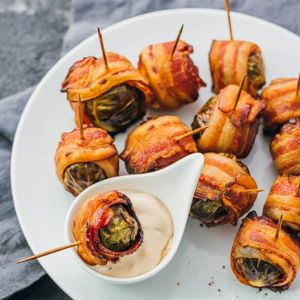 08. Jalapeno Poppers with Cheddar Cheese Recipe
07. Maple Bacon Carrots
06. Tomato Tart with Puff Pastry
05. Apple Cheddar Pinwheels
04. Crockpot Apple Butter Meatballs
03. Creamy Prosciutto Cracker Appetizer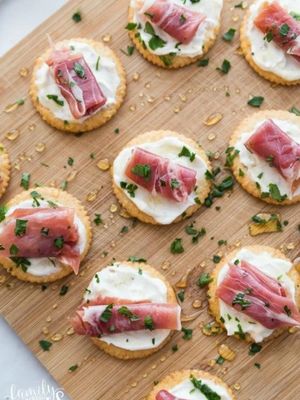 02. Hanky Panky Appetizer
01. Cranberry Brie Bites