If you are looking for Thanksgiving sides. Look no further than these Thanksgiving side dishes. There are many traditional side dishes such as mashed potatoes, stuffing, and green beans. But there are also many other delicious options to choose from. Try something different this year from one of these Thanksgiving sides. From Fall harvest salads to sweet potato casserole and Brussels sprouts with bacon, there's something for everyone to enjoy at the Thanksgiving feast!
When it comes to Thanksgiving dinner, the sides are just as important as the turkey. After all, what would a Thanksgiving feast be without sides?
While there are endless possibilities when it comes to what you can serve as side dishes.
Here are a few ideas for Thanksgiving sides that will surely impress your guests:
Roasted Brussels sprouts with cranberry balsamic glaze
Mashed sweet potatoes with maple syrup and pecans
Honey roasted carrots with thyme
Sauteed green beans with garlic and shallots
Cranberry almond bread pudding
Pumpkin soup with cinnamon cream
It can be hard to choose which ones to make. To help you out, we've put together a list of our favorite Thanksgiving side dishes.
These recipes are sure to please everyone at your Thanksgiving table. So, what are you waiting for? Get cooking!
Thanksgiving Treats
Thanksgiving Desserts
Thanksgiving Appetizers
21. Buttery Brown Sugar Roasted Carrots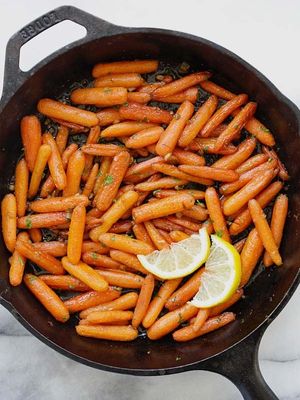 20. Hasselback Potatoes
19. Mac and Cheese with Broccoli and Carrots
18. Stuffing Recipe
17. Fall Harvest Salad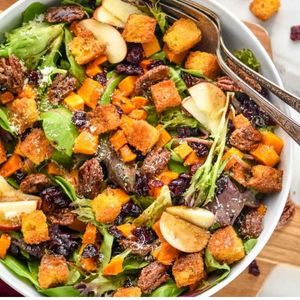 16. Creamed Corn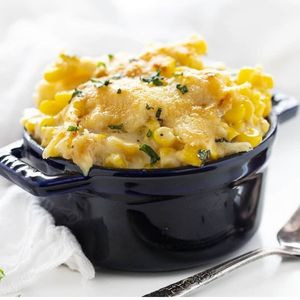 Thanksgiving Dinner Ideas
Thanksgiving Treats for Kids
Make Ahead Thanksgiving Side Dishes
15. Popovers
14. Southern Baked Macaroni and Cheese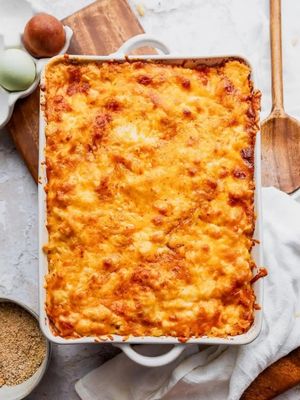 13. Sweet Potato Salad
12. Chinese Garlic Green Beans
11. Sweet Potato Casserole
10. Maple Bacon Carrots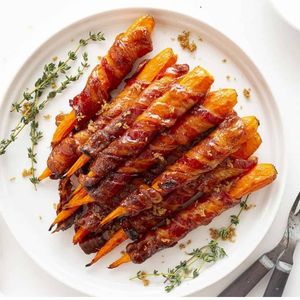 09. Mashed Cauliflower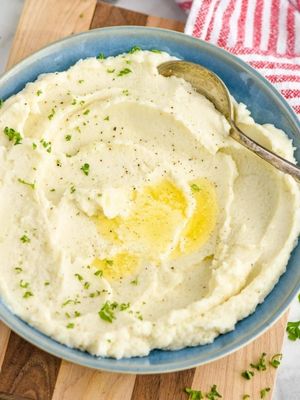 08. Sweet Potato Bites
07. Cheesy Roasted Potatoes with Bacon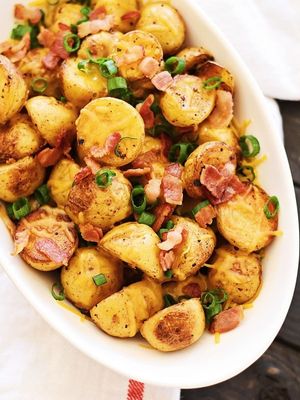 06. Roasted Sweet Potatoes
05. Cranberry Sauce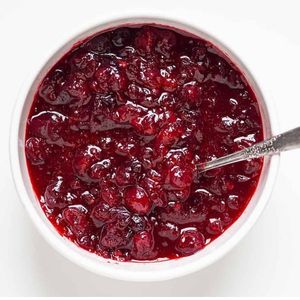 04. Roasted Garlic Mashed Potatoes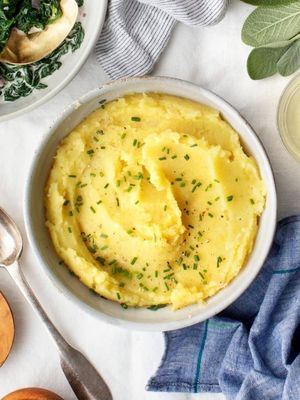 03. Creamy Potatoes Au Gratin
02. Green Bean Casserole
01. Brussels Sprouts and Bacon