With these Spring crockpot recipes, you'll be able to enjoy hearty and satisfying meals without spending hours in the kitchen. From slow cooker soups to chicken dishes and vegetarian options, there's something for everyone. And, for those special occasions when you're feeding a crowd, there are plenty of Spring slow cooker recipes that can be easily doubled or tripled to feed a larger group.
Spring is a time for new beginnings, and what better way to celebrate the season than with delicious slow-cooker meals?
These Spring crockpot recipes are the perfect way to enjoy hearty and satisfying dishes without spending hours in the kitchen.
Whether you're in the mood for soups, chicken dishes, vegetarian options, or meals that can feed a crowd, there's a slow cooker recipe for you.
With these inspirations, you need to create slow cooker meals that are both delicious and effortless.
So, grab your crockpot, gather your ingredients, and let's get cooking!
Enjoy the flavors of spring and savor the simple pleasures of slow cooking.
Delicious Spring Crockpot Recipes
19. Creamy Crock Pot Chicken Marsala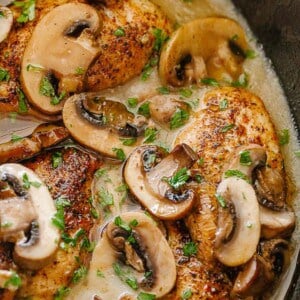 18. Sun Dried Tomato Crockpot Chicken & Potatoes
17. Spring Chicken Vegetable Stew
16.  Slow Cooker Ranch Chicken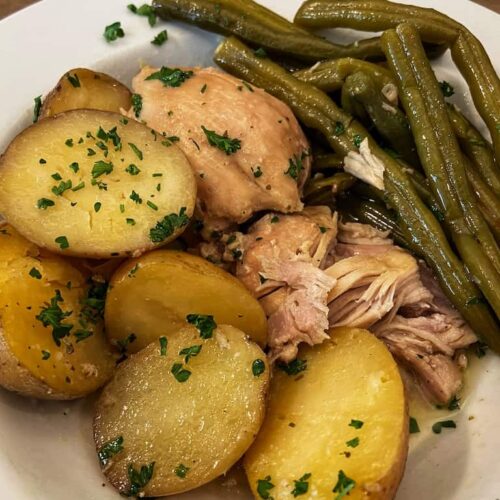 15. Crock Pot Fiesta Chicken
14. Slow Cooker Hawaiian Sticky Chicken
13. Slow Cooker Chicken Pot Pie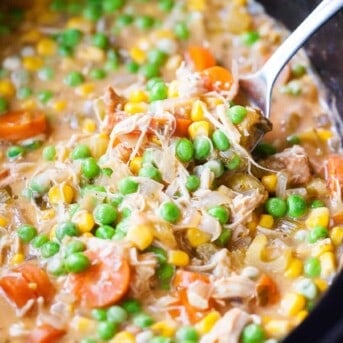 12. Crockpot Chicken & Mushrooms
11. Peruvian Chicken + Green Sauce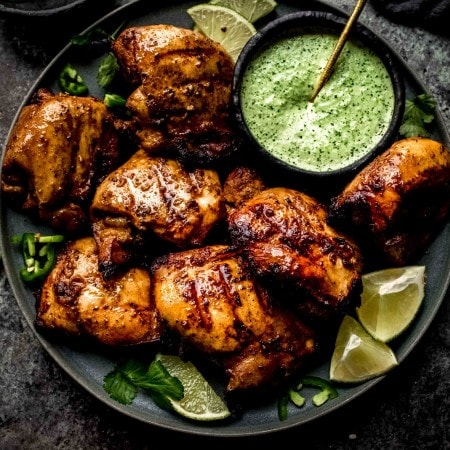 10. Crockpot Hawaiian Chicken
9. Slow Cooker Pork Pozole
8. Slow Cooked Sweet & Sour Chicken
7. Crock Pot BBQ Pulled Pork
6. Slow Cooker Creamy Garlic Chicken & Veggies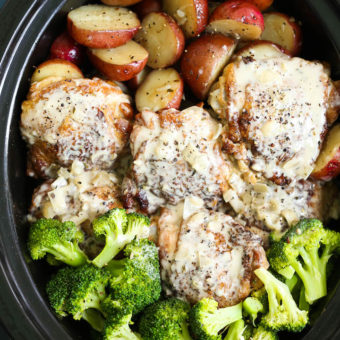 5. Lemon Basil Orzo + Chicken
4. Crockpot Sausage & Tortellini Soup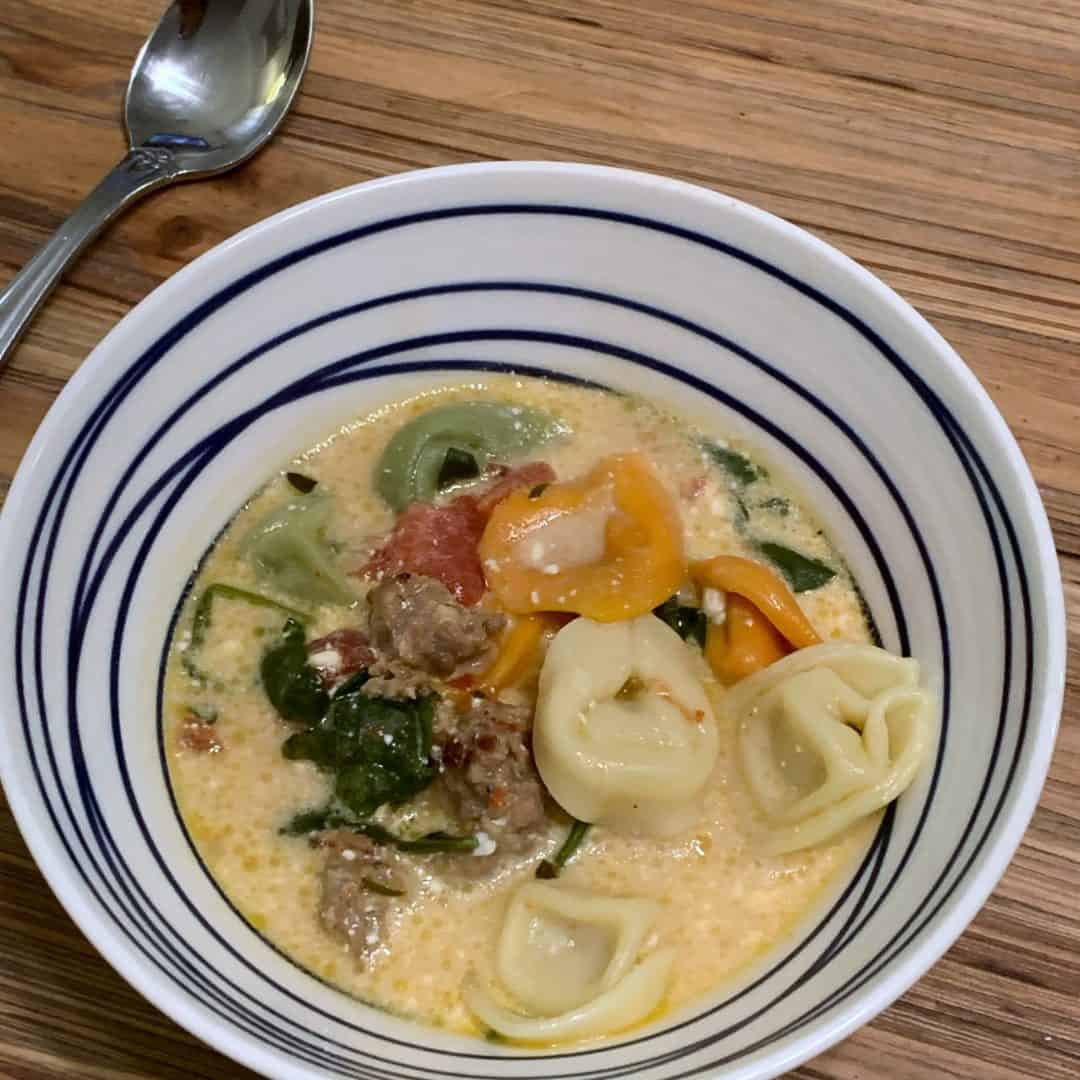 3. Slow Cooker Chicken Fajitas
2. Slow Cooker Pesto Chicken
1. Slow Cooker Creamy Tomato Basil Chicken