From salads to desserts, spring recipes are all about bright, colorful dishes that celebrate the season. Whether you're looking for spring appetizers to serve at a spring gathering, spring cocktails to enjoy with friends, or healthy spring vegetable dishes for your next family dinner, you'll find inspiration here. You'll be able to create a delicious and memorable meal in no time. So, get your kitchen ready, and let's start cooking!
Spring is the perfect time to enjoy fresh, seasonal ingredients in your meals. From light and crisp salads to delicious spring desserts, there's no shortage of recipe ideas to try.
For entertaining, consider serving up some spring appetizers that are easy to make and sure to impress your guests.
And, don't forget to shake up some refreshing spring cocktails to enjoy while you cook!
If you're looking for healthy options, there are plenty of delicious spring vegetable dishes to choose from.
Whether you're planning a family dinner or a weekend brunch, these spring recipes will inspire you to create something truly special this spring.
Fresh Spring Recipes To Try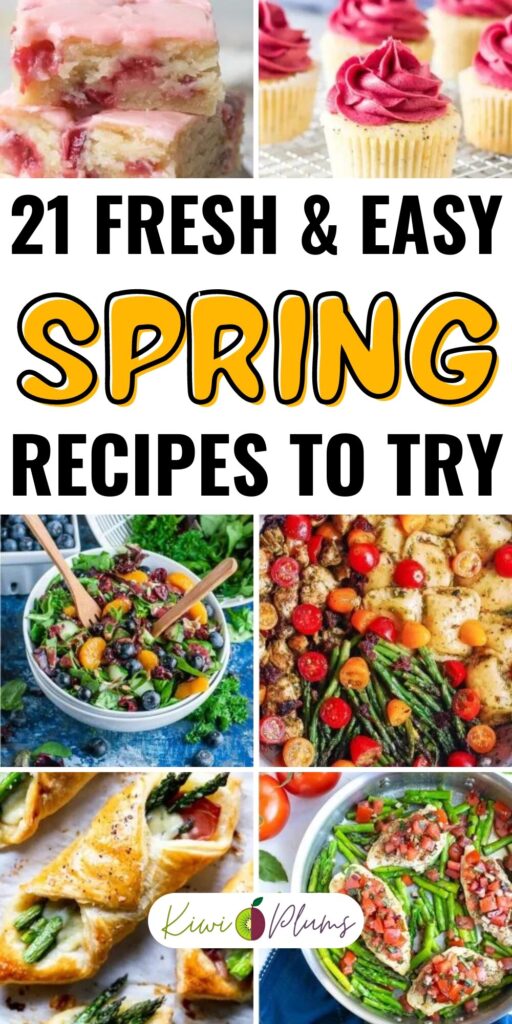 21. Strawberry Lemon Blondies
20. Lemon Poppy Seed Cupcakes + Blackberry Frosting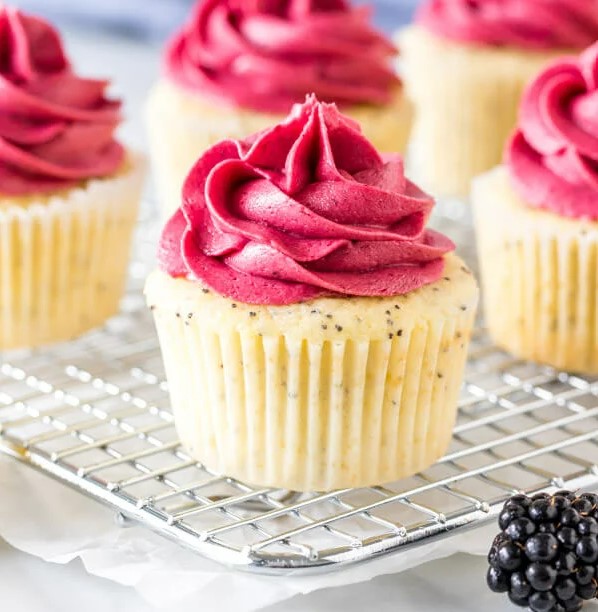 19. Lemon Poppy Seed Bread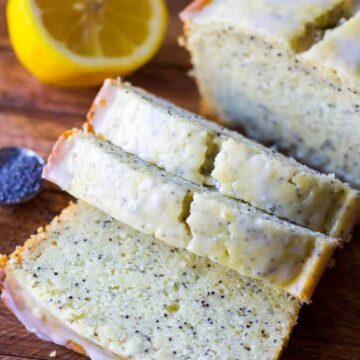 18. Strawberry Lemon Cupcakes
17. Mini Raspberry No-Bake Cheesecake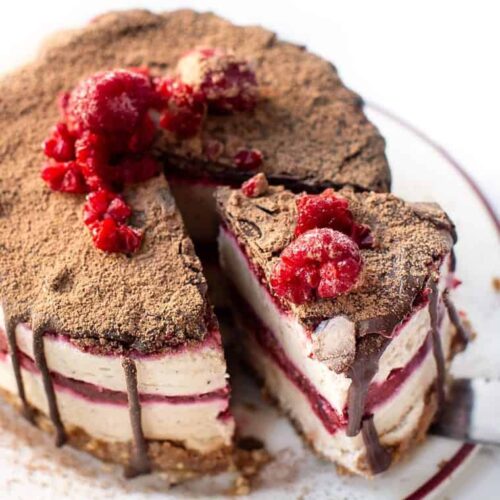 16. Lemon Blueberry Cake
15. Fruit Salad + Honey Lime Dressing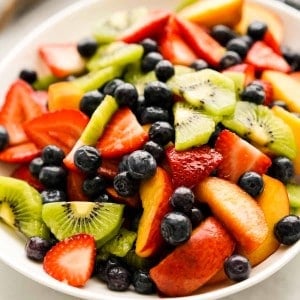 14.  Strawberry Scones 
13. Strawberry Honey Custard Tarts + Lemon Curd
12. Cranberry Blueberry Salad + Blueberry Balsamic Dressing
11. Pesto Pasta + Sun-Dried Tomatoes & Roasted Asparagus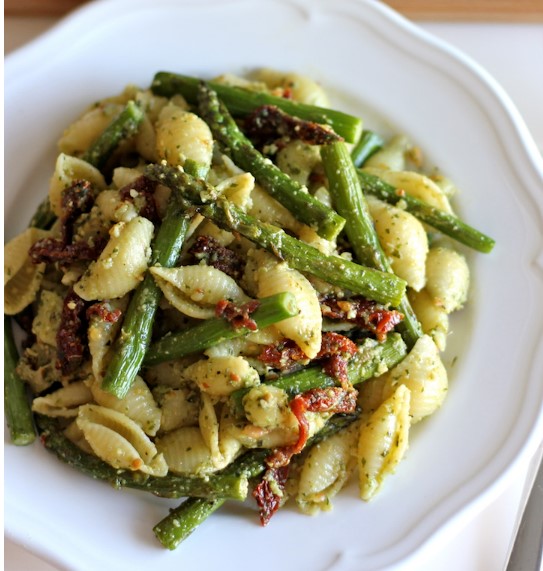 10. Lemony Spring Pea Pasta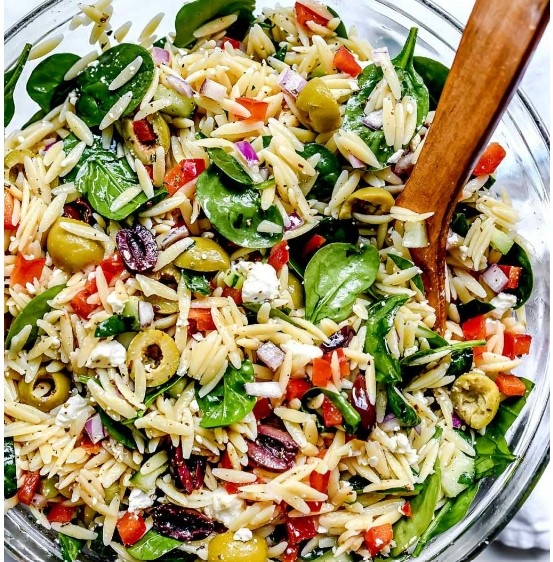 8. Tomato Cucumber Avocado Salad + Basil Pesto
7. Chicken Ravioli + Pesto & Veggies
6. Vietnamese Healthy Spring Rolls
5. Prosciutto Asparagus Puff Pastry Bundles
4. Skillet Bruschetta Chicken & Asparagus 
3. Honey Roasted Carrots
2. Pesto Chicken Tortellini & Veggies
1. Asparagus Risotto